Thomas Pope, former sports editor of The Fayetteville Observer, posted that his father, the Rev. Arnold Pope, recently donated the bulk of his weightlifting gear to Walt Neubauer and the Wilmington Weightlifting Club.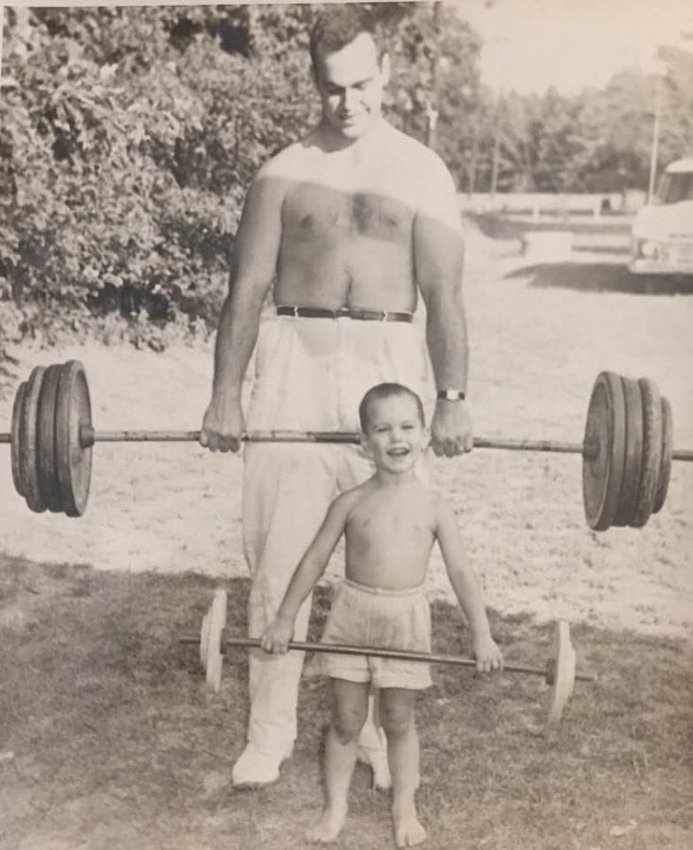 "This pile of iron (and more) helped Dad win dozens of AAU state and regional heavyweight titles, a wad of Scottish Game gold and five trips to the World Caber Tossing Championships, over a dozen Masters and one world championship, and well-earned place in the USWF Hall of Fame," Pope wrote. "He was THE MAN - 'the weightlifting preacher' is how we was often referred to in newspaper articles when I was a kid."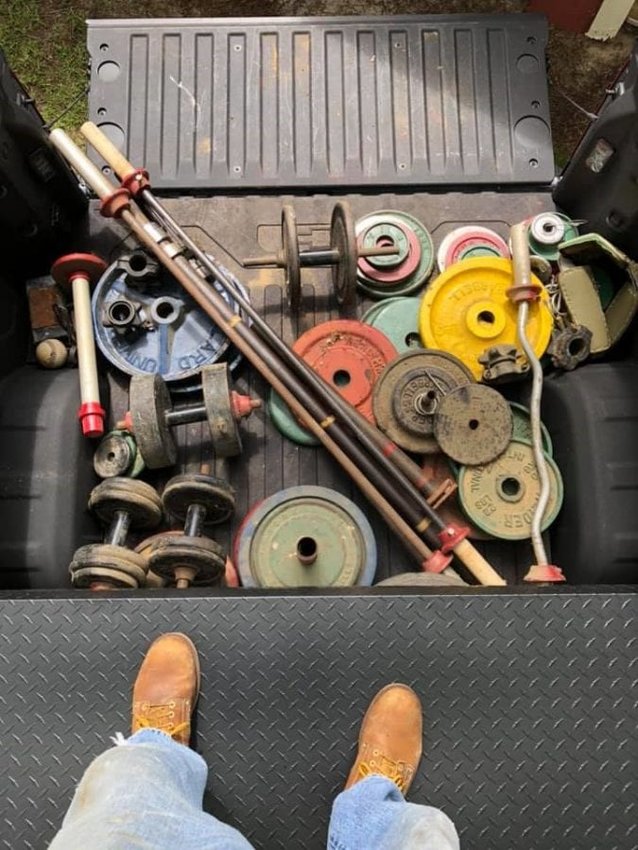 And now, just imagine, how many will follow in his footsteps through this nice donation!