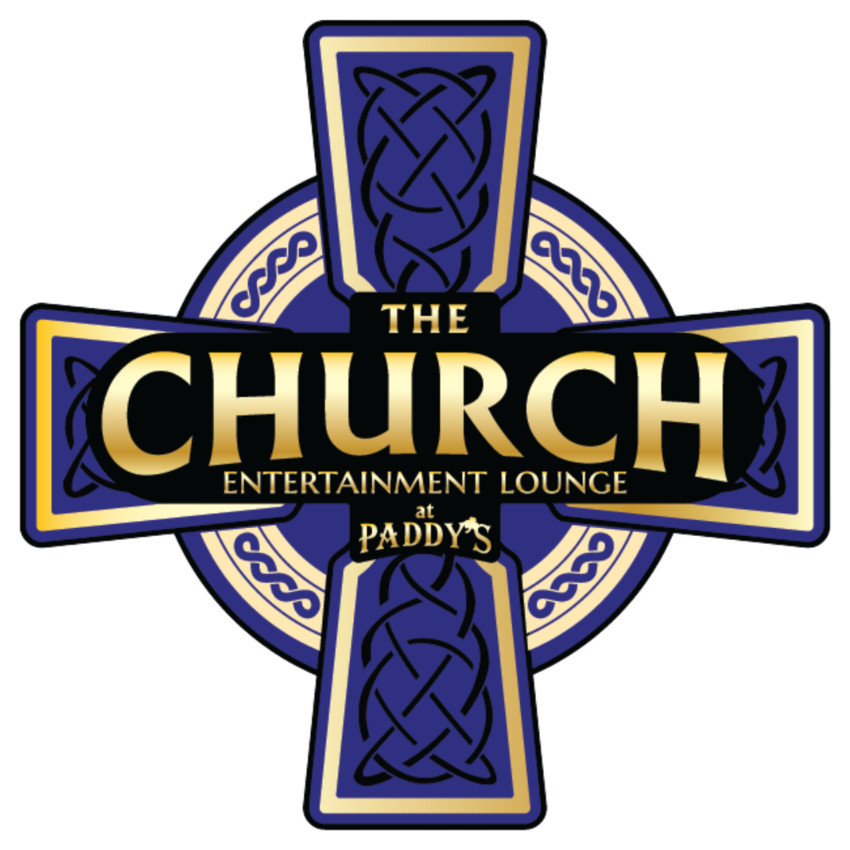 The Christopher Nelson Band is scheduled to perform at Paddy's Irish Pub, 2606 Raeford Road, Suite B, on Jan. 27 starting at 9:30 p.m. There will be a $15 cover charge after 9 p.m.
The Christopher Nelson Band has over 40 years of experience on the stage and features the music of some of the finest country, rock, and pop musicians the Carolinas have to offer.
For more information, visit the Paddy's Irish Pub website or call 910-568-5656.