CityView Media LLC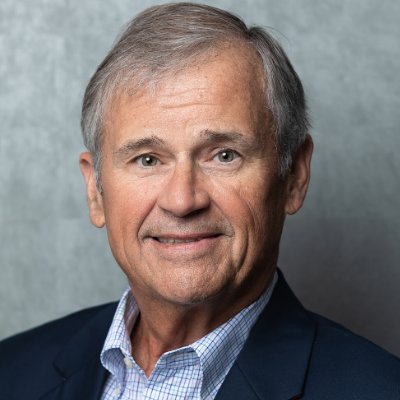 Publisher: Tony Chavonne
tony@chavonne.net
Tony Chavonne is a Fayetteville native and business school graduate of the University of North Carolina at Chapel Hill.
He is a CPA and a Realtor, retiring as General Manager of the Fayetteville Observer in 2004. Tony was elected mayor of Fayetteville in 2005 and served four terms ending in 2013. He and his family own and manage several successful businesses in addition to CityView Media LLC.
He brings a diverse background of media management, business development and public service to his role as publisher of CityView. He enjoys spending time at Holden Beach with his family and beloved grandchildren.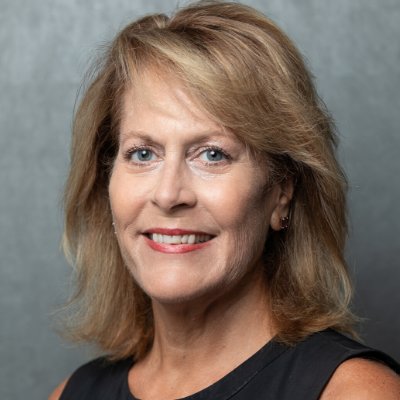 Editor: Kim Hasty
khasty@cityviewnc.com
Kim Hasty is a 1982 graduate of the University of North Carolina at Chapel Hill, where she enrolled in every class available that had the word sports in the title. It was there that she learned to translate her love of sports into rectangles of type.
She was a sportswriter for The Fayetteville Observer for 11 years, covering eight ACC Basketball Tournaments and seven NCAA Final Fours. She thought sports made the best stories until she married David Hasty and began having children. She then spent the next 25 years as a lifestyle columnist, while picking up Froot Loops stuck to the floor and chasing lizards out of the house.
She spent two years as Director of University Relations at Methodist University before becoming editor at CityView in January. She still loves sports, but now her favorite is the mixed doubles tennis she plays with her husband.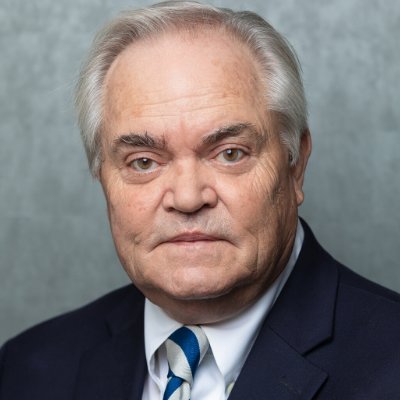 Columnist: Bill Kirby Jr.
bkirby@cityviewnc.com
You came to know Bill Kirby Jr. as a face and voice over your morning coffee for nearly five decades as a newspaperman who wrote from the heart about our All American City to include local personalities, your neighborhoods, your neighbors, city and county government, and just about every story in between.
And now you'll find Bill Kirby Jr. in our CityView Magazine in each monthly publication and the weekly CityView newsletter.
"A consistent, articulate and delightful commentator on the wonderful city we share," Coy Brewer, a former Cumberland County Superior Court judge, wrote on our CityView Facebook page with the announcement in May that the award-winning journalist would be reuniting with publisher Tony Chavonne and editor Kim Hasty and become a part of the CityView team.
Bill Kirby Jr., 71, attended East Carolina University from 1970-1973 before embarking on his long newspaper career as an original member of The Fayetteville Times, and later the consolidated Fayetteville Observer newspaper, where he would serve as sports editor, community news editor and Metro Columnist and a Metro Editor. He earned his degree in 1977 from Methodist University.
When it comes to this community, he's an encyclopedia of knowledge and history. He knows your parents, your grandparents and likely your great-grandparents, too. And you and your children. He has a receptive ear for your thoughts and whatever is on your mind.
He's a familiar face.
He's a storyteller.
He's a voice you surely can trust and depend upon.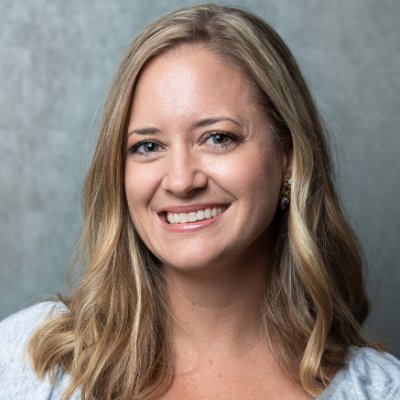 General Manager: Ashlee Cleveland
acleveland@cityviewnc.com
Ashlee graduated from the University of North Carolina at Wilmington in 2002, where she majored in marketing and minored in sociology. She tagged along when the Army brought her husband here in 2006 and their love for this community has kept them here during their life after army.
Ashlee has been involved with CityView almost as long as she's lived here. She's taken extended leave twice: once to have her second child and again a few years later to try her hand as a stay at home mom. She loves being a part of the amazing CityView team; sharing in publishing all the good stories taking place in our community.
When she's not managing operations within CityView she's managing them for her family. She's an active member of First Presbyterian Church and enjoys being a part of their Children's Ministry Committee and a part of First Prez MomsNext.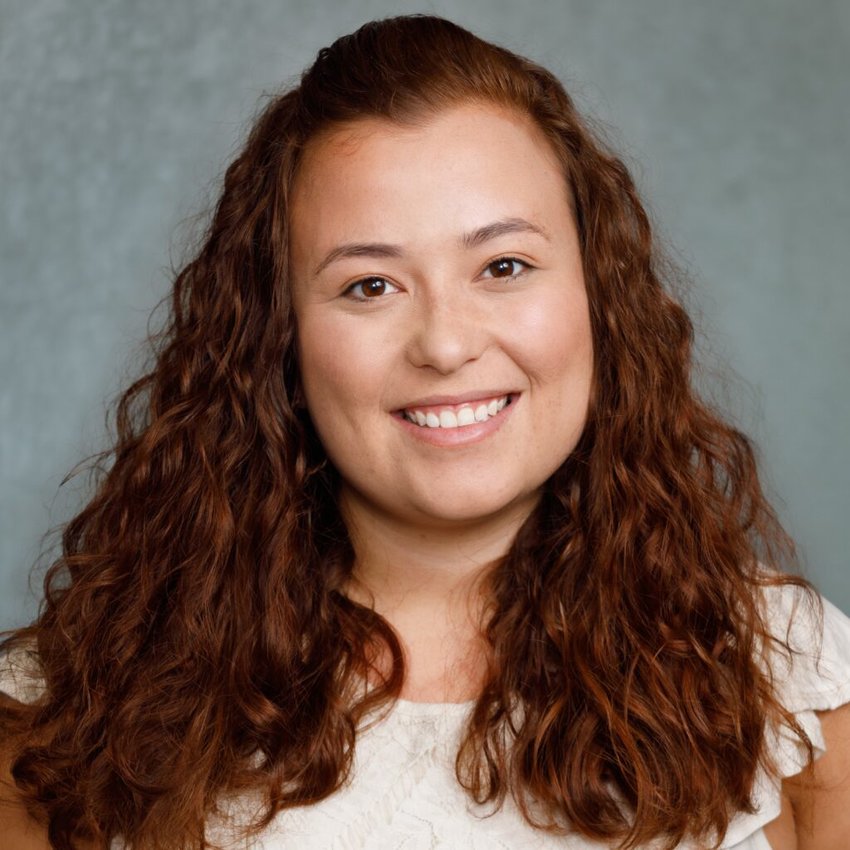 Administrative Assistant: Celina Burkhardt
cburkhardt@cityviewnc.com
Celina Burkhardt graduated from Fayetteville Technical Community College with an Associate in Arts. She is currently pursuing a degree in Graphic Design from Liberty University with an anticipated graduation date of early 2022. She was born and raised right outside of Fayetteville in the small town of Eastover. Whenever she has any free time you can find her hanging out with her family, trying new local eateries, grinding her own coffee at home as a self-proclaimed "coffee snob" or catching up on her favorite TV shows.
Art Director: Annette Winter
Sales