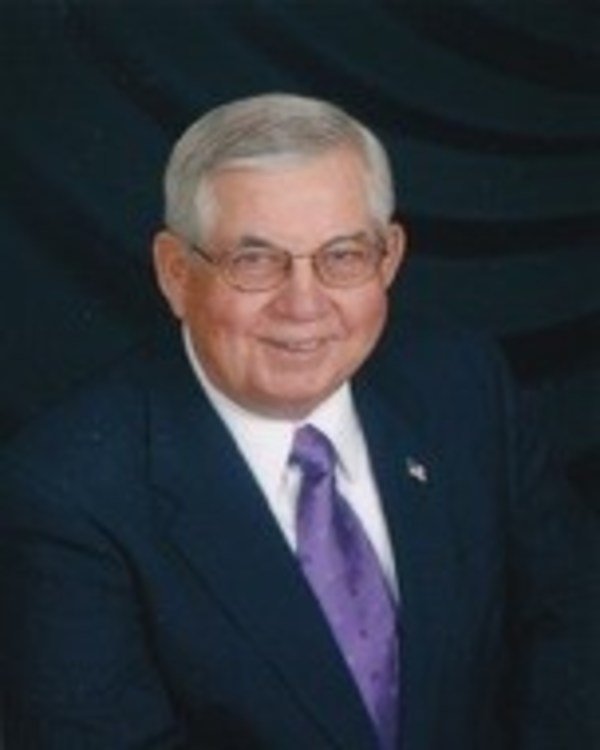 "He was the most powerful witness I've ever had in my life," said Dr. John Cook, pastor of Snyder Memorial Baptist Church. Cook was referring to Air Force Col. John Fox, who died Jan. 2 at age 82 from complications associated with COVID-19.
Cook also said that Fox's wife of 54 years, Henrianne, told him that John Fox was "good, honest, faithful, dependable and the most easy-to-live with man."
In 54 years of marriage, Henrianne Fox waited with their three children many a time for her husband to come home from one of his Air Force TDYs, or Tour of Duty.
"He loved serving his country," Cook said. "This time, he's waiting for you."
***
"She was my center being," said Cynthia Swinson Leeks of her aunt, Ruby Murchison. "Aunt Ruby never had any sad days."
We shared in our Jan. 12 newsletter that Ruby Murchison, the Fayetteville educator who was the 1976 National Teacher of the Year, died Jan. 10 at age 88. Her funeral service was streamed live today at noon on the Herring Funeral Home Facebook page.
***
Karen Mantzouris reports that, since the pandemic, Southern Regional AHEC has supported local food trucks by offering them a spot to set up shop at SRAHEC's 1601 Owen Drive location.
"In addition to providing the place, employees are given a weekly $10 voucher to purchase food from the food truck of their choice," said Mantzouris, who directs the organization's marketing efforts. "To date, we've given 2,049 vouchers to employees, resulting in over $20,000 going directly back to our community. The food trucks include R Burger, Big T's, Nothin' Fancy, Scotty's All-American, Chrison's Cuisine and Street Eatz.