By Earl Vaughan Jr.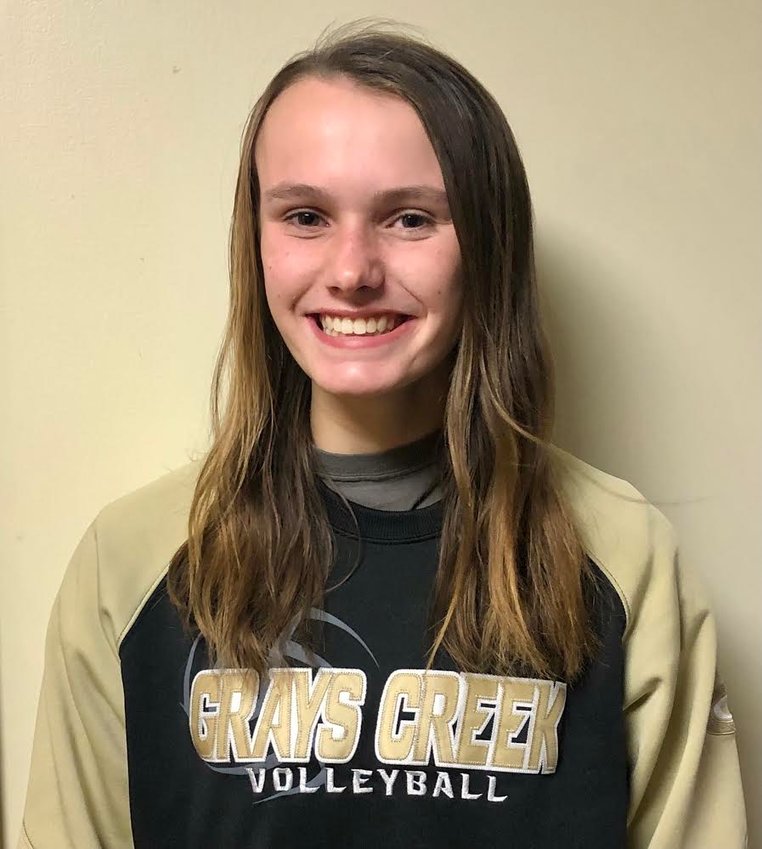 After numerous public debates over the last several months, the controversial HB91 bill dealing with the oversight of high school athletics in North Carolina became law almost without a whimper this week when Gov. Roy Cooper signed it.
The final version of the bill is a heavily diluted replica of the original plan put forward by irked Sen. Tom McInnis of North Carolina's 25th district.
Angered by a ruling in 2019 that kicked Anson County, one of his constituent high schools, out of the N.C. High School Athletic Association football playoffs for having too many players ejected from a single football game, McInnis went on a crusade to disembowel the NCHSAA and create a state-appointed body in its place.
The final version of the bill still leaves some questions, but it appears the NCHSAA will continue to oversee high school sports. It will have to work out a memorandum of understanding with the State Board of Education as to how that will exactly work.
The fear remains that politics will become directly injected into the NCHSAA operation, after over 100 years of successfully overseeing high school sports without the help of government oversight.
We can only pray that the state board will adopt a hands-off policy when it comes to the day-to-day operation of the NCHSAA and allow the association's Board of Directors, made up of actual people who work in high school athletics, continue to make rules and set policy for the state's member schools.
• It's bad enough when college football plays a game on a high school Friday night, but when it's a big in-state rivalry like the University of North Carolina at N.C. State, the problem is magnified.
Tonight is the third round of the NCHSAA football playoffs, and the Tar Heels will travel to Raleigh for a televised game with N.C. State on ESPN at 7 p.m.
I am weary of hearing coaches like the Wolfpack's Dave Doeren and North Carolina's Mack Brown say they bitterly oppose playing games on Friday night opposite high school football.
That meaningless apologizing does nothing to fix the problem. How about getting your fellow coaches united and force the NCAA to stop playing games that steal critical gate receipts from the high schools?
If they won't do anything, it's time fans of high school football do something themselves. I suggest contacting every business that runs a commercial on tonight's game and write them a letter or postcard saying you intend to boycott their business until they cease financial support of Friday night televised games.
Money talks, and if enough people follow through, they'll get the message.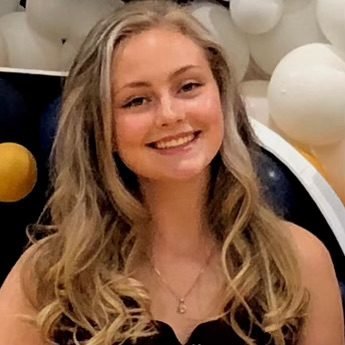 • Congratulations to Gray's Creek High School's Kylie Aldridge and Fayetteville Academy's Viviana Jensen for making all-state on the N.C. Volleyball Coaches Association team.
Aldridge was chosen as a member of the NCVCBA 4-A team while Jensen made the NCISAA 2-A squad.
• Due to space limitations, we won't list the full teams, but we wanted to congratulate the major award winners on this year's United 8 and All American Conference football teams that were recently announced.
In the All American Conference, unbeaten regular-season champion Seventy-First swept the major awards. Falcon Coach Duran McLaurin took Coach of the Year.
Offensive Player of the Year was Anthony Quinn while defensive honors went to Jamieson Alston.
The Specialist of the Year was Julius Riley.
In the United 8, Ernest King of Westover took Coach of the Year. Keyshawn Taylor of Pine Forest was offensive Player of the Year while Twan Anderson of Westover took defensive honors.
The Special Teams Player of the Year was Latrell Carter of Pine Forest.