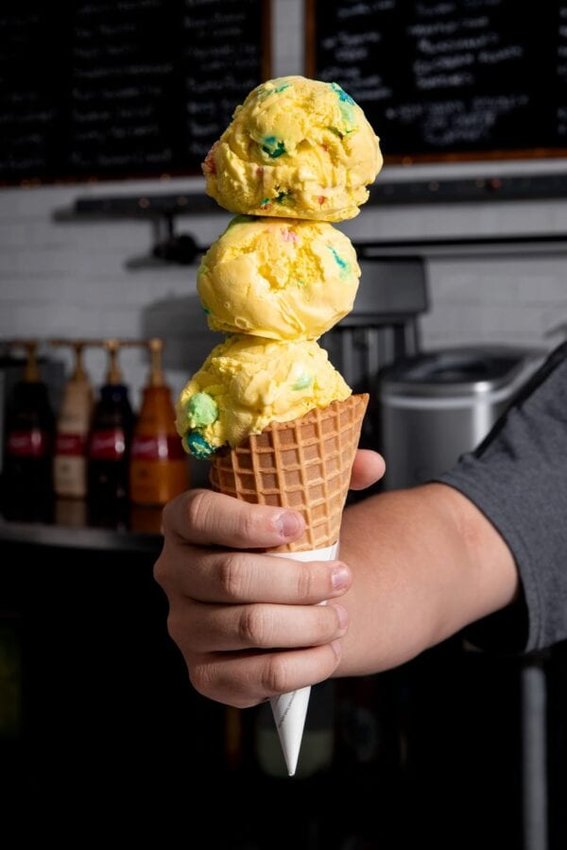 By: Kim Hasty
The beginning of a pandemic is a tough time to try to fulfill a dream, but Adam Tavares and Tonya Tyler did just that when they began serving their lattes, espresso and unique ice cream concoctions in March in their shop in Eastover just off Dunn Road.
But there's just something about their friendly customer service and Tavares' imaginative creations - a chocolate milkshake with a double shot of espresso, for instance, or raspberry pomegranate tea infused with coconut ice cream - that have added up to a hit, so much so that they plan to open another location in Autryville in August.
Not only do they serve tasty treats, but customers often can pull up a chair at one of their bistro tables and catch some live music.