By Dean Jackson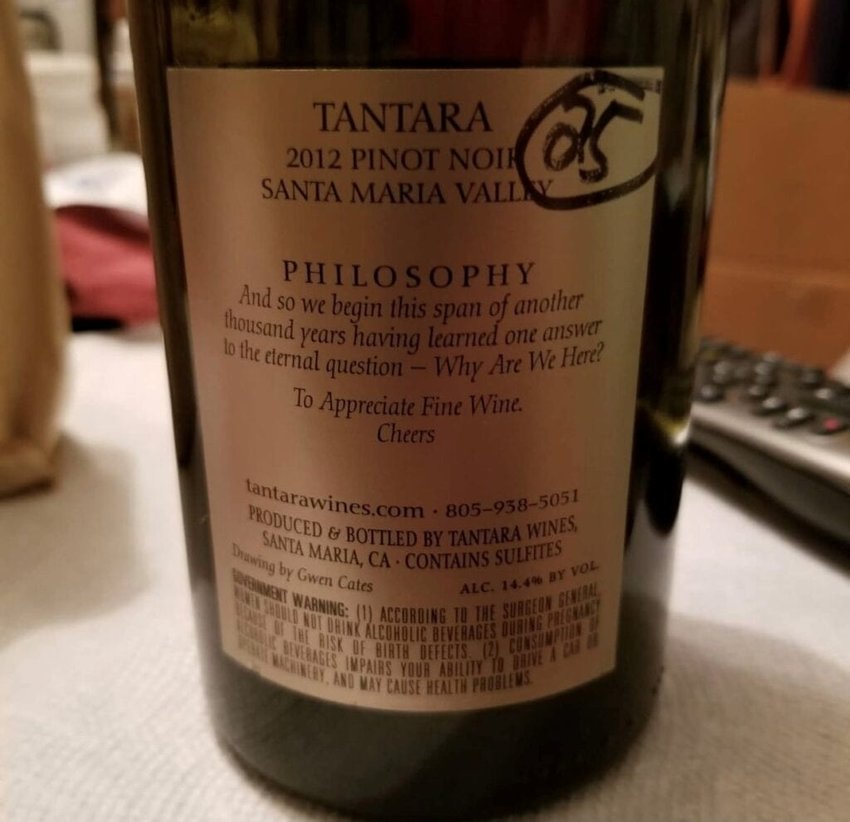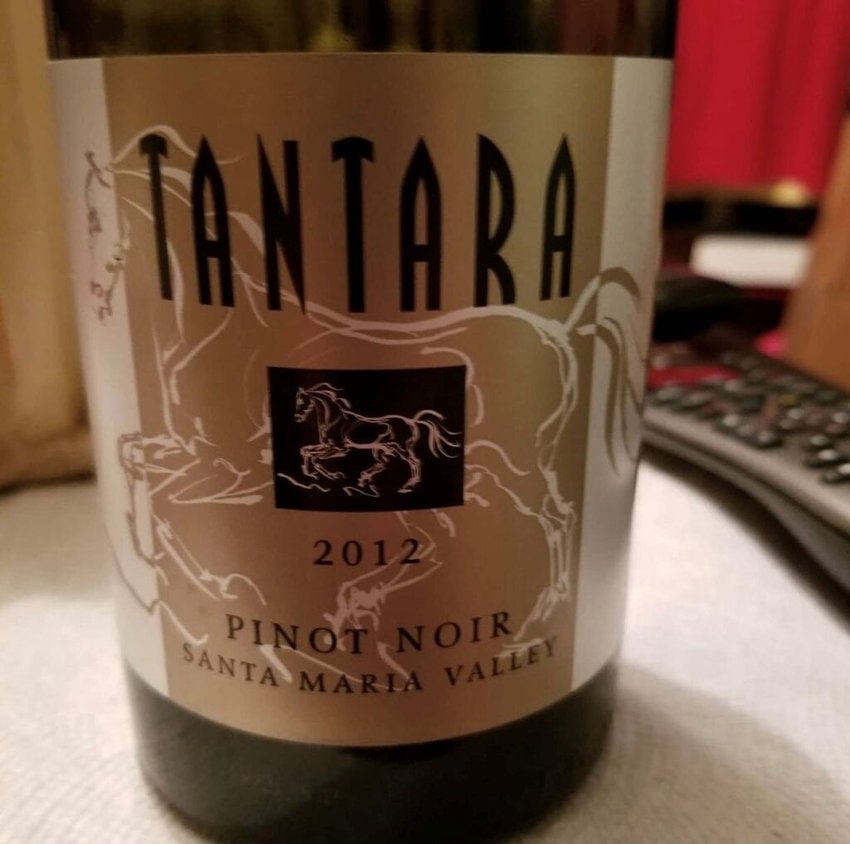 I stepped a little outside my comfort zone recently and made a dish I have always wanted to make. It is called Armadillo Eggs. Well, in my case, it was more like Pterodactyl Eggs. It is basically a jalapeno popper stuffed with a cheese mixture then wrapped in a ground meat mixture. In my version, I used ground pork and sweet Italian sausage. I made a simple puttanesca sauce to go with it.
I paired it with a really nice pinot noir that was 9 years old. It had really nice aromas of dusty dried cherries, cinnamon, plums and faint hints of cedar and vanilla. The color was darker than a typical pinot with nice bricky edges which scream an older wine. The flavors featured copious amounts of zingy cherries and plums with herbal basil and mint followed by silky seductive tannins. As I let the wine breathe over a couple of hours, it became brighter with nice hints of chocolate. If I would have brown-bagged this wine, I would have almost guessed it was a 20-year-old Chateauneuf Du Pape. This was a 2012 Tantara pinot noir from Santa Maria Valley in California. It cost about $25. This was a very pleasant wine experience.
Thank you for indulging my passion.
Deano Vino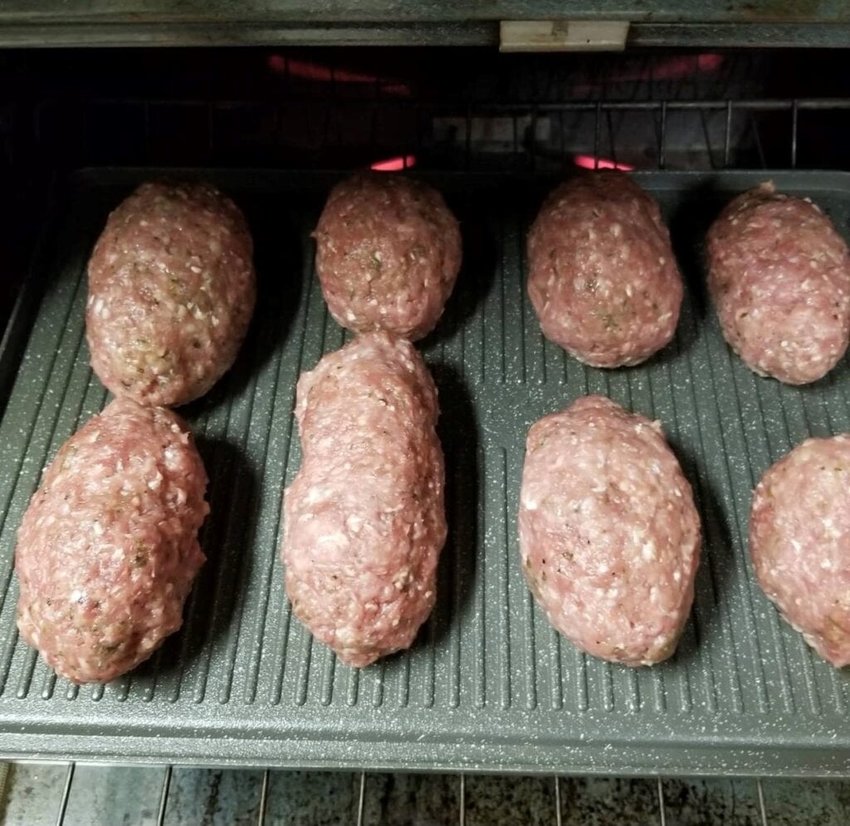 Armadillo Eggs with puttanesca sauce
1 pound mild sausage
1 pound ground Italian sausage
8 ounces cream cheese, softened
¾ cup shredded sharp cheddar cheese
Salt, pepper, garlic powder to taste
10 whole jalapeno peppers, cored to remove membranes and seeds
Preheat oven to 400. In medium bowl, mix the cream cheese and cheddar. Fill the cored peppers with cream cheese mixture. Wrap peppers with sausage mixture. Roll to form an egg shape. Bake for 12 to 15 minutes on each side until sausage is cooked. Serve with puttanesca sauce.
Puttanesca Sauce
¼ cup extra-virgin olive oil
4 cloves garlic, smashed
4 anchovy fillets, chopped
1 28-ounce can diced tomatoes
½ cup kalamata olives, pitted
¼ cup capers
½ teaspoon crushed red pepper flakes
Kosher salt
In a large skillet or pot over medium heat, heat oil. Add garlic and cook until fragrant, about a minute. Add anchovies and cook until fragrant, another minute. Add tomatoes, olives, capers, and red pepper flakes. Bring to a boil, then reduce heat and let simmer, 15 minutes.