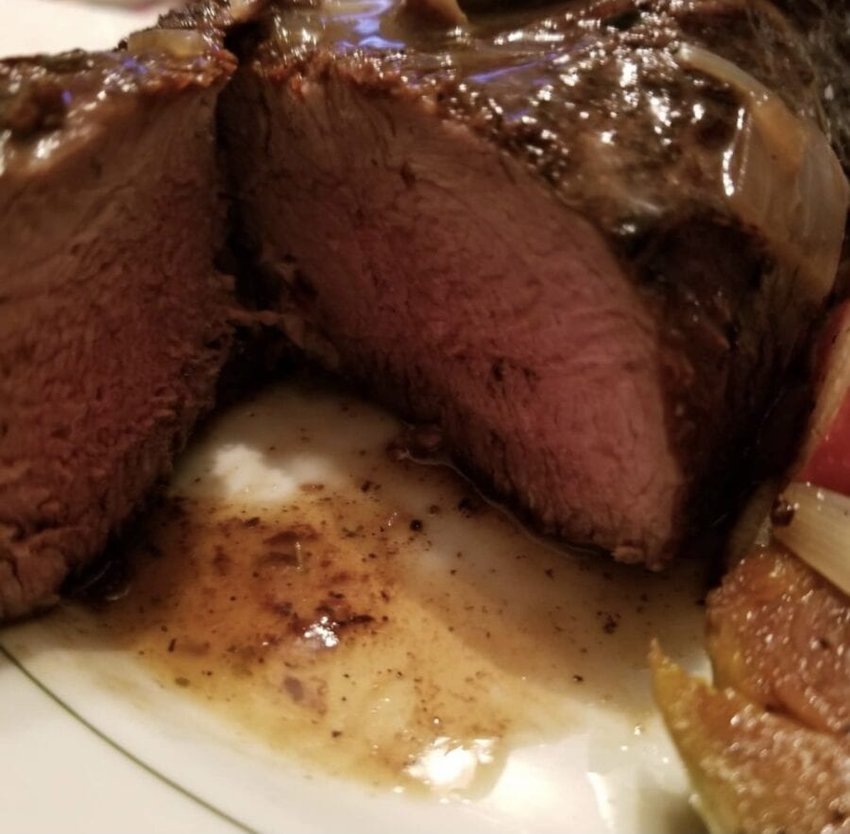 This Italian wine takes a filet to another level. Well, tonight I had the urge to cook a steak, so I pan-seared a 12-ounce beef filet. I finished it in the oven with a black garlic shoyu sauce. I put together a shiitake mushroom onion gravy. With pan-roasted Brussels sprouts, radishes and Vidalia onion gravy. I also made an old family brown rice recipe.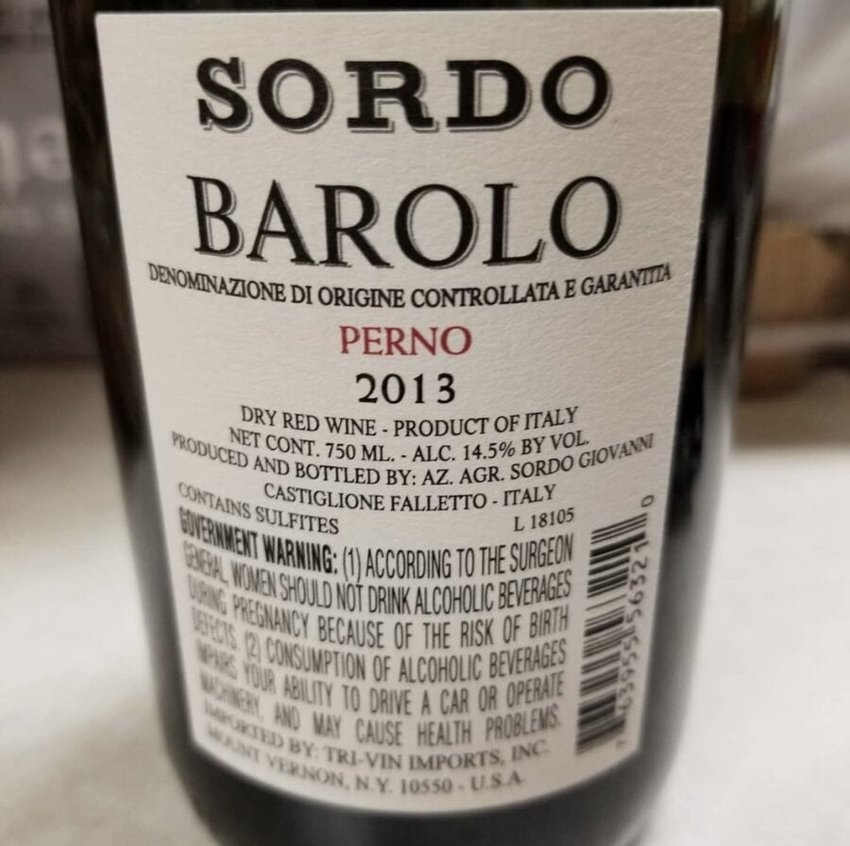 You may ask what in the world would you pair with that? A cabernet, merlot or Bordeaux? Well, none of the above. How about a very nice Barolo? Italian wines, for the most part, are built to be paired with food. The Italians are masters of this art. This Barolo has aromas of strawberries, leather, chocolate cocoa, vanilla, oak and sweet prunes. This Barolo is a more modern, atypical Barolo that may not appeal to a Barolo purist. I purchased it at Costco, so it is readily available.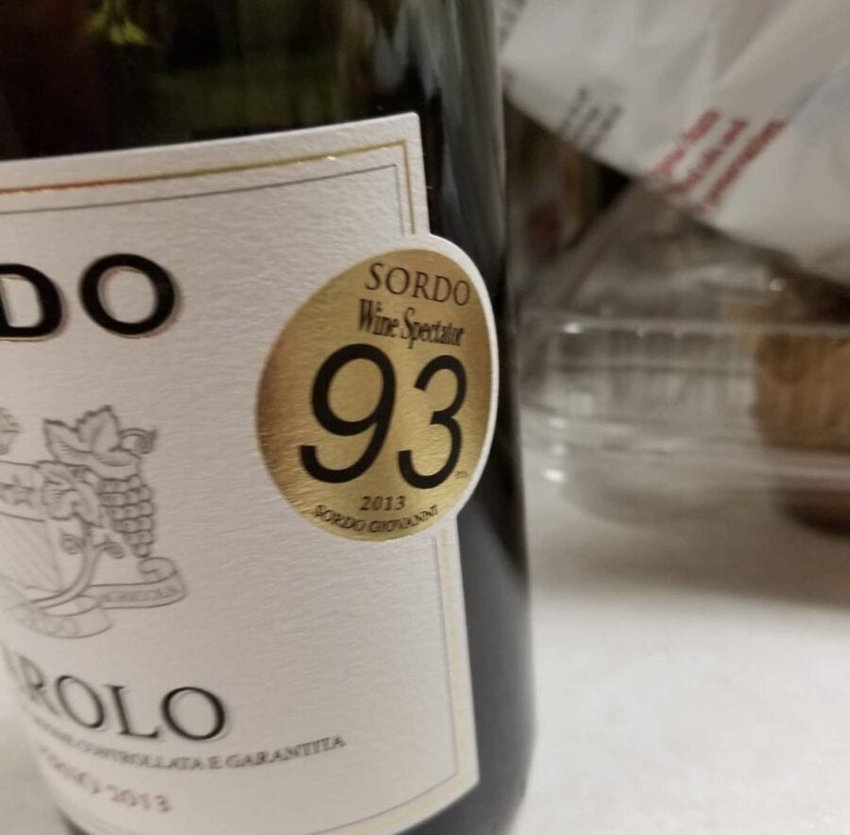 The flavors are remarkable, with flavors of light vanilla, pan-roasted plums, ripe currants and a touch of strawberry cocoa. The tannins are present but subtle and well-integrated. It was a great match with the sweet filet, mushrooms and rice. If you have never tried roasted radishes, they are marvelous. The sharp heat goes away, and they are sweet. Very nice contrast with the wine.
Thank you for indulging me in my passion.
Deano Vino https://www.instagram.com/deanovinoc14h12o3/