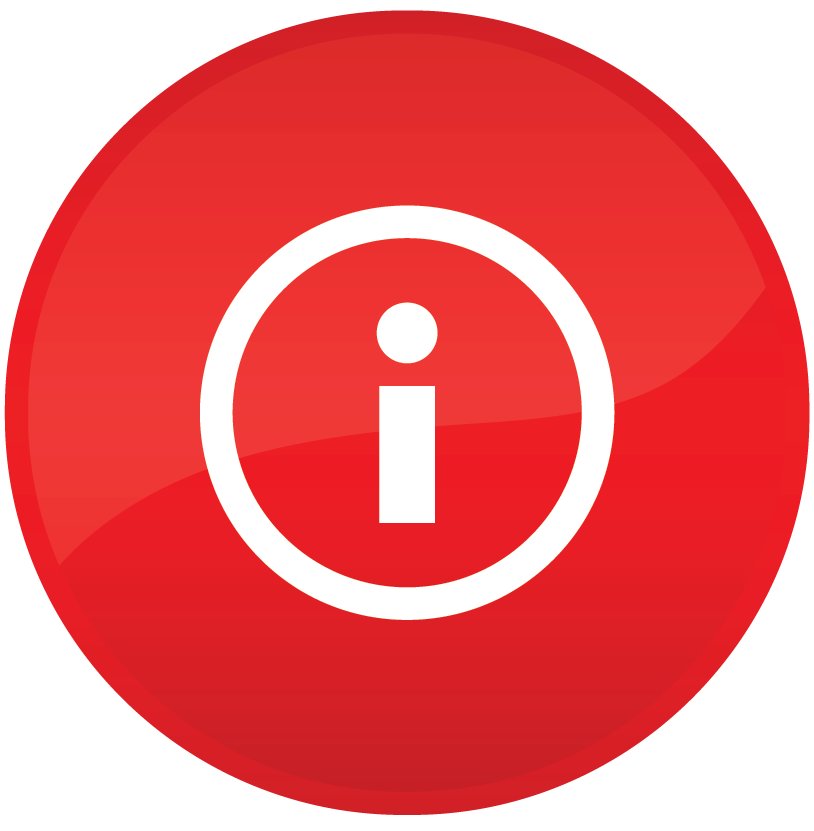 American, BBQ, Seafood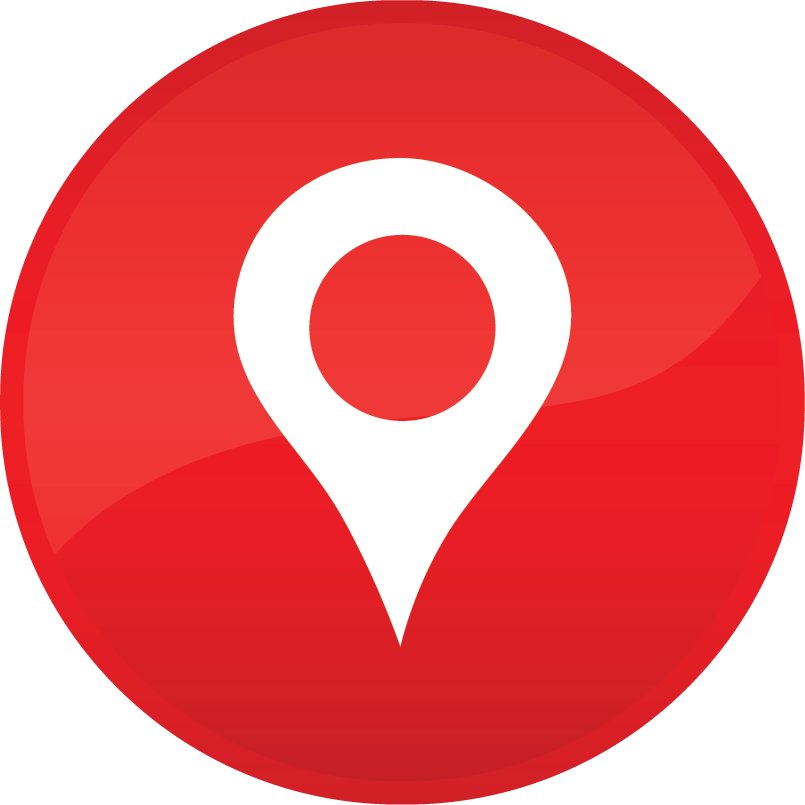 1122 Person St, Fayetteville, NC 28312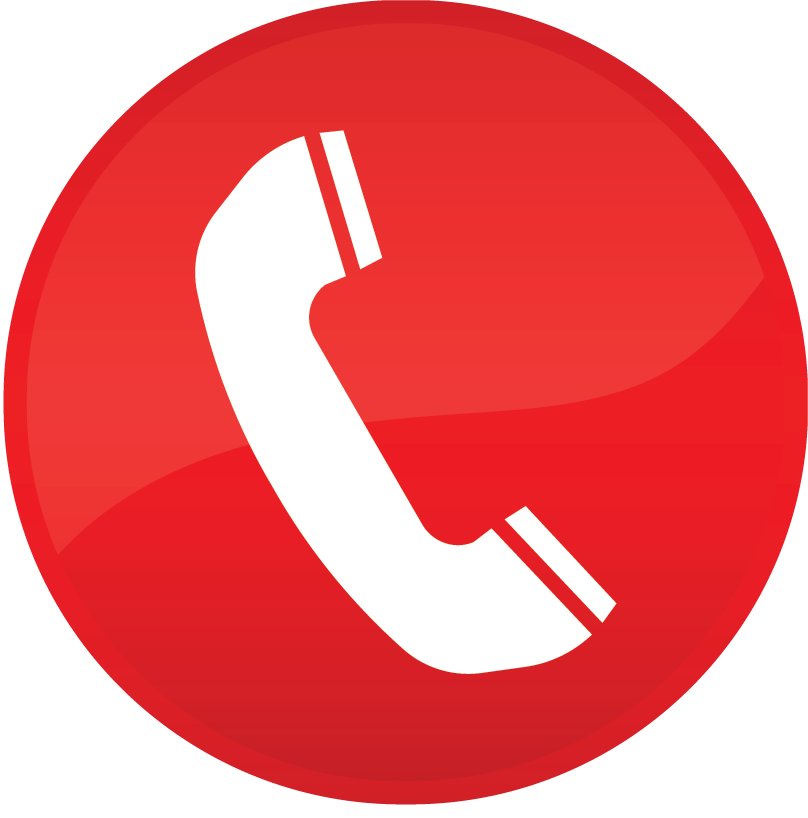 (910) 491-0568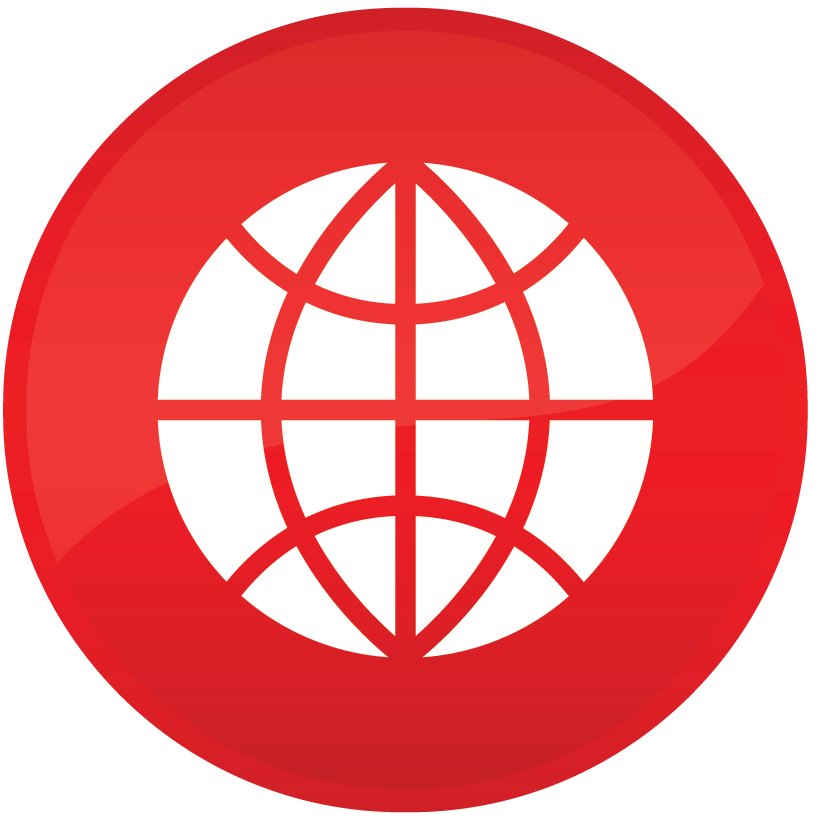 https://deep-creek-grill.business.site/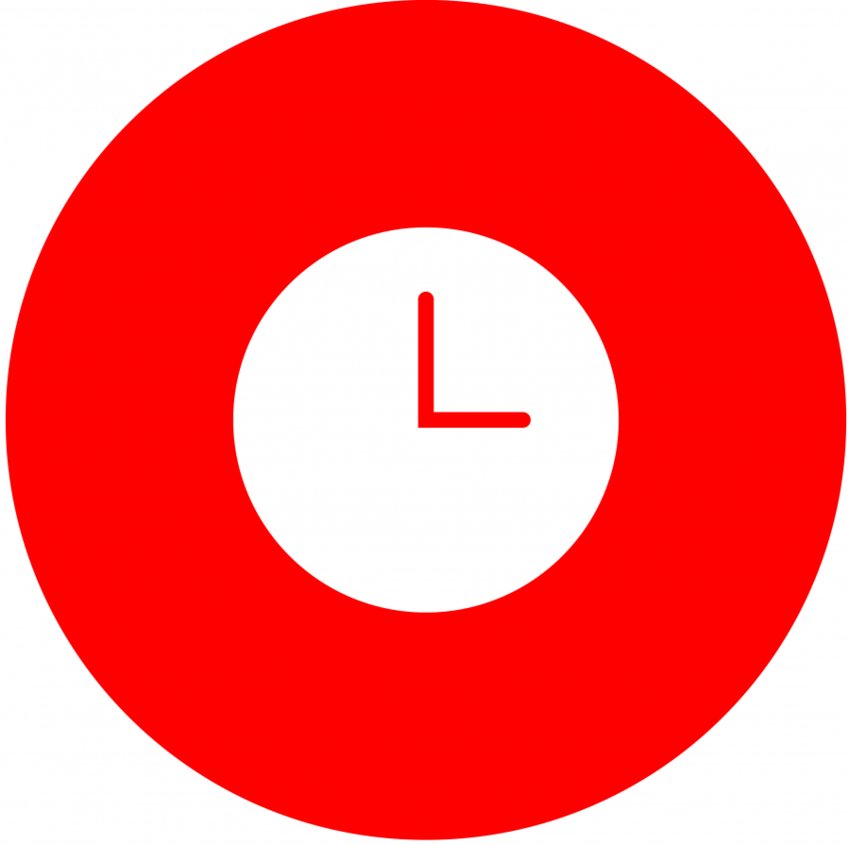 Monday-Wednesday 10am-3pm Thursday-Friday 10am-6pm Saturday 7am-6pm
Sunday- CLOSED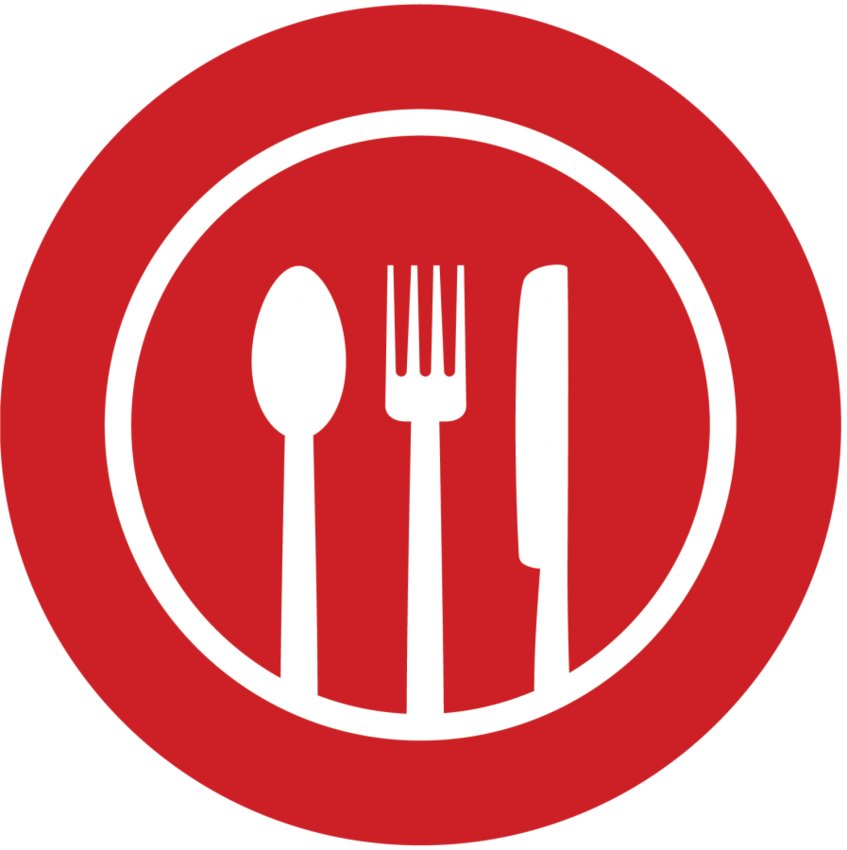 View Menu
ABOUT DEEP CREEK GRILL
The ONLY River based restaurant in Fayetteville, NC with delicious flat top grilled custom beef patty burgers, our signature Philly Cheese Steak & Chicken with onions, mushrooms & peppers, grilled BBQ chicken quarters, Carolina style BBQ sandwiches with slaw, southern fried okra and crispy fries.
Specialties
Full slabs of BBQ ribs, glazed to perfection with juicy sealed in flavor and fall off the bone meat! Every Friday
FEATURES
Deep Creek Grill in Fayetteville, North Carolina serves delicious Burgers, Philly Cheese Steak Subs, Fried Okra, Grilled BBQ Chicken, BBQ Ribs, Chicken and Pastry, French Fries, Grilled Chicken Salad, Carolina Style BBQ Sandwiches, and Banana Pudding!
---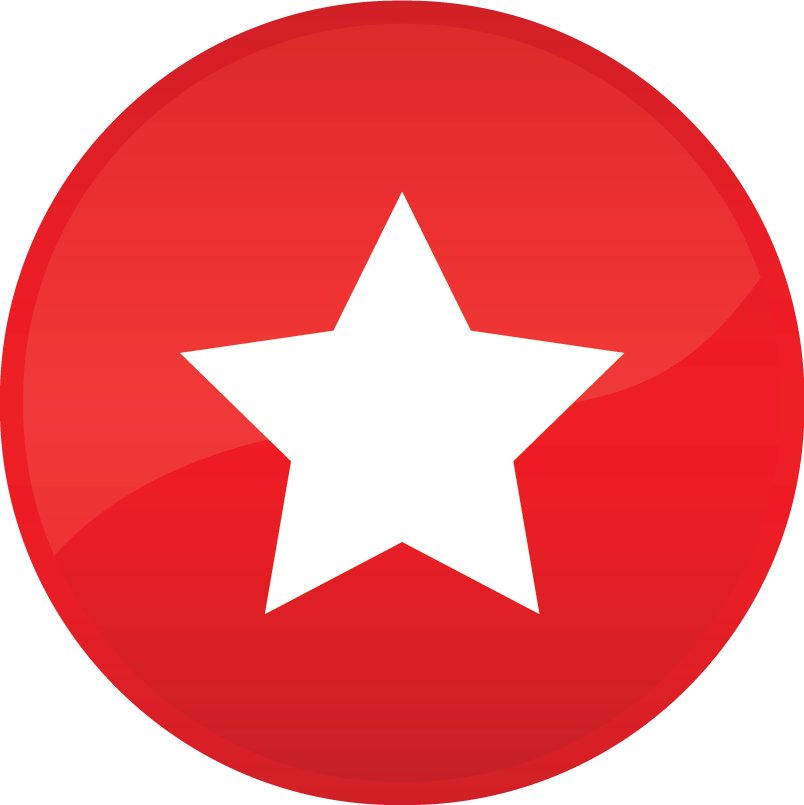 Excellent food! I recommend the Deep Creek Burger, but you better be hungry. -Google Review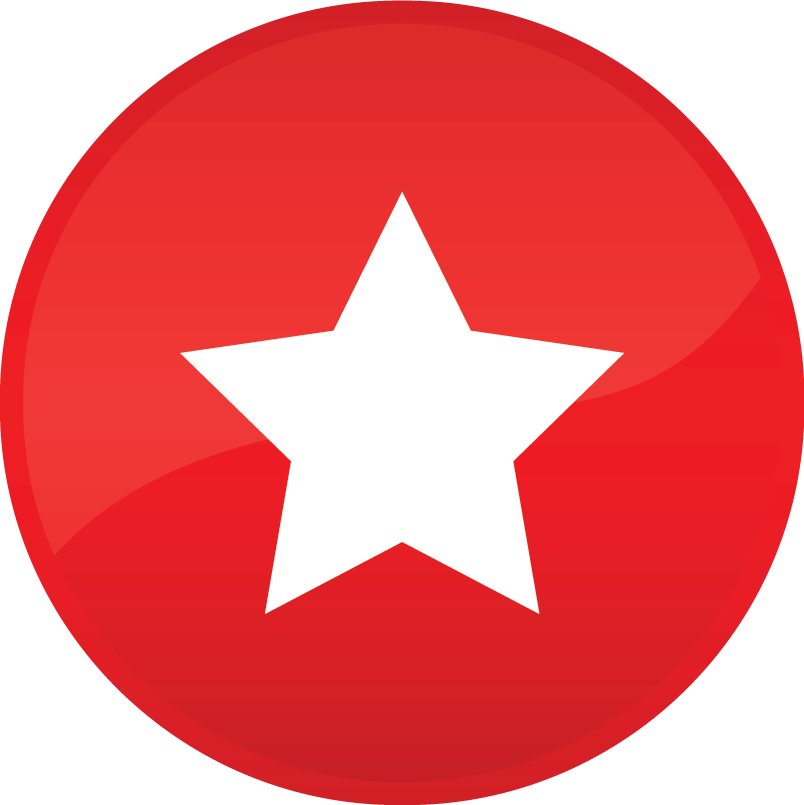 My husband and I have been driving past the Deep Creek Grill for a year and finally stopped in yesterday. We loved the food and the cleanliness. The historical pictures on the wall were so delightful to admire. We plan to make this a frequent stop for our family. I loved my BBQ sandwich and my husband loves his cheesesteak sandwich. -Trip Advisor Review