When the temperature drops, so do fall-themed goodies at some of our favorite eateries. Whether you're team pumpkin spice, apple cider, salted caramel or another autumnal flavor, you're guaranteed to find something seasonally tasty at various spots in town.
Fayetteville Pie Company
Toffee caramel pumpkin pie
"Spiced pumpkin pie, baked in our signature crust and garnished with whipped cream, a drizzle of caramel and heath crumbles"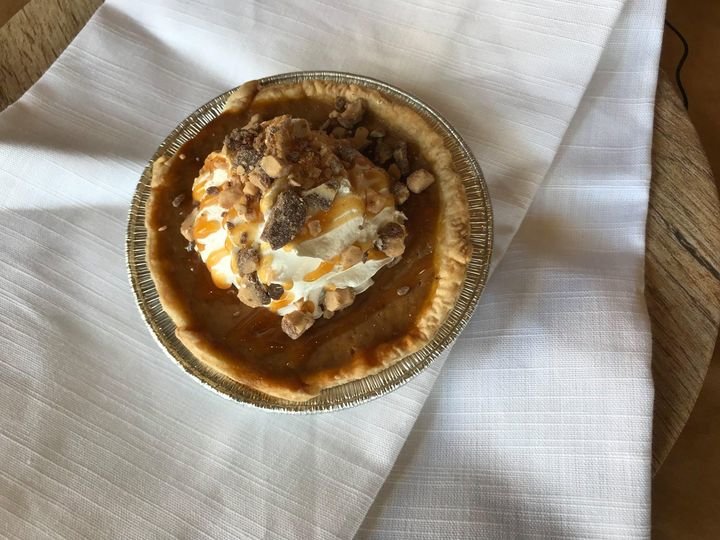 Burney's Sweets & More
Pumpkin spice cream cheese croissants, pumpkin cookies with maple icing, pumpkin rolls, spice cookie sandwich with cream cheese frosting and more treats announced every week.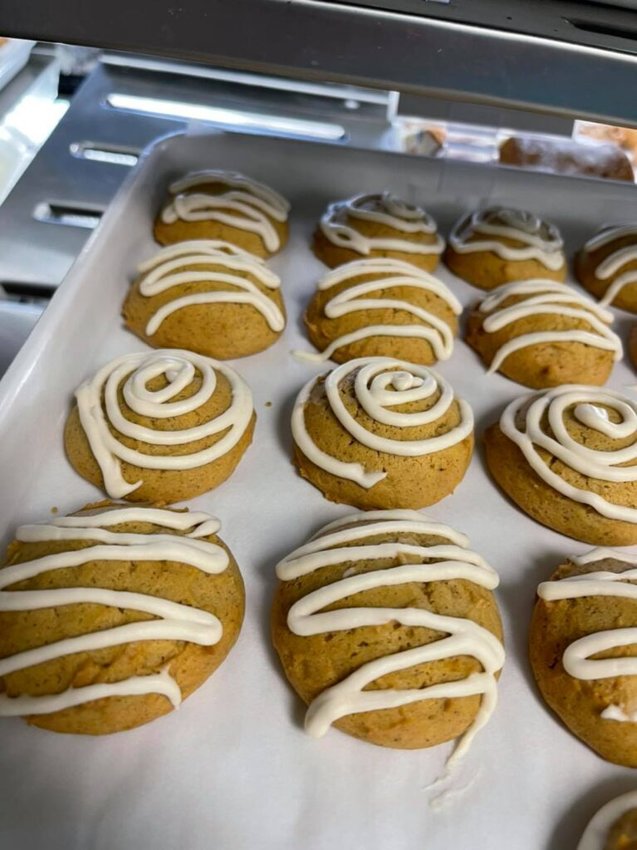 Rude Awakening Coffee House
Pumpkin and apple pie cheesecake from Betties Desserts and pumpkin pie chai for sipping!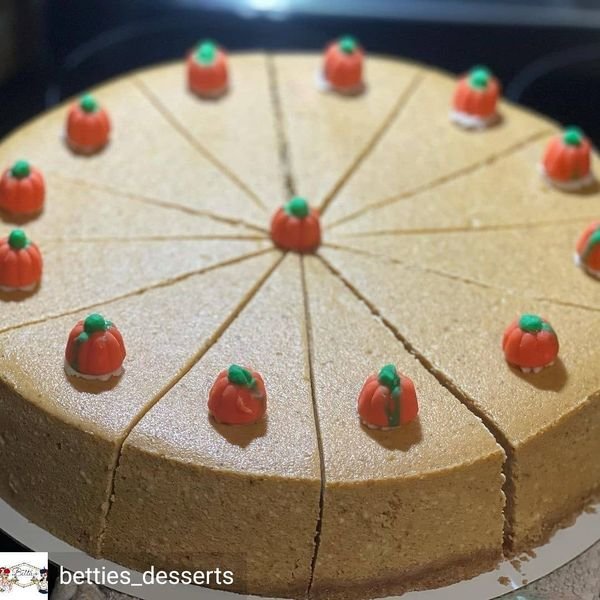 Gillis Hills Farm
Pumpkin ice cream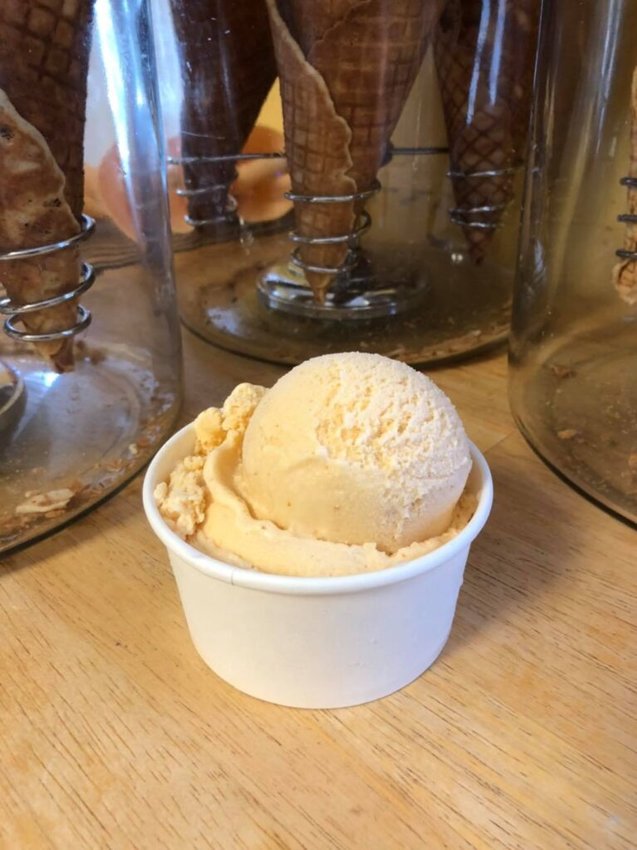 Winterbloom Tea
Spiced cupcake: Pumpkin, ginger, oat milk with sprinkles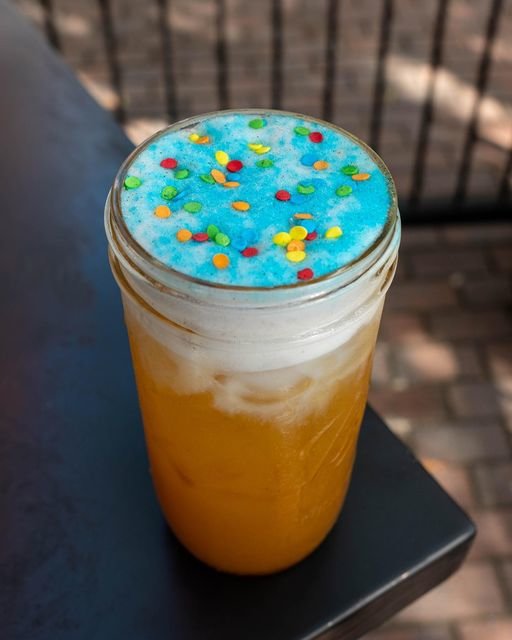 Sinful decadence cupcakes
Caramel apple cupcake
Made with spiced apple cake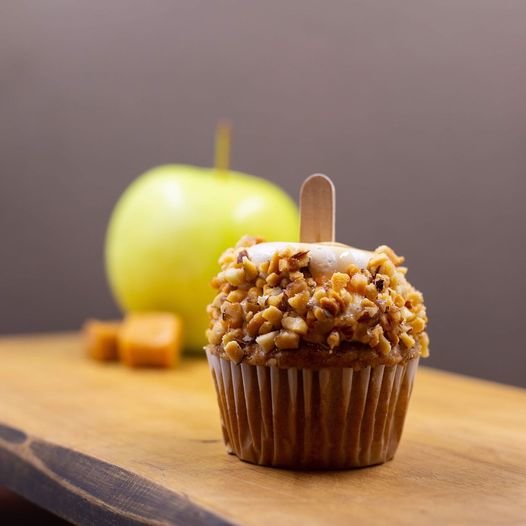 Beehive Yourself NC
Chai infused honey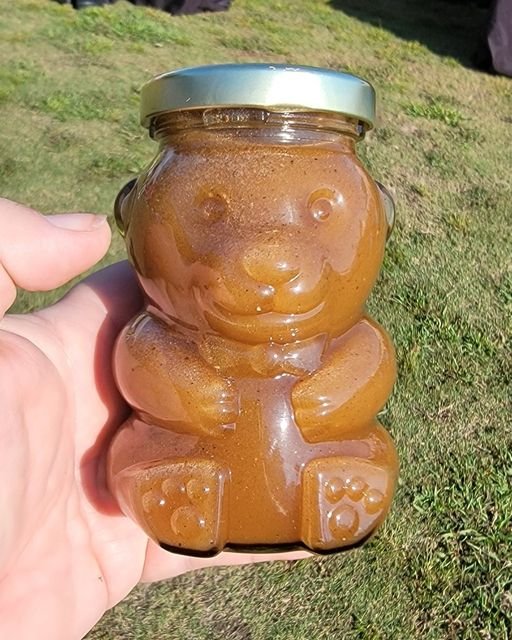 Drizzled Waffles & Coffee
Pumpkin spice waffles and pumpkin spice coffee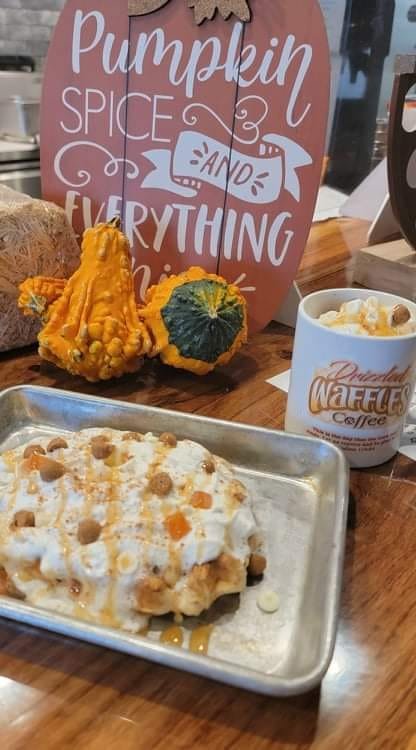 Nothing Bundt Cakes
Pumpkin spice cake with cream cheese frosting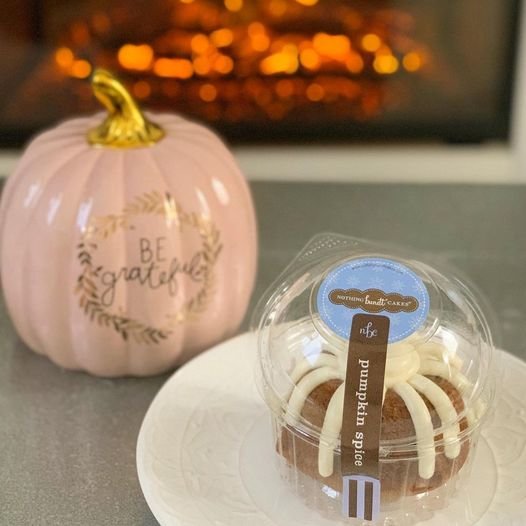 Pepy Cupcakes
Pecan Pie Cupcake
Gusto Napoletano
Apple Nachos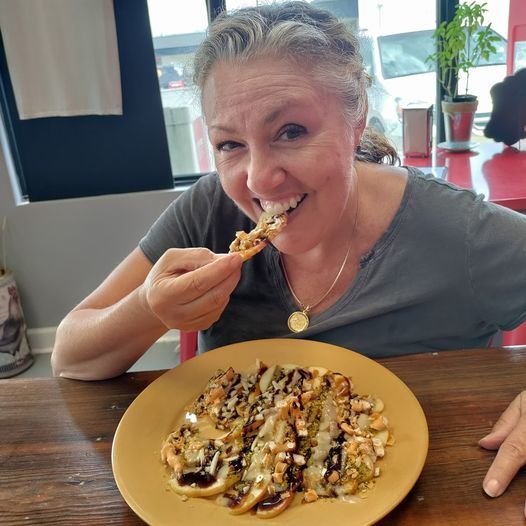 Circa 1800
Caramel Apple Cheesecake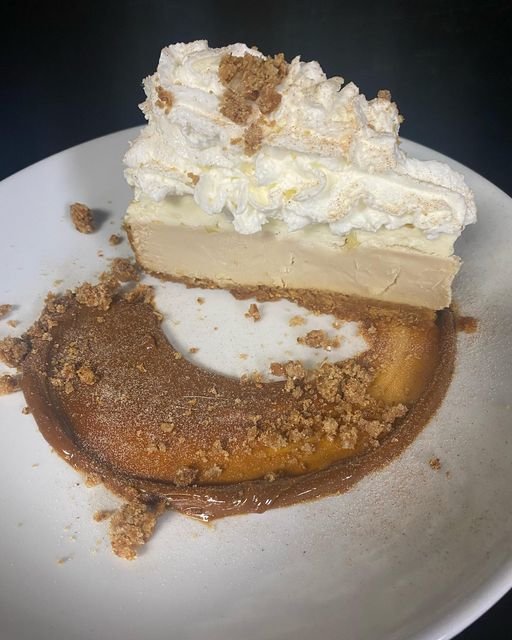 Hubb's Farm (Clinton)
Apple Cider Slushie