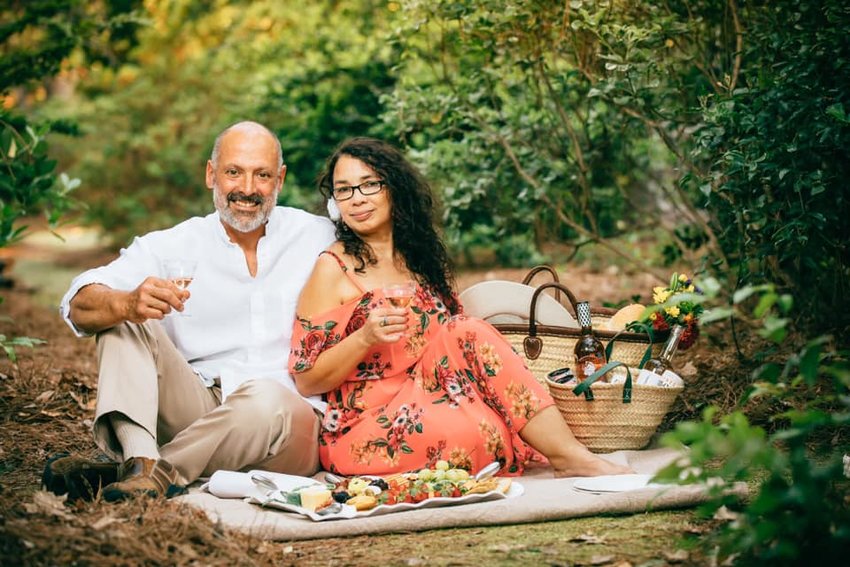 Like many of us, Gail Morfesis was saddened to hear that Angie Malave would be closing the doors for good to her downtown shops The Wine Café and The Coffee Cup Thursday. Malave has owned the businesses for 10 years.
"Being 2021 such a tough year and me feeling physically and mentally exhausted, I feel like I need to take my life back and get into a slower pace," Malave wrote on a social media post announcing her decision. "Yes, it was all worth it! I have met the most wonderful people, many whom I call today my dear friends...that's a gift beyond measure."
Morfesis a local musician, is organizing a musical tribute to Angie and her husband Ray tomorrow at 5 p.m. at The Wine Café.
"Please come out and support these wonderful business owners who have provided us such joy through music, food and wine at their business," Morfesis said.
You need not be a musician, however, to join in the gathering. All are welcome.