At a time when the need has never been greater, our community has come through in a big way.

Cumberland Community Foundation joined with 68 nonprofit organizations to raise $1.164 million during this year's Giving Tuesday campaign. A CCF news release reports that donors contributed $864,264. That amount, combined with matches of $200,000 through the foundation's unrestricted endowments and $100,000 provided by the Manning family, raised the total to $1.164 million.
"Giving Tuesday was a huge success," said Mary Holmes, executive director of Cumberland Community Foundation. "There is a special feeling in Fayetteville. Our community always steps up and shows that we care deeply about people."
Giving Tuesday is a global initiative that encourages people to donate to organizations that help others. The event helps ensure that every act of generosity, no matter how large and small, makes a community better. Always held on the first Tuesday after Thanksgiving, Giving Tuesday was Dec. 1 this year.
Nonprofits faced increased demand for services and at the same time had to cancel their fundraising events due to COVID-19. CCF and CityView Magazine teamed up to print a Guide to Giving that featured listings of local nonprofits.
"CityView is proud to have joined with CCF for this record-setting demonstration of our community's great heart," said CityView publisher Tony Chavonne. "The nearly $1.2 million that was donated will improve the lives of thousands of our friends and neighbors during these challenging times."
Gifts to CCF's Giving Tuesday campaign will stay local, Holmes said. A variety of organizations participated in Giving Tuesday, ranging from those that feed hungry seniors, take care of children, provide quality of life arts experiences, deliver services to the homeless, and support environmental quality.
Johnnie Winters said the Guide to Giving and the foundation's $100,000 match inspired her and her husband, Ad, a local lawyer, as they were discussing their year-end gifts. So was the fact that his firm had managed to continue operating during the pandemic.
"We were flipping through the Guide to Giving," she said. "We knew about most of the organizations featured, but sometimes we forget. It led to us writing two or three of the checks we wrote. We felt that we had been fortunate not to have to shut down during the pandemic and wanted to try to help."
Holmes said most nonprofits in the area had not participated previously in Giving Tuesday, citing staffing capacity and lack of marketing resources. Coordination by Cumberland Community Foundation was the catalyst needed to launch the program.
"I am very proud of our staff members – Cameron Sims (donor services) and Amanda Klinck (grants manager) – who designed and implemented this entire campaign," Holmes said. "And our financial assistant, Marie Milton, coordinated the processing and tax receipts for 1,536 gifts in only 48 hours."
***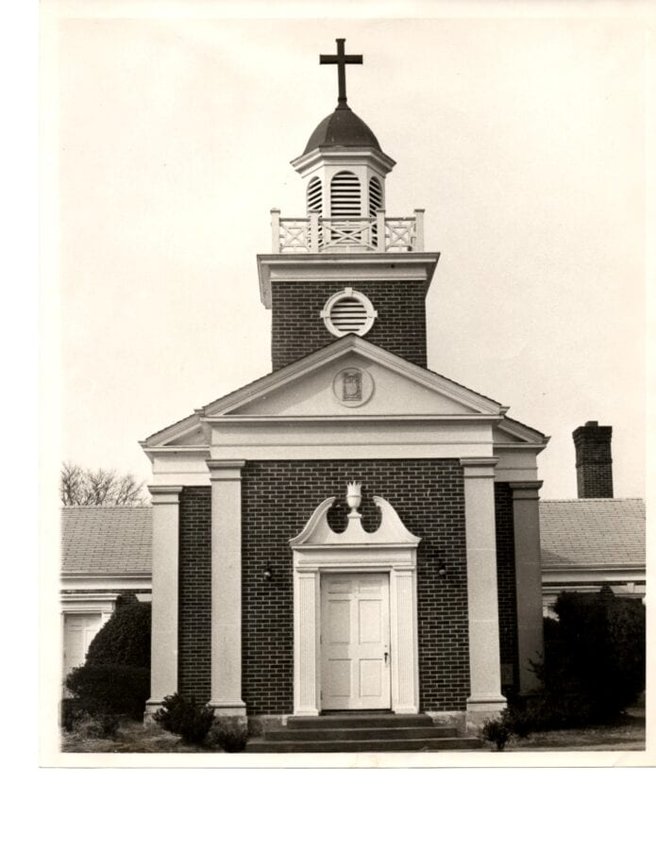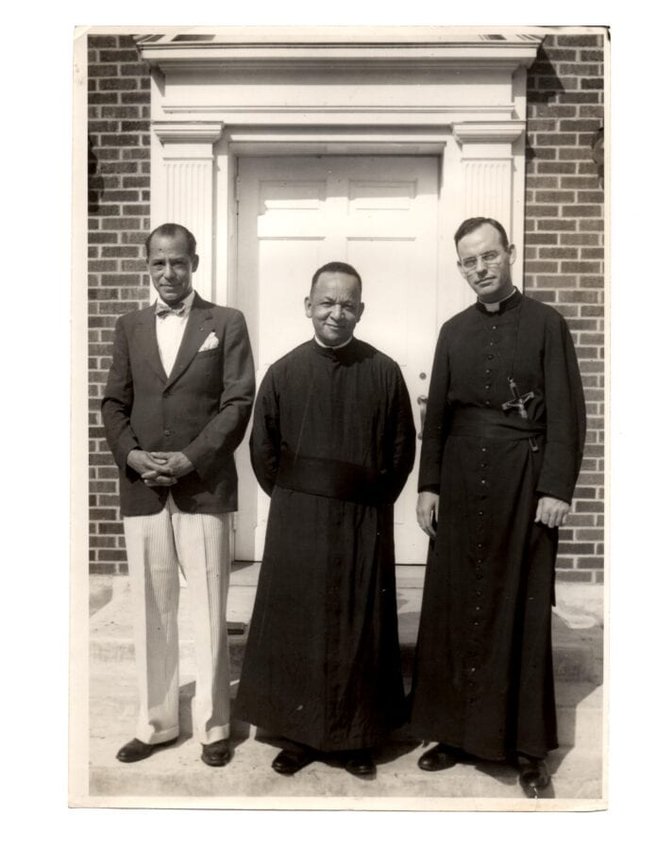 St. Ann Catholic Church, at 357 N. Cool Spring St., is celebrating its 80th anniversary of serving as a source of spiritual strength and comfort in Fayetteville. The church's Christmas Eve Midnight Mass on Dec. 24 will remember the first Mass held on Christmas Eve in 1939 in Mack's Barber Shop on Gillespie Street and the first Mass in the new church on Christmas Even 1940.
The church will also have Christmas Eve Mass at 5 p.m. and 7 p.m. A musical prelude to the Midnight Mass will begin at 11:30 p.m.
Social Distancing protocols will be in effect with pews taped off and face coverings required.