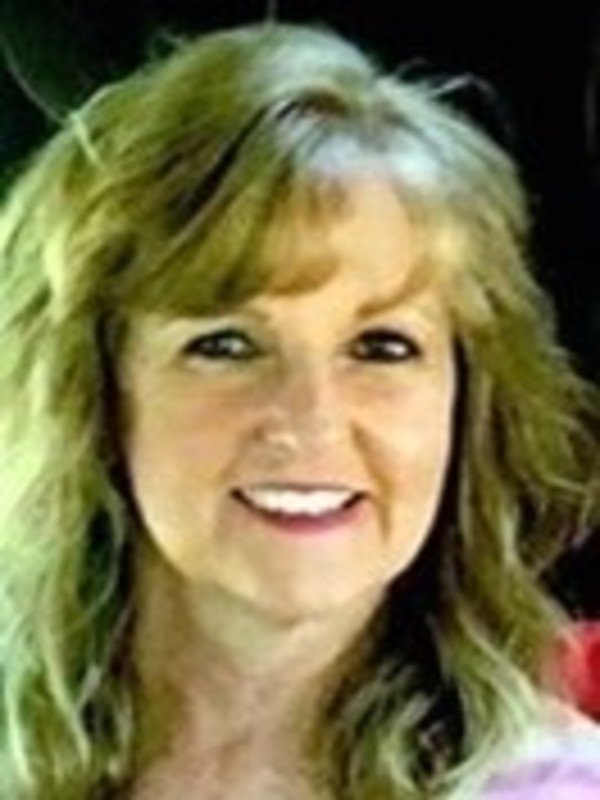 Forgive me, if you will, but only recently did I learn of the passing of Jill Koonce, and there is no way for me not to remember the life of this beautiful woman, who walked with such grace and with such a kind heart for others.
She was such a gentle soul.
"If ever there was an angel on earth, she was," Elizabeth Spell says about the youngest of her three daughters. "She loved children. She loved animals and left her love on so many. I never heard anybody say one word against her. They would say how special she was. And now, she is an angel in heaven."
Jill Spell Koonce was a Hope Mills girl who graduated from South View High School in 1981 and was gifted on the French horn with the marching band. She graduated from Methodist University with a degree in business administration and later worked with Southeastern Medical Supply for 22 years before moving to the business office at Fayetteville Publishing Co. for 20 more years.
With COVID-19 restrictions and protocols in place at the newspaper, she worked remotely from home.
"A couple of times she worked from the hospital on her laptop," husband Chris Koonce says as his wife coped with the stage 4 breast cancer with which she was diagnosed in August of 2019. She died at age 57 on January 26, 2021.
"She had such a positive attitude throughout her life," Elizabeth Spell, 91, says. "If she saw something negative, she always would find a positive way."
She was a devoted wife and daughter and sister, and aunt.
"She was like another mother to her nieces and nephews," Elizabeth Spell says.
Jill Koonce enjoyed joining her sisters at baseball and softball games and cheering on her nieces and nephews. She liked watching them search for colorful eggs hidden away on an Easter Sunday and planning backyard pool parties for her family.
She enjoyed traveling and seeing her world, from the Grand Canyon, the Rocky Mountains of Colorado, the rapid waters of Niagara Falls and Hawaii, too.
When it came to animals, her heart was caring, and the Blind Cat Rescue and Sanctuary in nearby St. Pauls was a part of her life.
"She planned a beach trip for October for my birthday at Kure Beach," Elizabeth Spell says. "And she was determined that I would have another Christmas with her. She came in a wheelchair."
Still, Elizabeth Spell can see her daughter leaving on that last Christmas with the daughter she loved so dear.
"She was looking back and waving," she says. "I said, 'You will always be my baby.'"
Perhaps, Jill Koonce sensed not that her end of life on earth was coming, but rather Jill Koonce sensed her new life with her Lord and Savior was near.
"I'm so ready to go," she told her mother. "I want to see Jesus and Daddy and Calvin," she would say of the late Calvin Koonce, her father-in-law.
Gently, Jill Spell Koonce would have her angel wings.
"Chris was holding her in his arms, when she passed," Elizabeth Spells says. "God needed a special angel in heaven."
I close my eyes, and I see Jill Koonce.
I see her welcoming ways in the business office of the newspaper building on Whitfield Street. I see her smile. I see her kind heart for others. I see her footsteps leaving for home at day's end for those precious times she held dear with a loving husband or to visit with her sisters, her nieces and nephews, and the mother Jill Spell Koonce loved and was so devoted to with all of her heart.
Jill Spell Koonce was special to so many of us … as special as anyone could be.
Bill Kirby Jr. can be reached at bkirby@cityviewnc.com, billkirby49@gmail.com or 910-624-1961