By: Janet Gibson
Photography by: Cindy Burnham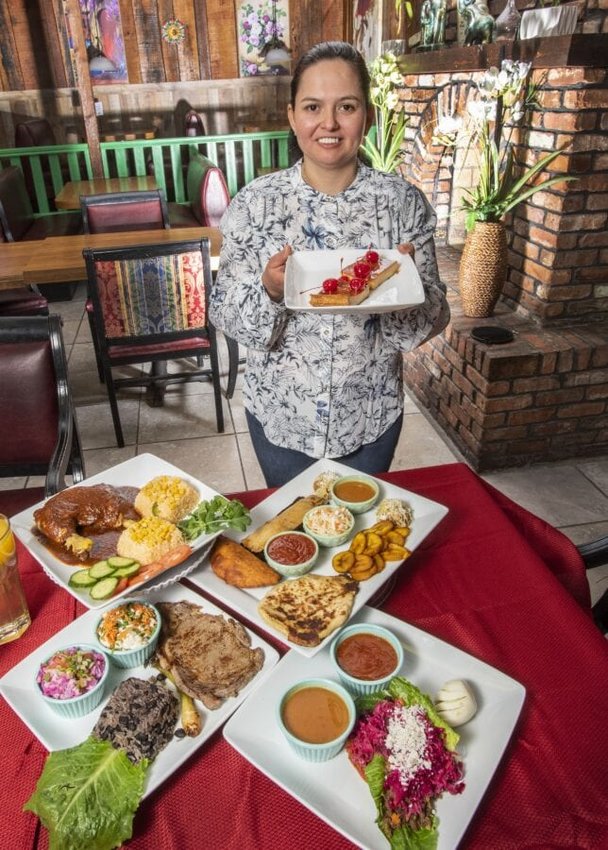 There's something special about a restaurant with cooks who learned their skills at the apron strings of their mothers or grandmothers. They embrace the old-fashioned ways, ingredients picked fresh from the garden and family recipes that have been passed down through the generations. Over a hot stove, they smile or sing a happy tune – and add a dash of love into every dish.

We feel at home.

Families and friends have gathered at tables to fill their hearts and bellies at Guatemala Centro American Restaurant.

A sampling of popular dishes includes chicken soup to warm the soul, tamales larger than our hands, empanadas piping-hot from the oven, cheese-filled griddle cakes called pupusas, perfectly seasoned steak, pork, chicken and shrimp served with mounds of black beans and rice, amazing potato salad, golden-brown sweet plaintains that melt in the mouth, and the traditional dessert of flan, a sweet caramel custard that wows us with every spoonful.

Spanish and English conversations delightfully commingle, even in a socially distanced dining room that is scented with an intoxicating blend of herbs and spices. Takeout orders also happily head out the door.
Many of the customers remember when the Raeford Road restaurant was long occupied by Spinners Pizza.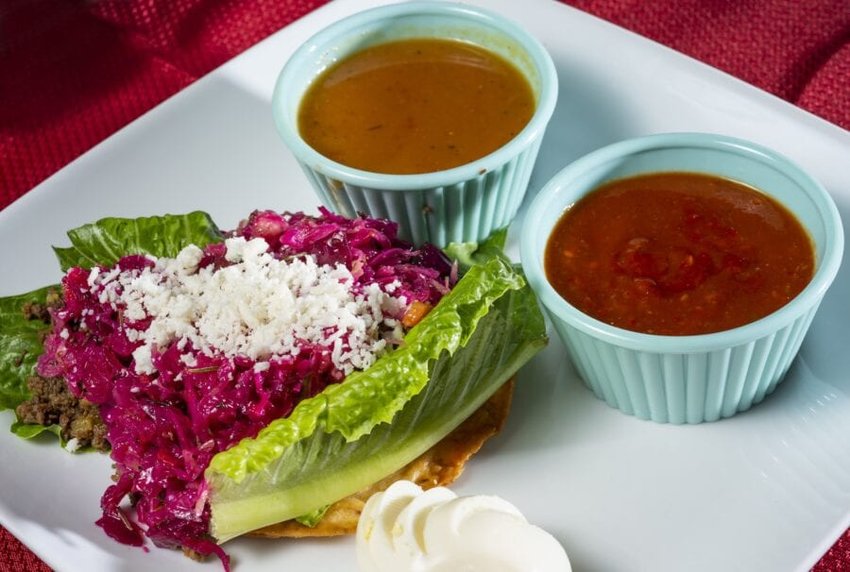 After the space became available, Maria Guadalupe Echeverria, who had worked for years as a waitress in Fayetteville restaurants, took special notice. "It was always my dream to have my own restaurant," she says, with a lyrical accent that hints of her El Salvadoran roots.
Her husband, Edgar Lepe, who is from Guatemala, encouraged his wife. Together in March 2019, they became owners of the restaurant where family members pull together to cook, clean, wait tables and run the register. Ten-year-old daughter, Heaven, is known for her smile and lovely way of greeting guests.
Central American art and country flags create a sense of place and pride. In addition to offering dishes from their native countries, the menu also features specialties of Honduras and Mexico, such as a mole sauce that's as authentic as it gets. The flavors are bold but not necessarily spicy – unless you want to add some fiery sauce.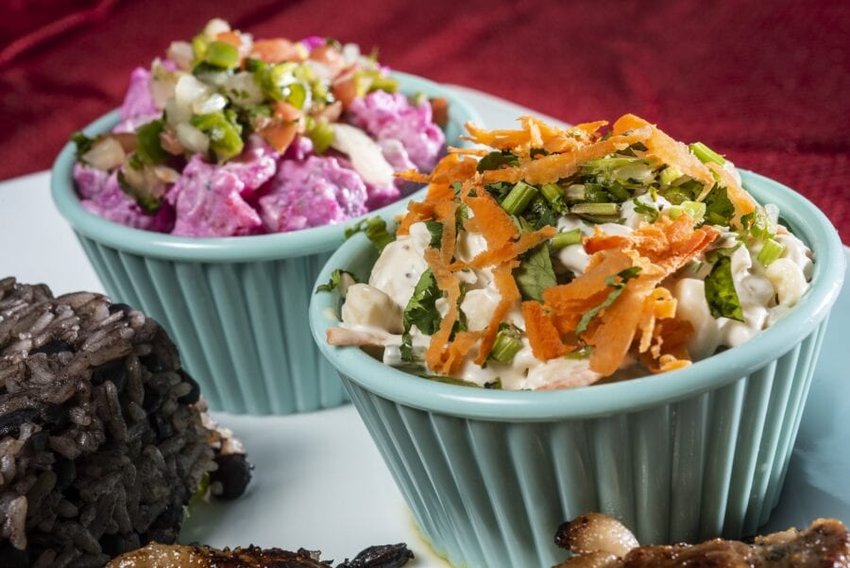 Lunch or dinner for two averages about $22 to $26, but depending on your appetite, it's also possible to fill up on a mammoth tamale for $2.50. The Chicken in Adobo is raveworthy – tender, moist and delicious – served with tortillas and a choice of three sides (hint: great guac!), and all for $9.99. A children's menu includes the standard chicken nuggets and fries, along with three additional options, for $5.99 each.

Among the beverages are fruit-infused creations, soft drinks, Guatemalan coffee and Mexican beers such as Modelo and Pacifico Clara.

For a special treat, order the Horchata, a refreshing rice milk-based drink that is spiked with cinnamon, vanilla and sugar. Cheers!

Guatemala Centro America Restaurant is at 2805 Raeford Road in Fayetteville. The restaurant is open daily from 10 a.m. to 9 p.m. For more information, call 910-491-5358.