BY: DIANE PARFITT
Because there are many wonderful books originally written in English, you may feel like you need never look for a foreign book translated from its original language. Popular books by foreign authors, however, are now more readily available in English, and nothing is "lost in translation." In reading these translations, we not only learn about different cultures, but we are also reminded of the similarities between people throughout the world.
I particularly like to listen to the audio version of these books when the narrator has just the perfect accent for the translation. For instance, Jeremy Irons narrated the translation of Paulo Coelho's "The Alchemist." Listening to this truly poetic story was absolutely delightful.
I have found some books that I had already read and knew were translations. But I've also sought out some that were new to me and would be a treat for you to discover too.

"A Long Petal of the Sea" (Chile)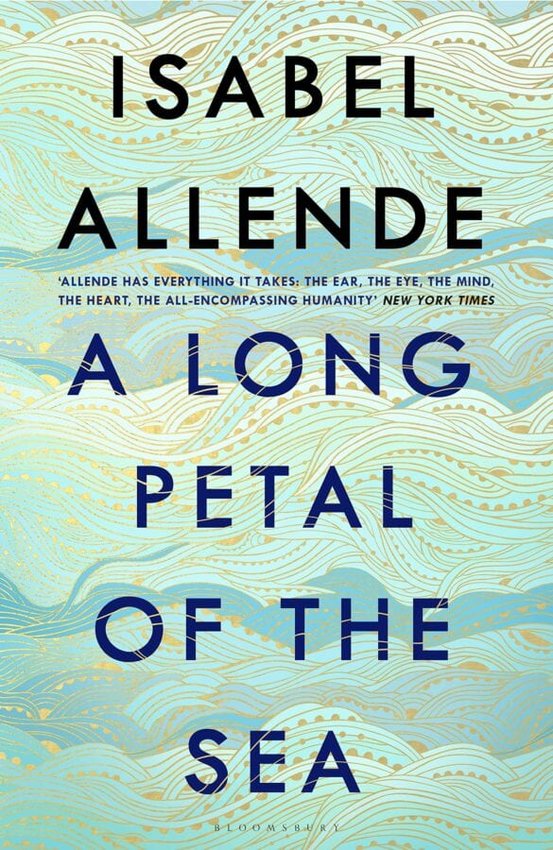 by Isabel Allende
Allende has been called "the world's most widely read Spanish-language author." Her many award-winning books have been translated into numerous languages. "A Long Petal of the Sea" is her latest, and it is a stunning story. It spans 60 years of Spanish and Chilean history and describes the detrimental effects of two dictatorships on their countries - Franco's oppressive regime in Spain and that of Augusto Pinochet in Chile. The novel follows a family that joins more than 2,000 Spanish refugees who fled Spain for Chile. We are also introduced to the people they meet in their new home country. These love stories, tragedies and family sagas are set against a panoramic backdrop of Chile's history.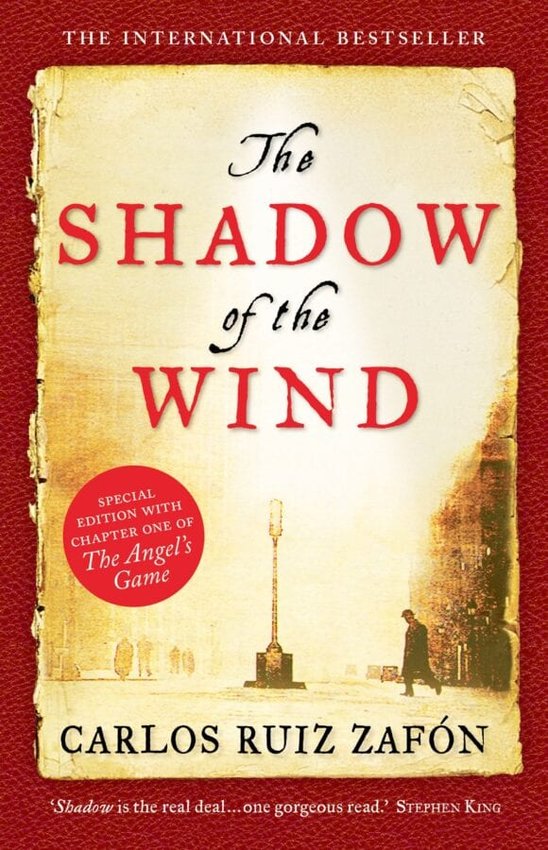 "The Shadow of the Wind" (Spain)
by Carlos Ruiz Zafón
Set in Barcelona in 1945, the city is healing from WWII. Daniel, an antiquarian book dealer's son, is mourning the death of his mother. He becomes obsessed with a mysterious book entitled The Shadow of the Wind" by Julian Carax. In searching for more books by this author, he comes up empty-handed and learns that copies of Carax's works are being systematically destroyed. Could Daniel have the last copy? An amazing story of murder, madness and doomed love.

"Three Strong Women" (France)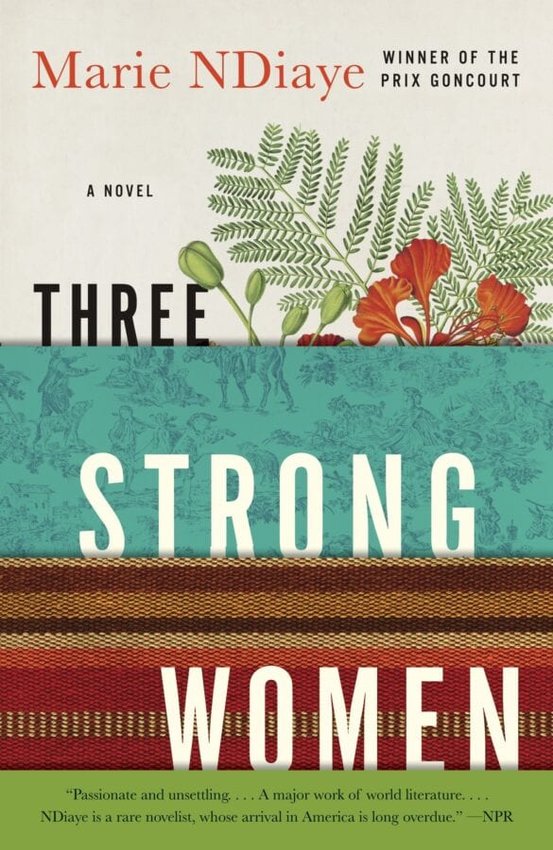 by Marie NDiaye
"Three Strong Women" is a rare novel that captures the grand scope of migration from Africa to Europe and back, and the inner lives of very different women caught between pride and despair. Although confronted with one humiliation after another, still they embrace life. The common thread throughout is their strength in the face of abandonment by men. Although NDiaye is largely unknown in the U.S., this book won the Prix Goncourt, France's top prize for literature.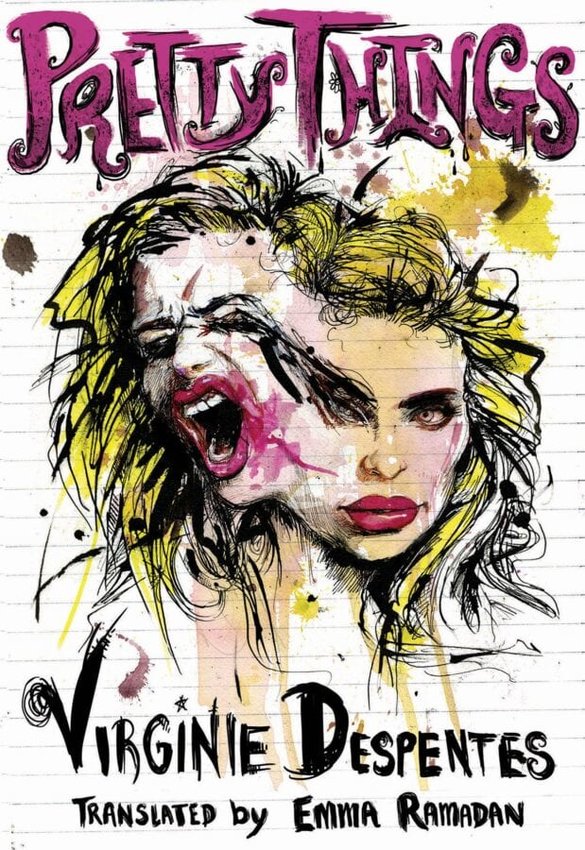 "Pretty Things" (France)
by Virginie Despentes
The cover of this book will either grab you or turn you off. Described as "feminist pulp," it is a story of twins, one prettier and one smarter. Pretty Claudine wants to be a pop star and has everything it takes to do this, except the voice. Pauline, the smart one, has the voice, and it is agreed that she will sing offstage for Claudine to help her achieve her dream. When Claudine suddenly dies, Pauline decides to assume her identity. This is an interesting exploration of relationships between twins and a look at modern femininity.

"The Summer OF Ellen" (Denmark)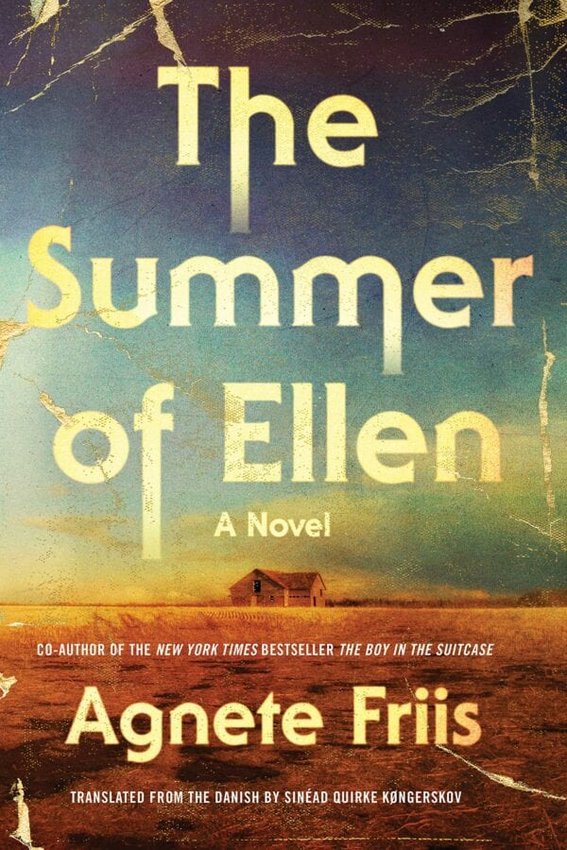 by Agnete Friis
This is a novel of suspense told in flashbacks, moving back and forth between the summer of 1978 and today. Jacob, a teenager working on a farm for the summer, meets a beautiful woman named Ellen who is in her 20s. She's a bit of a hippie and lives in a nearby commune. Jacob is infatuated and experiences his first romance with her. Later that summer, a girl from a nearby town goes missing. Before Jacob hears any details about her disappearance, the summer is over, and he is back at school. Now, 40 years later, Jacob has returned to his hometown and to questions about the missing girl and whatever became of Ellen. Are his memories of that summer incomplete? Is there something more sinister?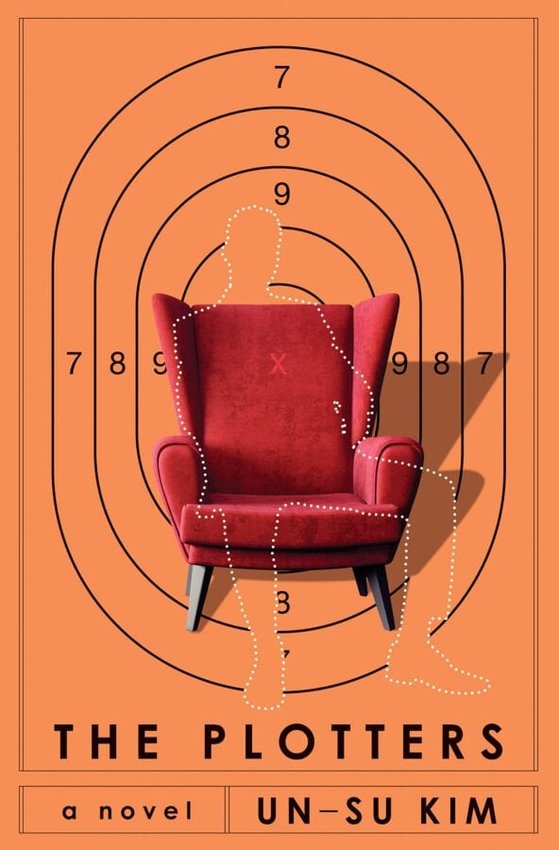 "The Plotters" (South Korea)
by Un-Su Kim
Renseng, the main character, has been raised by "Old Raccoon," who teaches him to become an assassin for hire in Korea. Interestingly he was raised in a library which is a front for one of the assassination guilds.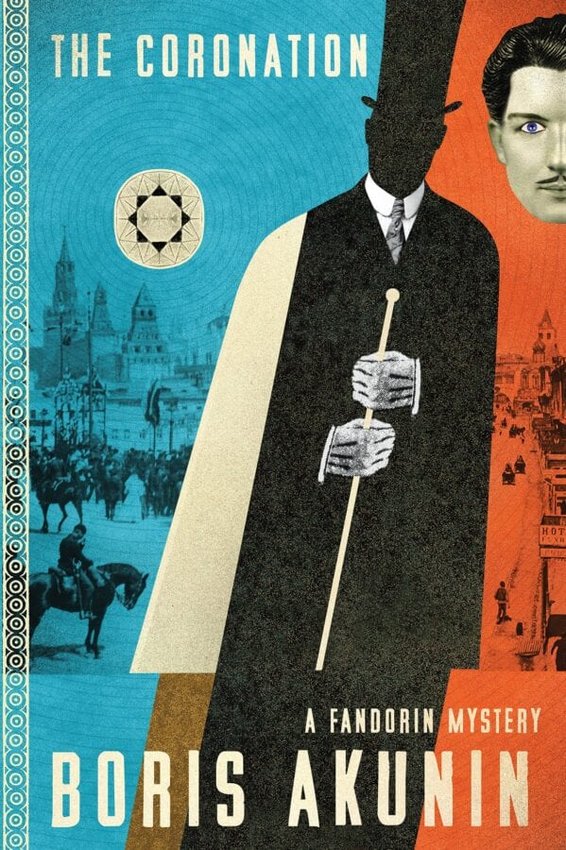 "The Coronation" (Russia)
by Boris Akunin
Winner of the Russian Anti-Book Prize for 2000, "The Coronation" is part of a series of historical detective stories about Russian police detective Erast Fandorin. Written in a style reminiscent of Agatha Christie and Sir Arthur Conan Doyle, "The Coronation" finds Fandorin entangled with the Romanov royalty. Grand Duke Georgii Alexandrovich is in Moscow with three of his children for the coronation of Tsar Nicholas II when one of his children is kidnapped. Fandorin and his Japanese sidekick Masa are there, and the investigation commences in a wonderfully entertaining manner. (Oh, I think I've found my new mystery series!)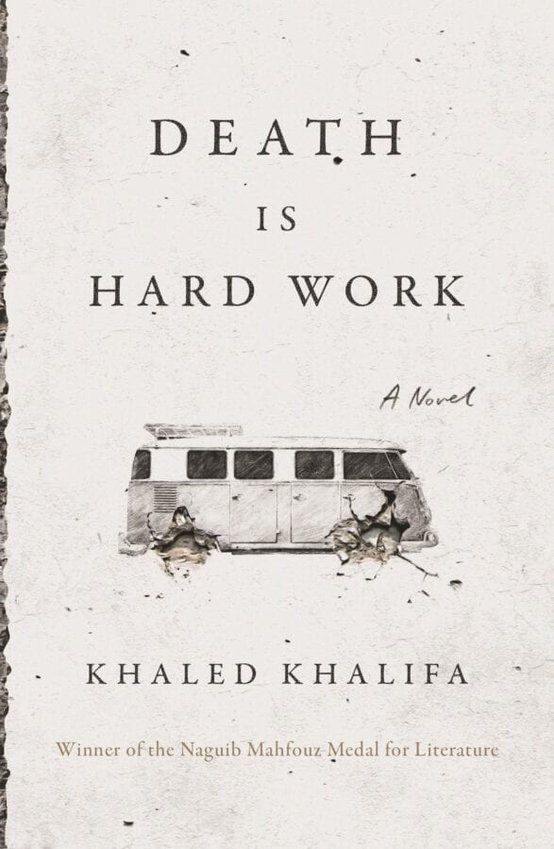 "Death is Hard Work" (Syria)
by Khaled Khalifa
If your father's last wish before he passes away is to be buried in the ancestral family plot, who are you to deny him? But what if you are basically estranged from your family and the cemetery is a two-hour drive from the hospital in Syria where he dies – in the middle of a war zone? Youngest son Bolbol hears his father's final wish and proceeds to grant it. With his older brother Hussein and sister Fatima, they commence a long drive through their war-torn country from Damascus to the village of Anabiya. During their journey, we hear of the siblings' loves, losses, hopes, and disappointments. We also hear the stories of human frailty, strength, and cruelty within their culture. What should have been just a simple bittersweet journey becomes a terror-ridden trip to fulfill their father's wish.

"Acts of Infidelity" (Sweden)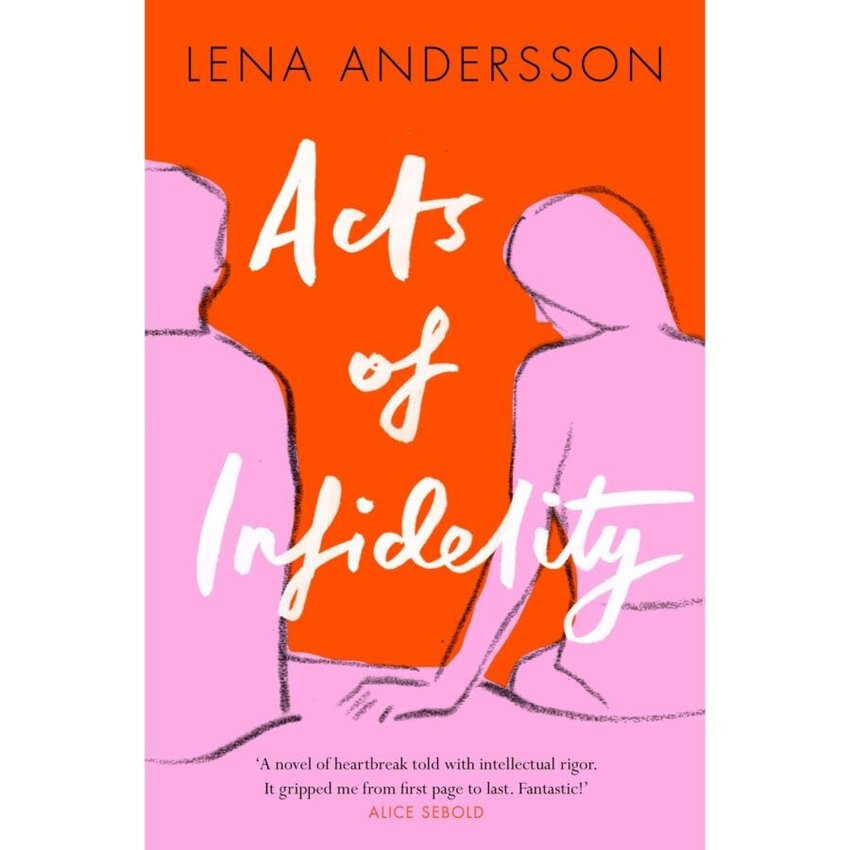 by Lena Andersson
The main character of this novel, Ester Nilsson, had a disastrous affair in Andersson's previous novel, but she seems to have learned nothing from it. In this new book by one of Sweden's award-winning writers, Ester falls madly in love with a married actor who is performing in one of her plays. Ester convinces herself that he will leave his wife, even though he insists that this is not going to happen. Filled with pathos and humor, we see that acts of infidelity are often the same across all cultures.
Except for the settings, these stories could have been written about people in just about any country. The human experience is not unique to one culture. Reading a novel by an author born in another country, living there day-to-day, experiencing life in that country, gives us added perspective. In a sense, it is like traveling around the world without leaving home. And it's fun!
Diane and her husband Hank Parfitt are the owners of City Center Gallery & Books in Downtown Fayetteville. They can be reached at 910-678-8899 or citycentergallerybooks@gmail.com