By Diane Parfitt
Whether we are still under the statewide Stay-at-Home order, summer is a good time to enjoy some family reading time when school is out. Reading at home can be even more fun as a "Family Book Club." Those of us already in a book club may find this alternative to be our saving grace during the pandemic. If you are not already in a book club, why not start one now with your family?
You may have some books in your home library that you have been planning to read, and you could start with those. And remember to revisit the classics! Books that you read and enjoyed years ago will be worth reading again. You may even see some things you didn't see before because, after all, you were a different person years ago.
Obtaining additional books while we are staying at home can be a bit of a challenge but not insurmountable. You can always call your local bookstore and see what they have or what they can get for you and what books they can suggest. Then you can do a drive-by pick-up! You can look at your library's website for online e-books to download. Check out Cumberland County Public Library Updates and see the Digital Resources page. Another fun thing to think about is doing a lending library activity with friends. You can talk about it over the phone or email each other with book recommendations and set up a drive-by time to trade books. If you have explored all options and still need books, then you can check on the internet, although that isn't as much fun!
Depending on the ages of your children, there are several different ways to implement your family book club. Infants and toddlers already require their parents to read to them. How about bringing the older children into this reading time? Everyone can gather together and take turns reading to the little ones. Older children will gain skills by reading to their younger siblings. Even early school age children can read the picture books that the babies love to hear and look at. And lucky for you and your pocketbook, most young children like repetition and enjoy hearing and reading the same books over and over. Once the kids are into chapter books, there are many books that both teens and adults like reading. Who would have thought that the Harry Potter books would have appealed to such a wide range of ages?
So set aside a time each evening for reading together. Plan it so the little ones still get to bed on time. After you get them down, you can have your book club with the older kids. Everyone can read the same book and then talk about certain parts of it. Or you can listen to a chapter or two of an audiobook for discussion. You can also do a new book each week and set aside one night to talk about it. Frequency is not that important, just do it consistently in a way that works for your family. You will soon discover it is fun to have a family book club.
Here are some suggestions for books for every member of the family can enjoy:
For Infants and Toddlers:
"Leo Loves Baby Time" by Anna McQuinn, illustrated by Ruth Hearson
This bright, cheerful look at a day in the life of a child of color will bring smiles to faces and laughs to little voices! On Wednesdays, Leo and his mom go to Baby Time. There he plays peek-a-boo; sings the rolly song, the happy song, and the name song; plays with animals; and meets new friends. The Baby Time activities featured in "Leo Loves Baby Time" will be familiar to children and parents and are presented in bright, vibrant colors that will draw the attention of the youngest readers.
"Global Babies Board Book" by The Global Fund for Children
Babies and young children are drawn to photographs of other babies. This vibrantly colored book features photographs of babies from 17 different countries. It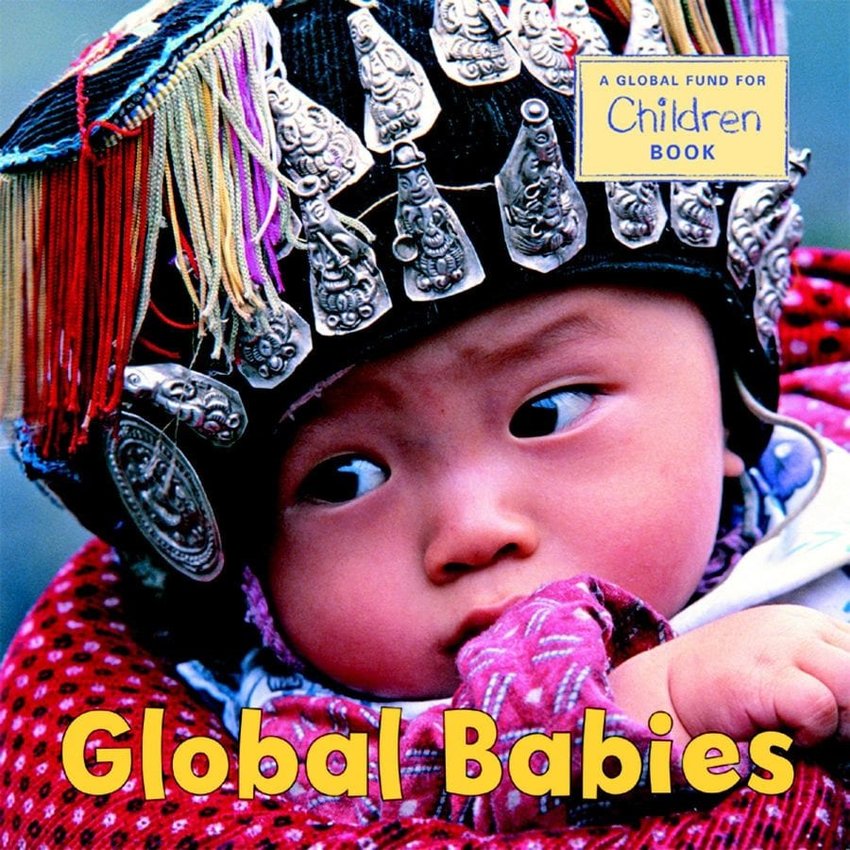 recognizes our global diversity and offers glimpses of the unique cultural traditions of daily life from around the world. The simple text is in English and Spanish and teaches both the babies and the readers that all babies are special and loved. 
For Early Readers:
"Silly Milly" by Wendy Chevette Lewison, illustrated by Nadine Bernard Westcott
This entire book is a riddle, one that will puzzle and challenge your kids the whole way through. Why does Miss Milly like what she likes? This book is great for early readers and it gets kids thinking and problem solving. And it has lively, detailed illustrations that kids will love!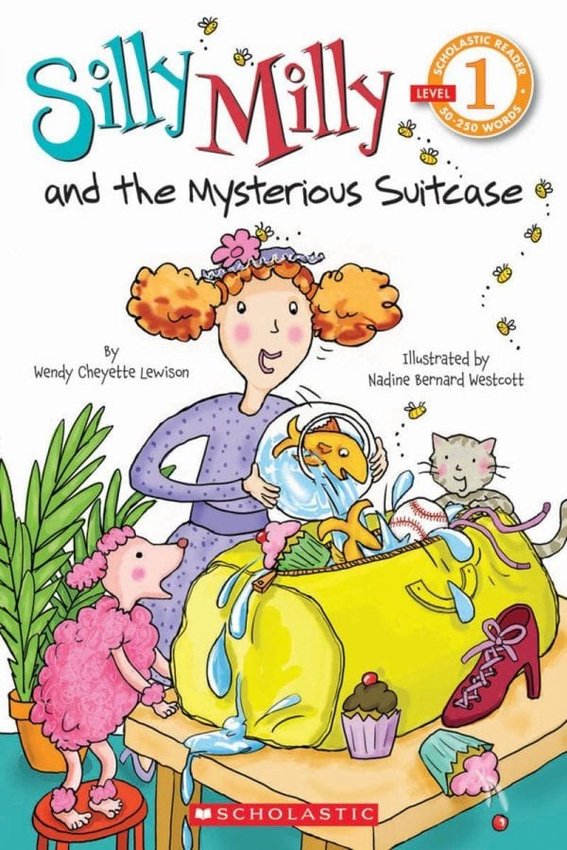 "Tomorrow I'll Be Kind" by Jessica Hische 
Jessica Hische has a series of Tomorrow I'll Be books. She brings to life these inspirational words with her lovely hand-lettering and adorable illustrations. These uplifting and positive books encourage kids to promise that tomorrow they will be kind, grateful and brave. Whether read by the parent or a child, both will be inspired to practice these positive traits.
For School-Age Children:
"The One and Only Ivan" by Katherine Applegate, illustrated by Patricia Castelao
This unforgettable children's book was inspired by a true story of a captive gorilla known as Ivan. He has lived in a cage at the Big Top Mall for 9,855 days. He lives in his own world with his friends Stella, an older elephant, and Bob, a stray dog, and is generally content with his life watching television, eating bananas and creating artwork that is sold in the mall by his owner. When Ivan meets Ruby, a baby elephant taken from the wild, he is forced to see their home and his art through new eyes.
"Wonder" by R.J. Palacio
This amazing story is about a young boy who has a facial difference that forces him to be schooled at home until the fifth grade when he is mainstreamed into Beecher Prep. All Auggie wants is to be treated like a normal kid, but his classmates can't see beyond his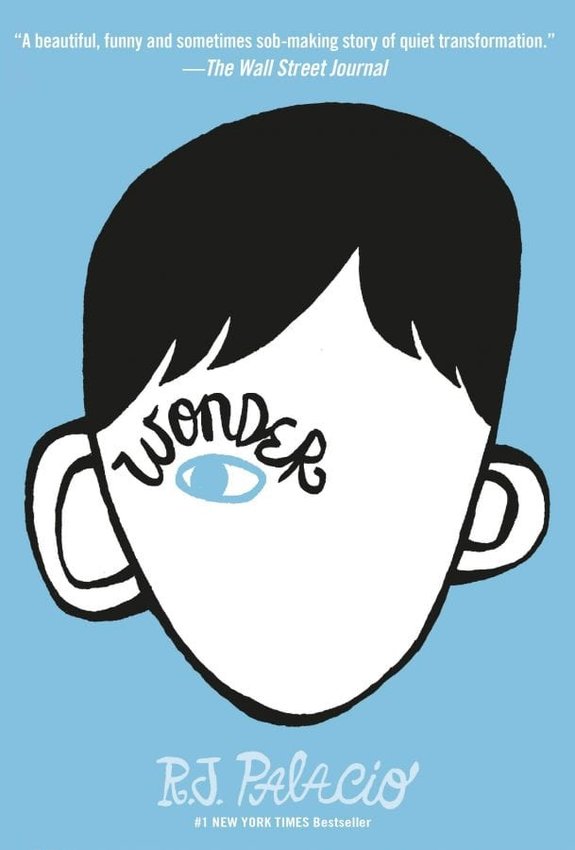 extraordinary face. Initially told from Auggie's point of view, the story then switches to the perspective of his classmates, his sister and her boyfriend and others. As these perspectives converge, we learn about the community's struggle with empathy, compassion and acceptance. This is truly a book for the whole family.
For Tweens: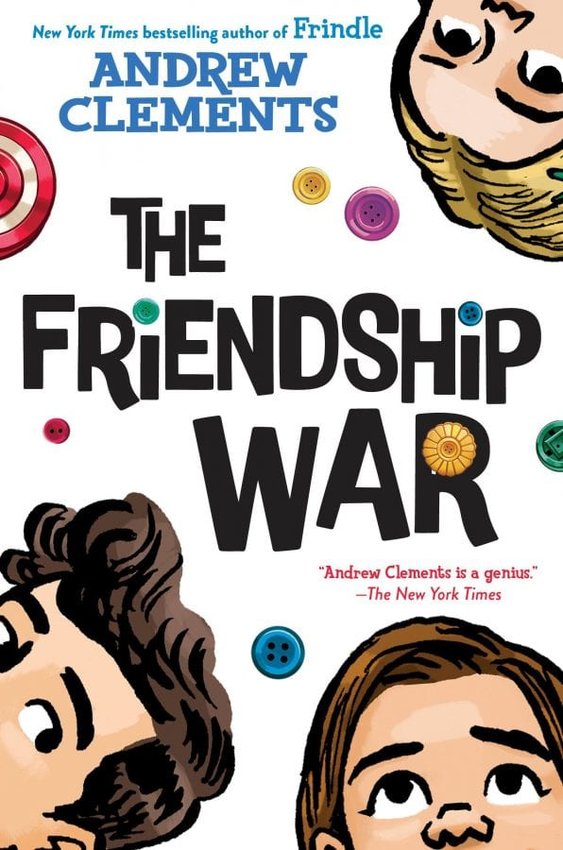 "The Friendship War" by Andrew Clements
Best friends are just that – the best. But what happens when something changes and you are fighting with your best friend? Grace and Ellie have been best friends forever when something changes the dynamics of the relationship. Who is going to make the first move to set things straight and get everything back to normal? For these two middle-school girls, their friendship is at stake. They each really want to fix it, but how to save face is the question.

"Flying Lessons & Other Stories" Edited by Ellen Oh
The great thing about short stories is you can read them one at a time. This would work very well during family time together. Whether it is basketball dreams, family fiascos, first crushes or new neighborhoods, this bold short story collection—written by some of the best children's authors, including Kwame Alexander, Meg Medina and Jacqueline Woodson, and published in partnership with We Need Diverse Books — celebrates the uniqueness and universality in all of us.
For Teens & Young Adults:
"A Tree Grows in Brooklyn" by Betty Smith
This is a classic in the true sense of the word. It is a coming-of-age story set in Brooklyn during the early 1900s. Francie is the oldest child in the very poor Nolan family.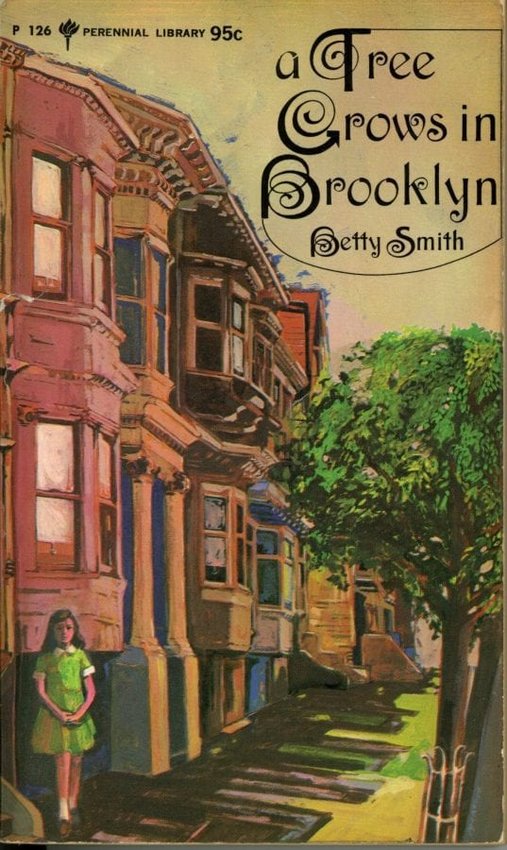 The struggles of the family are seen through Francie's eyes as they work to provide for their family. Even the children have to work for enough money to put food on the table. Francie loves school, but when the family can only afford for one child to go to school and her younger brother is chosen, Francie has to get a job. This is one of the books I have always heard about, and when I finally read it, I was overwhelmed by the writing and the poignancy of Francie's self awareness. A story for the whole family.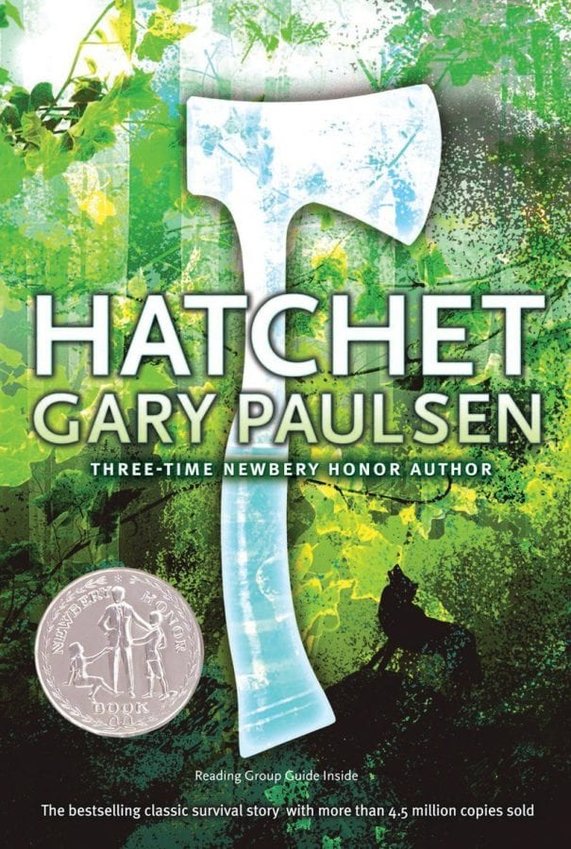 "Hatchet" by Gary Paulsen
Following the divorce of his parents, 13-year-old Brian Robeson is on his way to visit his father when the single-engine plane he is traveling in crashes. He is the only survivor, lost in the Canadian wilderness. All he has are his clothing and the hatchet his mother had given him as a present. Overwhelmed at first with self-pity, Brian begins to develop some survival skills. How long will he manage to beat the odds?
For Adults and Everyone Else
"The Boy, the Mole, the Fox, and the Horse" by Charlie Mackesy
A friend recommended this book to me several times, and when I read about it, I knew I wanted to include it in this list of books for a Family Book Club. I ordered a copy to be sure, and I was delighted I did. It is a modern fable that teaches life's universal lessons and lends itself to reading aloud by the whole family while sharing the dozens of color and black-and-white drawings. This would be a good way to start your family reading time!
"Treasure Island" by Robert Lewis Stevenson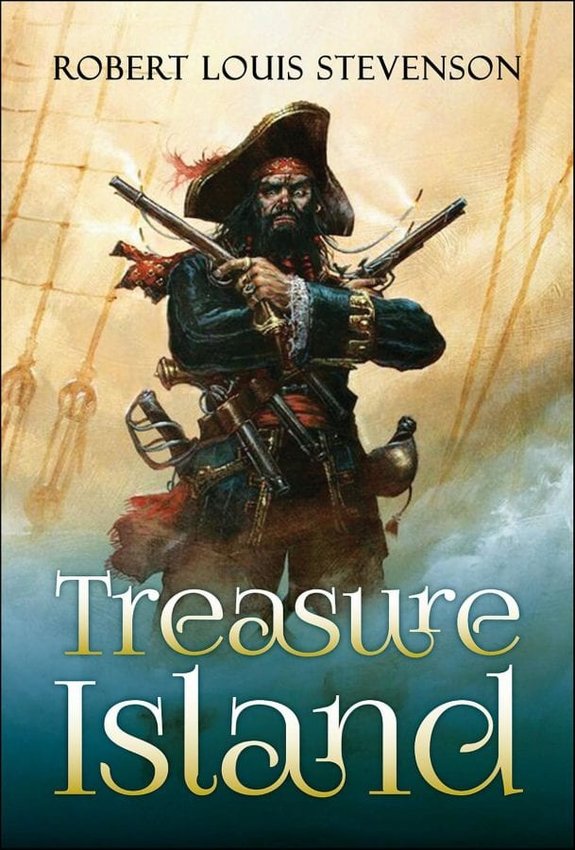 This may surprise you as my final pick for your family book club, but it is a great adventure book with a wonderful story worthy of this distinction. I have several copies, including one for younger children with beautiful illustrations by N.C. Wyeth. This one is perfect if you want to read to the whole family. Ironically, Stevenson wrote "Treasure Island" when he and his family were in the Scottish mountains during a very cold, stormy summer. To pass the time, he wrote the book with lots of input from the family. His 13-year-old stepson was painting pictures, and one afternoon Stevenson joined him and drew a map of an island with a cross marking the buried treasure. Thus "Treasure Island" was born. He wrote three chapters in three days and he would read them aloud to the family, who would add their suggestions. Although written as a book for young boys, it has become a favorite of all ages, male and female. Your family can even take turns reading aloud the dialogue of Long John Silver, Israel Hand and the young hero, Jim.
A family book club can be a great way to spend quality time with your family. With so many books and so many ways to design your book club, you can find one that is perfect for your family.