As HB91, the bill that would dismantle the N.C. High School Athletic Association and replace it with a state-appointed commission, winds its way through the General Assembly, one group that would be seriously impacted by the legislation is being overlooked.
But that's not unusual says Neil Buie, regional supervisor for football officials in the Southeastern Athletic Officials Association. Buie is blunt when asked to predict what will happen if HB91 passes.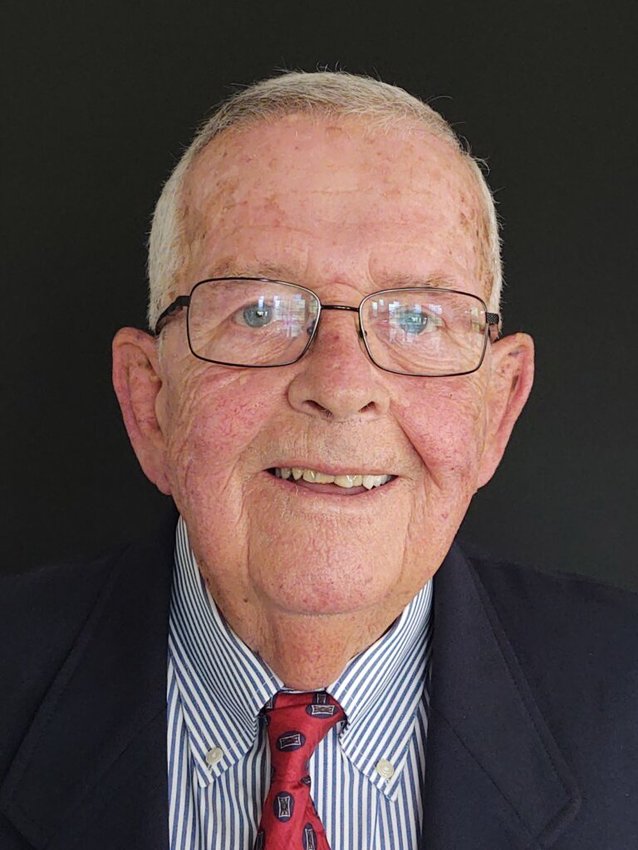 "I think it will greatly impact the number of officials at the high school level in the state of North Carolina,'' Buie said. "I think there will be a significant number who will not officiate any longer, for any sport.''
Buie said officials are accustomed to being an afterthought when it comes to their role in high school sports, but in the case of the debate over HB91, Buie said officials have almost become a nonentity.
Last weekend, Buie sat in on a Zoom call of 55 regional supervisors from across the state who discussed the status of HB91 with Mark Dreibelbis of the NCHSAA. Dreibelbis oversees the state's officiating program.
Buie said a big concern of the officials is what will happen to the well-organized officiating program at the state level if a new commission is appointed to come in and take over every aspect of the NCHSAA.
"I think we are looking at … reinventing the wheel without anybody who's been part of the spokes,'' he said.
Buie also had strong words for Sen. Tom McInnis of Richmond County, who has been one of the leaders of the effort to pass HB91. McInnis has repeatedly harped on his issue with the fines the NCHSAA assesses to its member school for violating rules.
He singled out as unnecessary a fine that schools face if they fail to provide a law enforcement escort for officials to and from a game site.
McInnis' comments suggest he thinks the procedure is some kind of window dressing, but Buie said that's anything but true.
"That's something that gives the officials a sense of relief, knowing there will be protection there for them,'' he said. Buie noted there have been frequent media reports of cases where officials were attacked by angry fans after a game.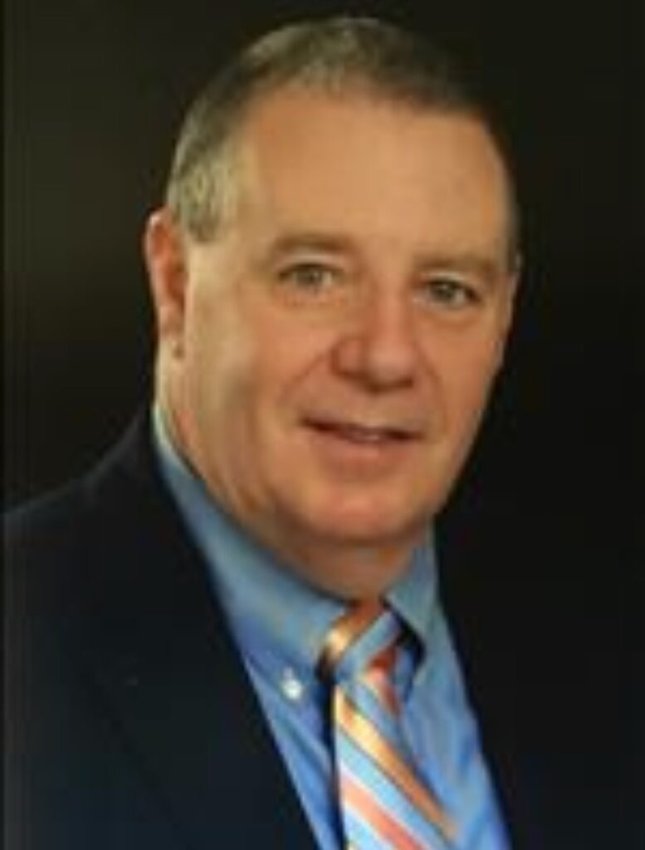 Tony Haire, who has been an official in the SAOA for 25 years, agrees. He called McInnis' comments indicative of his shallow knowledge of high school athletics overall and officiating specifically.
"I've been in situations where it could have gotten real ugly real quick if we had not had a deputy sheriff or law enforcement officer escort us,'' Haire said. "I don't think he (McInnis) has ever been in that position.''
Haire feels a politically appointed board won't appreciate the ongoing challenges the officiating program faces of recruiting new officials, training them and retaining current officials.
"It's getting more and more difficult,'' Haire said. "I just don't feel people who have not had their thumb on the pulse of this situation for years are going to come in and help that situation. If anything, they are going to make it even worse.''
On Wednesday, at the invitation of the primary supporters of HB91, members of the NCHSAA staff came to Raleigh for a two-hour, closed-door meeting. While there were no specific comments made about what happened in the meeting, indications were that the two sides made some progress on resolving the issue without the drastic measures advocated in HB91.
"I hope they are willing to sit down and have some meaningful dialogue,'' Haire said. "I know there seems to be some animosity there. I don't know where that came from.
"They've got to put that aside and do what's best for the officials, coaches, administrators, athletic directors, parents and, most important, the student-athletes of North Carolina, and try to find a reasonable solution to this situation. What they are suggesting is very unreasonable.''
By Earl Vaughan Jr.