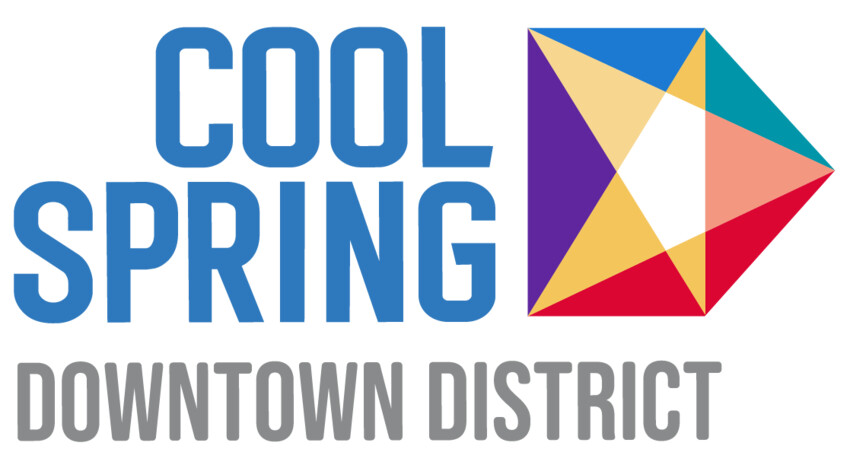 Take a scenic ride on our private carriage rides or our trolley wagon during A Dickens Holiday.

These beautiful carriages will pick you up at the Cool Spring Downtown District at 222 Hay Street in Downtown Fayetteville on November 24 from 1pm-8pm.

TICKETS:
Private Carriage Ride Ticket: $75
Trolley Wagon Tickets: $15 per person
Purchase Tickets here: https://www.eventeny.com/events/holidaycarriagerides2023-8594/

IMPORTANT INFORMATION:
- THIS IS A RAIN OR SHINE EVENT. TICKETS ARE NOT REFUNDABLE.
- One private carriage ride ticket can seat 4 adults and 2 children. The final capacity is at the driver's discretion. Please make sure to write how many attendees will be joining you for your private carriage ride.

If you have any questions in regard to the carriage rides, please give Cool Spring Downtown District a call at (910) 223-1089 or email at info@coolspringfay.org.