Commentary
By Earl Vaughan Jr.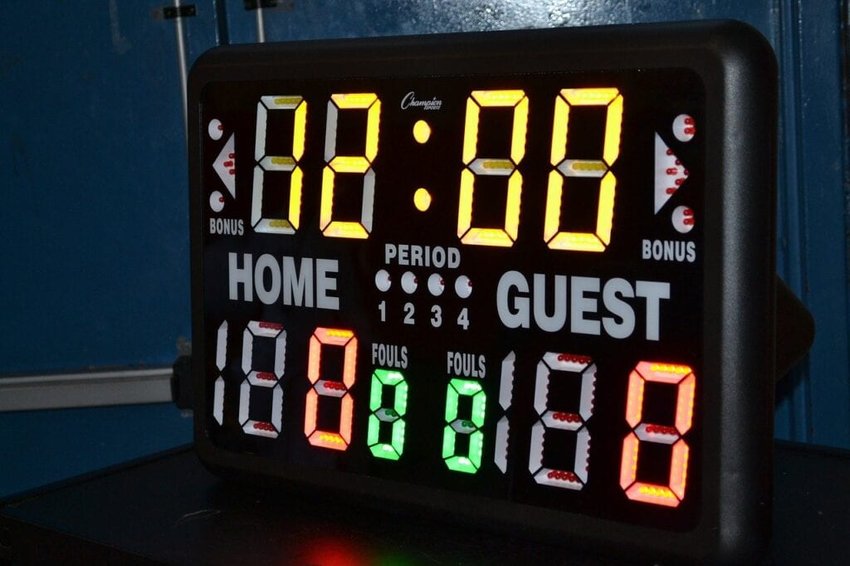 The decision on whether to add the shot clock to high school basketball in North Carolina is in the hands of the N.C. High School Athletic Association and the N.C. Independent Schools Athletic Association.
Governing boards of both bodies will be reviewing a rule change announced this week by the National Federation of State High School Associations. It will allow, by individual state adoption, the addition of a 35-second shot clock in high school basketball beginning with the 2022-2023 school year.
Que Tucker, commissioner of the NCHSAA, issued a brief statement this week following the NFHS announcement.
"The Board of Directors and staff will consult with our basketball coaches association as well as system-wide and school athletic directors to make the best decision for the student-athletes of our state in the coming months,'' she said.
CityView polled the 10 senior high public school athletic directors in Cumberland County on their feelings about a shot clock. Of the nine that responded, six said they favor adopting it.
Advocates of the shot clock say it is needed because the high school game is the only level of basketball that doesn't offer it.
Critics argue that the clock isn't necessary for multiple reasons. For one, it's estimated that only two percent of the athletes in high school move on to play sports at the college and professional levels.
Others argue the game is not plagued by constant delaying tactics at the high school level.
Finally, and this could be the biggest issue, the cost of clocks will be high for smaller schools that would be required to install them. The hardware alone for a shot clock runs between $2,000 and $3,000 and does not include the cost of installation.
Further, someone has to be trained and available to run the clock each game, and it would be an additional burden on game officials to monitor and make sure it is being operated properly.
Personally, I feel this is something largely being promoted by coaches and members of the media who deal primarily with blue chip athletes who are college-bound and are looking to prepare themselves for the next level.
That's not what high school basketball should be about. It should be an experience for the average athlete who plays the game for fun and camaraderie and doesn't have any plans on being a superstar. If players want to prepare for the next level, spend their time with an AAU team and experience a shot clock there.
Leave the high school game alone.