By Earl Vaughan Jr.
The abbreviated, pandemic-delayed high school football season in North Carolina comes to the end of the regular season tonight.
Figuring out who qualifies for the state playoffs can often be a challenge, but this year it's been complicated by the unusual schedules teams have been forced to play.
Some schools were forced to miss games because of COVID-19 quarantines. Others did not play everyone in their conference.
We should know the final answers for what's going to happen when the official pairings are announced Saturday by the N.C. High School Athletic Association.
For now, here's a little of what to expect heading into Friday's finales, based on conversations with Patriot Athletic Conference president Troy Lindsey, the athletic director at Gray's Creek High School, and James Alverson, assistant commissioner of the NCHSAA.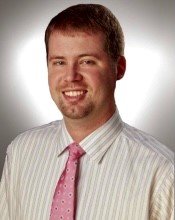 Patriot Athletic Conference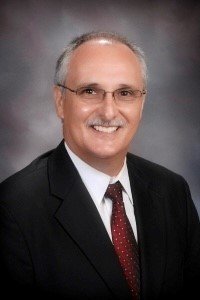 The Patriot is a split conference, with teams from the 4-A and 3-A classifications. Although the results with teams from your own classification are more important, Lindsey said the Patriot decided before the season that all games will be treated as conference games whether a team is 4-A or 3-A, so losing to a team out of your classification still hurts your conference record, and that's the key element in determining playoff qualifiers.
Among the 4-A schools, South View is in the best position because it beat both the other 4-A teams in the league, Pine Forest and Overhills. The Tigers' only loss this season was in its nonconference opener with Cleveland.
Pine Forest enhanced its chance of getting a playoff berth by beating Overhills on Monday of this week.
The 3-A picture is less clear. Gray's Creek is the front runner for the No. 1 3-A berth tonight. Terry Sanford is also in the chase for some kind of playoff spot.
The three teams most likely out of the playoff picture completely going into tonight are Westover, E.E. Smith and Douglas Byrd with just one overall win between them.
Sandhills Athletic Conference
As discussed last week, Jack Britt is in the best position to earn a top seed with a 4-0 record as it heads for its showdown at Scotland.
Seventy-First is still on the bubble with a chance in spite of Thursday's 28-0 loss to Pinecrest. Richmond Senior is waiting in the wings to see what happens to Jack Britt tonight.
The Raiders are 3-0 and haven't played since beating Lumberton 48-8 on March 26.
The remainder of the Richmond Senior schedule was wiped out by COVID-19 protocols.
Congratulations to a trio of Terry Sanford girls' lacrosse players who were chosen to the N.C. Lacrosse Coaches Association All-State and All-Region East teams.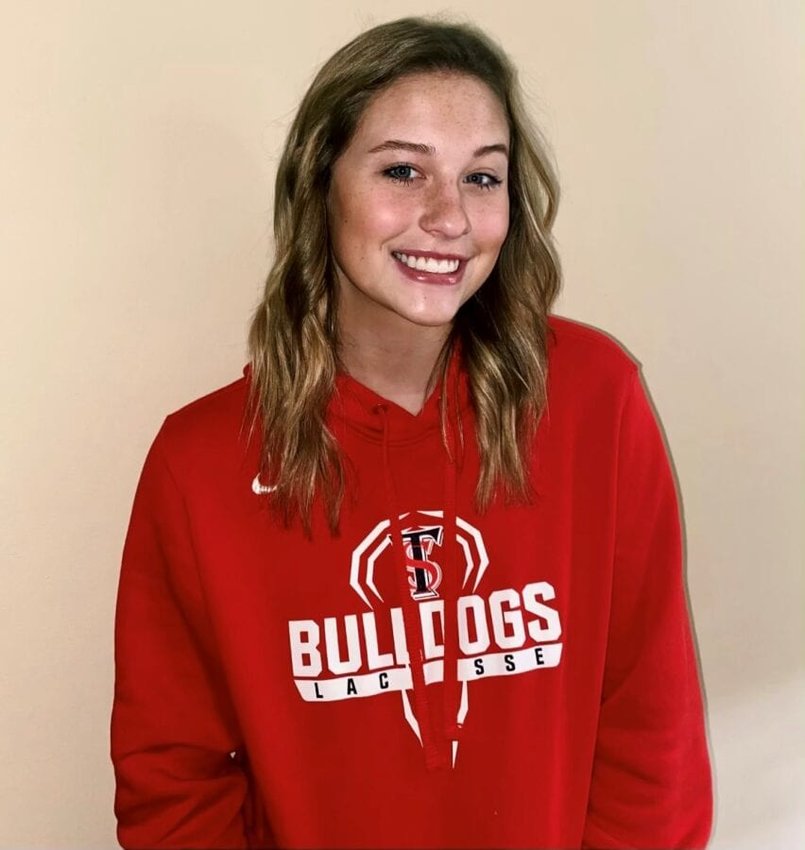 Bulldog attacker/midfielder Reese Walker was selected to the first team All-State. Attacker/midfielders Maggy Watson and Patton Davis were chosen to the second team All-Region East.
PHOTO OF THE WEEK
SCORES
April 1
Football
Cape Fear 28, E.E. Smith 0
Jack Britt 21, Pinecrest 7
Terry Sanford 48, Goldsboro 6
Pine Forest 26, Westover 6
South View 40, Overhills 0
Gray's Creek 56, Douglas Byrd 0
Seventy-First/Richmond senior canceled
April 5
Football
Pine Forest 21, Overhills 13
Girls' soccer
Jack Britt 4, Seventy-First 0
April 7
Baseball
O'Neal 11, Fayetteville Academy 4
Girls' soccer
Fayetteville Academy 2, O'Neal 0
April 8
Football
Pinecrest 28, Seventy-First 0