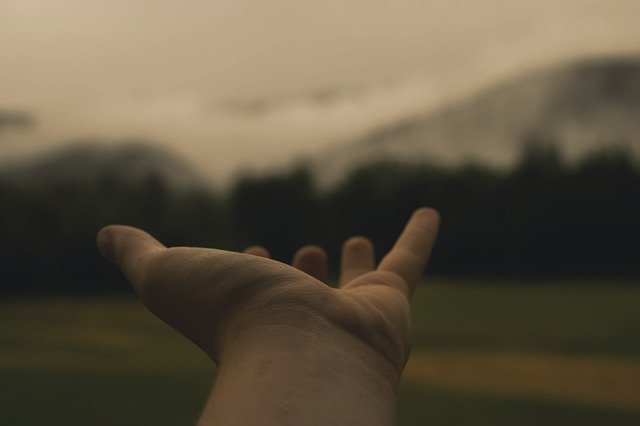 Church leaders face the unenviable task of making responsible decisions during these trying times while navigating the strong opinions of many of their congregants. For these challenging days ahead, I offer a word of encouragement and challenge. Jesus believed unity among his followers was of the utmost importance, so much so that he prayed multiple times that we may be one even as he and God the Father are one (John 17:11, 21, 22, 23). Paul also made unity a priority in his ministry. In his letter to the Philippians, Paul calls the church to complete his joy "by being of the same mind, having the same love, being in full accord and of one mind" (Phil 2:2). Why was it important? There are many reasons, but one stands out. Jesus prayed, "that they may be perfectly one, so that the world may know that you sent me" (John 17:23). Unity among believers is evangelistic. In times such as these, when our country is so deeply divided, unity would serve as a powerful witness.
How do we foster unity among believers? Let us continue with Paul's word to the Philippians: "do nothing from selfish ambition or conceit, but in humility count others more significant than yourselves. Let each of you look not only to his own interests, but also to the interests of others" (Phil 2:3-4). As Americans, we value our individualism and personal freedoms. We are fiercely passionate about our rights, so these words from Paul may strike a jarring chord with us. They are jarring because much of the division we witness, experience, or perhaps take part in is due to doing things out of selfish ambition or conceit. Paul makes it clear: if we value and desire unity among one another, we cannot act selfishly or conceited. Paul calls the one to consider the many. He challenges the individual to think of the community. We are obligated to one another.
This self-sacrificial ethic of our faith is founded on the example of Jesus Christ, "who, though he was in the form of God, did not count equality with God a thing to be grasped, but emptied himself, by taking the form of a servant, being born in the likeness of men. And being found in human form, he humbled himself by becoming obedient to the point of death, even death on a cross" (Phil 2:6-8). Our salvation is secured by the second person of the Trinity, the Alpha and Omega, who was willing to empty and humble himself all the way to the cross. Shouldn't our lives embody that same self-sacrificial love?
Jesus died on the cross and rose from the grave to bring together, to unify, all people who confess him as Lord. That unity is more important that our individual comforts, desires, opinions or freedoms.
Our unity is a powerful witness to a divided world, so instead of seeing this as an inconvenience or what we've been reduced to, we should see this season as an opportunity. We have an opportunity to point people to Jesus in new, creative ways. We have an opportunity to show love to others in a way that may save lives and souls. All of this can be ours if we consider others more significant than ourselves and look to the interest of others and not just our own. Let's not waste the opportunity.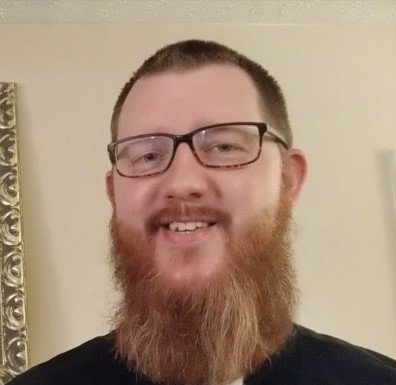 Rev. Christopher Walk is the Assisting Priest at Resurrection Church in Hope Mills. He is also the co-host of the podcast, Anglicans at Breakfast Reading Scripture. He can be reached for comment at christopherdwalk@gmail.com.