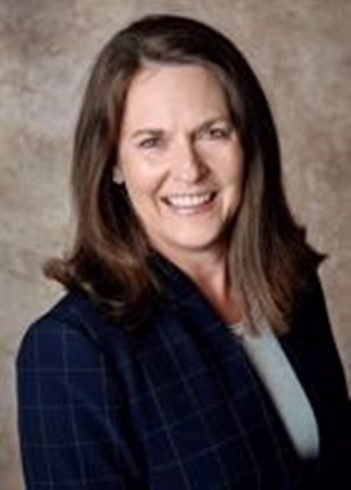 October is National Breast Cancer Awareness Month, and Sabrina Brooks offers a reminder about several fundraisers scheduled for Saturday to raise money for the Friends of the Cancer Center at Cape Fear Valley Medical Center. "We invite you to join our efforts by coming out for one (or all!) of our October events," says Brooks, executive director for the Cape Fear Valley Health Foundation. Saturday fundraisers scheduled are the Royal Kings Motorsports Club – N.C. Chapter Car Show set for 10 a.m. at Kickback Jacks, 5081 Morganton road; Tata's and Tailpipes from 10 a.m. to 3 p.m. at Fort Bragg Harley-Davidson, 3950 Sycamore Dairy Road; the Play For Kay Football Game from 1 to 3 p.m. at Methodist University; Play For Kay Soccer Games from 3 to 5 p.m. at Methodist University; and the Deep Creek Grill Car, Truck and Bike Show scheduled from 9 a.m. to 2 p.m at 1122 Person Street. And Brooks also reminds that Gladys Hill is selling her pink lightbulbs for "Light Up Fayetteville Pink" for $5 at Mid-South Lighting, 3633 Sycamore Dairy Road.
***
"Was anything mentioned about putting a senior center in the multi-purpose event center?" Bob White, founder of Seniors Call To Action, writes in an email about a recent meeting at The Crown, where Conventions Sports & Leisure International unveiled its market and feasibility survey suggesting this community has potential to build a multi-purpose event center at a cost of between $70 and $80 million. No, Bob, I don't recall mention of a senior center as part of the study. And neither does Sally Shutt, assistant county manager. "I don't recall that being mentioned, and I did a search for the term 'senior' in the presentation and the report, and that does not appear."
***
If you are driving along Owen Drive, you'll see the Center for Medical Education and Neuroscience Institute on the rise at Cape Fear Valley Medical Center, and you can be a part of it. Your tax-deductible donation of $250 or more will reserve a legacy brick in the center courtyard. The bricks will include engravings in honor or memory of loved one, a special message or a company logo. A 4-by-8 brick is $250. An 8-by-8 brick is $500. A 12-by-12 brick is $1,000. Rooms and offices are available to name inside the building with gifts of $2,500 or more, which can be paid over five years. To purchase a brick or for more information, send email inquiries to jpowell2@capefearvalley.com or call Jamie Powell, gifts officer for the Cape Fear Valley Health Foundation, at 910-615-1358.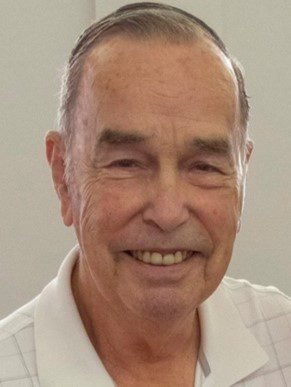 ***
When you give thought to the Rev. Arnold Pope, remember him as an everyman. He was a college professor, high school and middle school teacher and former Dean of Men and former Dean of Student Life at Methodist University. He was a pastor at multiple churches, and athletic football official, calling everything from contests from high school to the Atlantic Coast Conference. And not to forget a weightlifter extraordinaire, winning 27 state championships, six Southern championships and being inducted into the N.C. Weightlifting Hall of Fame in 1988. He was a man of many gifts, and what I will remember most is that he pulled for young people to succeed in life, and when they did, he was there to acknowledge their success. Arnold Pope died at age 89 on Sept. 30. A visitation is scheduled Saturday from noon to 1:45 p.m. at Cokesbury United Methodist Church in Stedman, with a memorial service scheduled for 2 p.m. at the church.
***
Bill Kirby Jr. can be reached at bkirby@cityviewnc.com, billkirby49@gmail.com or 910-624-1961 12x12