By: Kim Hasty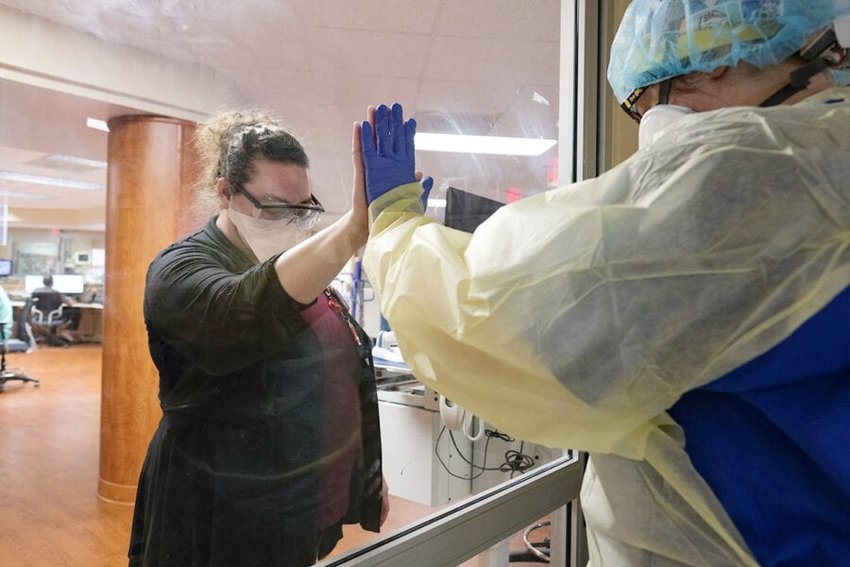 Theirs isn't the kind of experience that was covered in nursing school chemistry or physiology classes. In fact, nothing in nursing school prepared them for the challenges of the past year.

"In the beginning, it was scary," said Lakisha Kelly, the 42-year-old charge nurse for Cape Fear Valley Medical Center's 8 South, the floor where COVID-19 patients receive care. "But then we began to feel like we were making history. We had to learn a new way of nursing and we know that what we are doing Is making a difference."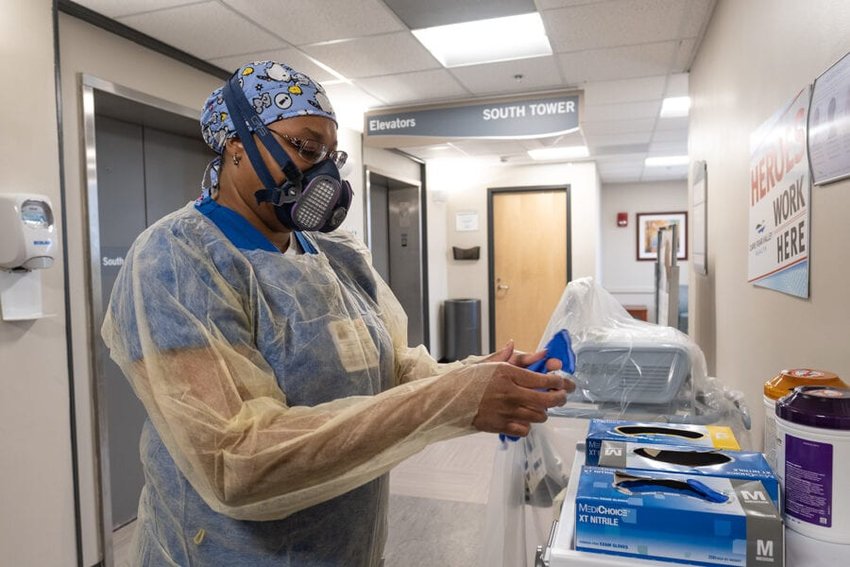 Since March, she and her staff of 64 have been working around the clock to care for patients who aren't able to have in-person visits from family or friends. She and her staff are the ones on the frontline, putting themselves at risk as they cope with the virus that is exhausting for patients and caregivers.

They've celebrated the times that patients have been able to heal and go home. But they've also cried as they held the hands of dying patients.

"That's been hard on everyone," Kelly said. "Especially knowing you tried your very best to save their lives. It crushes you sometimes. There have been times when we've had husband, wife, daughter and son all on the same floor."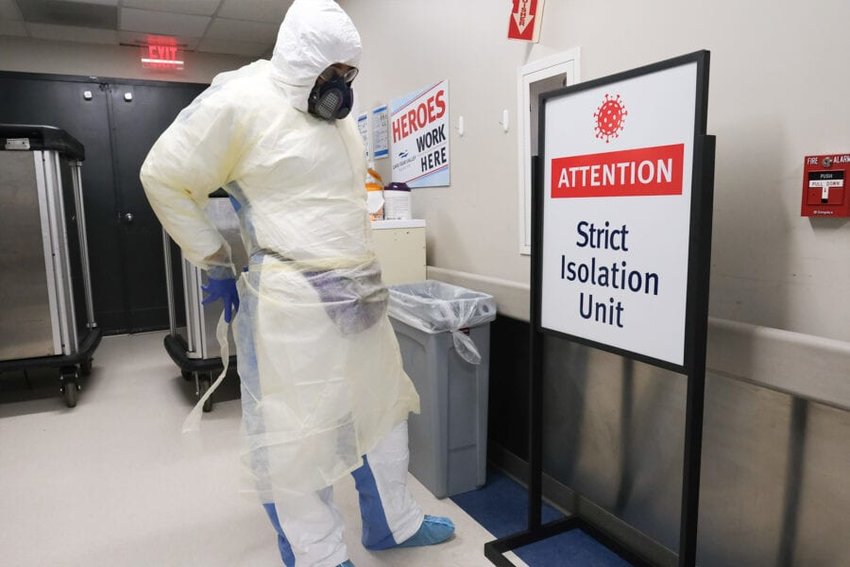 There have been times when they've all cried together, but that's better, she said, than trying to keep your emotions inside.

"We do try to talk about it, to talk it out and cry it out," she said. "We had that issue just yesterday. We were talking to a patient as she took her last breath. The nurses were crying; the respiratory therapist was crying."

Kelly said she and her fellow nurses have been grateful for the support Cape Fear Valley has provided, including making sure her nurses have an ample supply of protective gear. She's also grateful that Cape Fear Valley was one of the first hospitals to begin administering the vaccine against COVID-19. But first-hand experience leads her to advise others to continue to take the disease seriously.
"Here it is 2021 and people come in and say, 'I didn't think I'd get it,' '' she said. "I'm like, really?"

She points out that the illness exacerbates other health issues, such as diabetes, obesity and high blood pressure. As of late in January, Cumberland County had over 18,000 COVID-19 cases and 158 deaths and has remained in the Red Tier of the NC County Alert System, signifying a critical spread and critical hospital impact in the area.

"I want people to know that it's not a joke, and that it is real," she said. "I wish people would take precautions. It is killing people."

She also wants people to know that she's proud of her team. And that the nurses on 8 South have been putting in long hours in the fight against this unprecedented illness.

"The teamwork has just come together, just like it's always been natural," she said. "They've been holding each other up. They've been amazing."