It was a fancy evening complete with formalwear and smiles. But the Dec. 2 premiere of the film "The Crux" had a serious purpose to go along with its popcorn and photo ops. The polished film, which features first-class acting by local amateurs and impressive cinematography by the Emmy-winning Jeremiah Lamb of JerFilm Productions, takes a hard look at issues facing families and teenagers. From sexting and gun violence to the effects of grief and overstretched parents, it explores the choices that many teens face and the consequences of those decisions.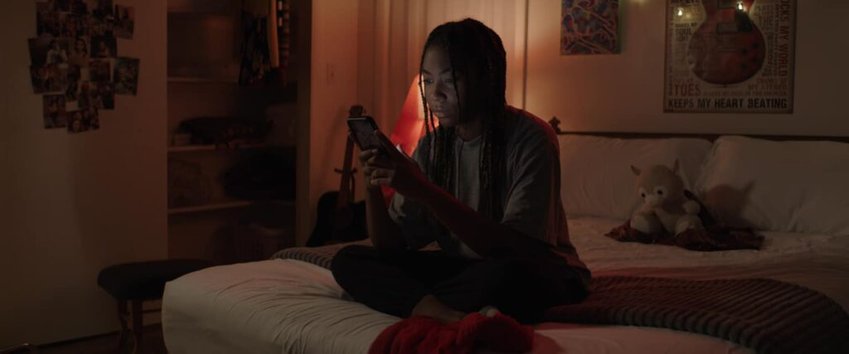 It's a 35-minute film without a single dull moment, a fact that will likely help Fayetteville Police Chief Gina Hawkins achieve her mission of using it to impact high school students.
"I truly believe that we make changes for our future with our future, and our future is our children," Hawkins said. "The objective of the movie is to get people talking."
It's Hawkins' second educational film. The first, "Decision Points," also was used to help young people understand they have a choice when it comes to critical issues that influence their futures.
A troupe of talented local teenagers highlighted the cast.
"There is so much talent in Fayetteville, and one of my goals is to unite some of that talent into a local film community," McLamb said. "The various disciplines found in the world of art, film and theater are represented by a diverse group of communities and individuals in town. The idea is to connect all those worlds so that they support each other.
"We put out casting calls online and also connected to our local actor community through various theater friends," he said. "I'm good friends with some of those actors, so I reached out directly offering specific roles to actors who I knew could deliver. That was for the adult roles. I quickly found I had very little connection with teen actors. That's where my friend Malissa Borden stepped in. She was instrumental in connecting us with the right teens to bring 'The Crux' to life."