By Bill Kirby Jr.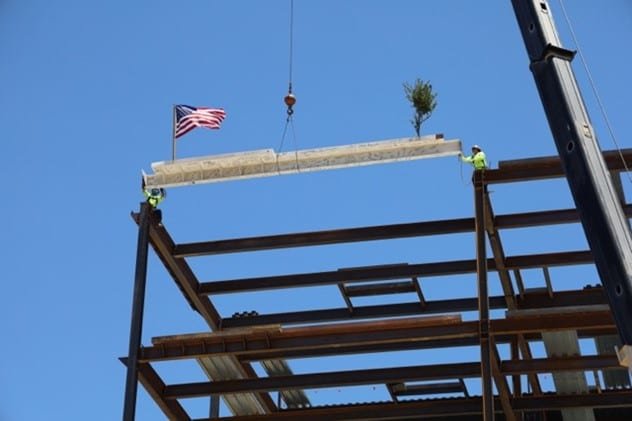 You could see and hear the construction workers above as they awaited the final steel beam about to be hoisted in this "Topping Off" ceremony for the Medical Education & Research and Neuroscience Institute, the $30-million addition to Cape Fear Valley Medical Center.
There was anticipation.
There was a sense of pride.
"It's the sound of progress," Brian Pearce, vice president of facilities and emergency management for Cape Fear Valley Health, said on this bright and sunny June 17 afternoon just before the huge crane would lift the white beam for placement. "It began on the back of a napkin, and we are delighted to celebrate this today."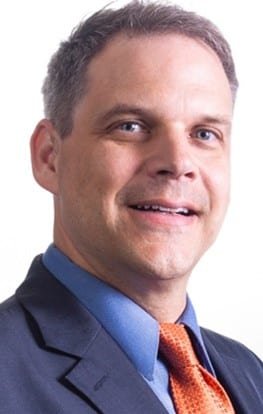 No one may have been as proud of the moment as Dr. Donald Maharty, vice president of Medical Education for Cape Fear Valley Health and regional associate dean of the Jerry M. Wallace School of Osteopathic Medicine at Campbell University
Scheduled for completion in 2022, the structure will serve as home for the Medical Residency Program dedicated to bringing physicians and health care givers to southeastern North Carolina. The program, underway since 2017, anticipates training 300 residents annually in health care fields to include emergency medicine, obstetrics and gynecology, general surgery, cardiology, internal medicine, podiatry and psychiatry.
The Medical Residency Program, CFVH officials say, will have an economic impact of 900 new jobs and bring more than $500 million to the Cape Fear Region and to southeastern North Carolina in the ensuing decade.
"This is a cause more noble and greater than ourselves," Maharty said. "With great dreams comes great vision. We're excited. Our building will house nine residency programs, with 170 residents. I am proud to say half of our residents have chosen to stay at Cape Fear Valley."
Equally proud was Mike Nagowski, the 55-year-old chief executive officer for the health system.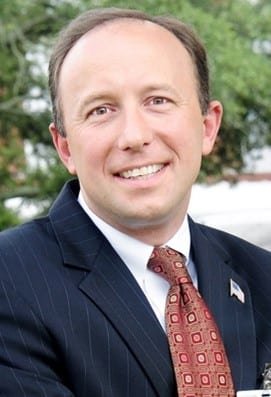 "Today, we are one step closer to greater health care in southeastern North Carolina," Nagowski said about the residency program. "They'll be learning their craft, and this will be home for the Neuroscience Institute, too. You've done world-class work in facilities that don't match your skills."
Nagowski said the Medical Education & Research and Neuroscience Institute, which will encompass 120,000 square feet, stand five stories high and include state-of-the-art classrooms, lecture halls and simulation labs, is a credit to the Cape Fear Valley Health board of trustees and the Cape Fear Valley Health Foundation.
"Without the foundation, we would not be here," Nagowski said. "This is a $30 million effort, and I cannot think of a better way to spend $30 million."
Nagowski joined with Don Maharty, Brian Pearce and Dr. Rakesh Gupta as the crane roared. Sabrina Brooks, executive director of the foundation that raised $1 million, was on hand, as were county commissioners Charles Evans, Glenn Adams and Larry Lancaster and former commissioner Marshall Faircloth.
"Raise that beam!" all said. "Raise that beam!"
Bill Kirby Jr. can be reached at bkirby@cityviewnc.com, billkirby49@gmail.com or 910-624-1961