RESURRECTION ROLLS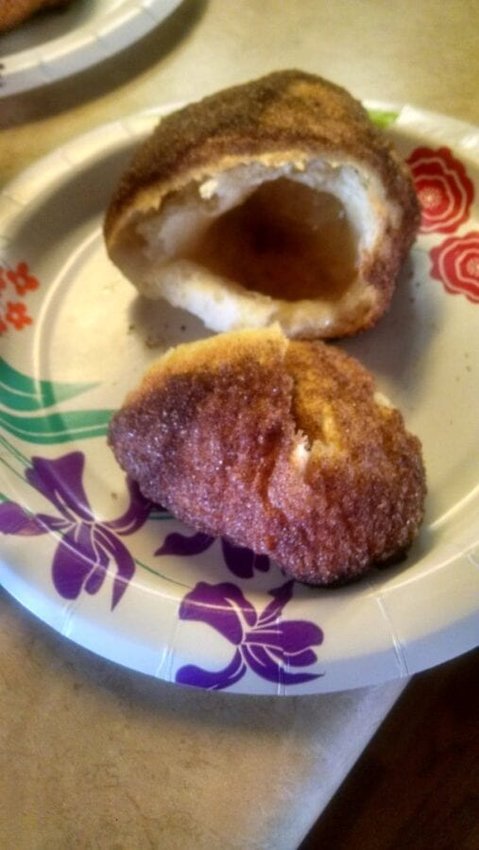 Cumberland County baker Charlotte Carr Shaw
is known for her delicious cakes, pies and outstanding cooking in general. But one of her favorite Easter recipes requires just four ingredients. "I started doing this with my grandchildren when they were young," she said. "We were always at the beach at Easter."
Ingredients
8 ounces mini marshmallows or 8 large marshmallows
8 refrigerated biscuits or crescent rolls
Directions
Place the butter in a bowl and microwave for 30-45 seconds until melted.
Roll out each biscuit thin with a rolling pin.
Toss marshmallows in the melted butter.
Put 5-6 mini marshmallows (or if using large marshmallows, use 1 marshmallow in each) on top of the flattened biscuit.
Bake in oven for 10 minutes (till golden brown on top).
Let cool for a few minutes and cut them open, and you will see that the marshmallow is no longer seen. (Recipe courtesy of midgetmomma.com)