It was a proud moment on that March day in 1976 when a contingent from Fayetteville traveled to Washington, D.C. to watch President Gerald Ford recognize Ruby Murchison as National Teacher of the Year.
"I was greatly impressed, of course, with one fact that I understand you are very proud of," Ford said at the time. "You don't teach subjects, you teach children, and I think that is really what education is all about."
Murchison, a firm but gentle educator who helped integration take place seamlessly at Washington Drive Junior High School, died Jan. 10. She was 88.
Cumberland County Commissioner Jeannette Council, herself a retired fifth-grade teacher, was there that day when Ford awarded Murchison the treasured crystal apple and watched as Murchison presented Ford with a pewter plate that was an exact copy of one made in Fayetteville in the early 18th century.
"She was an excellent teacher," Council said. "It was a combination of having a thorough knowledge of the subjects she taught and a thorough knowledge of the children she taught."
Council's fellow commissioner, Glenn Adams, has fond memories of having Murchison as his seventh-grade teacher.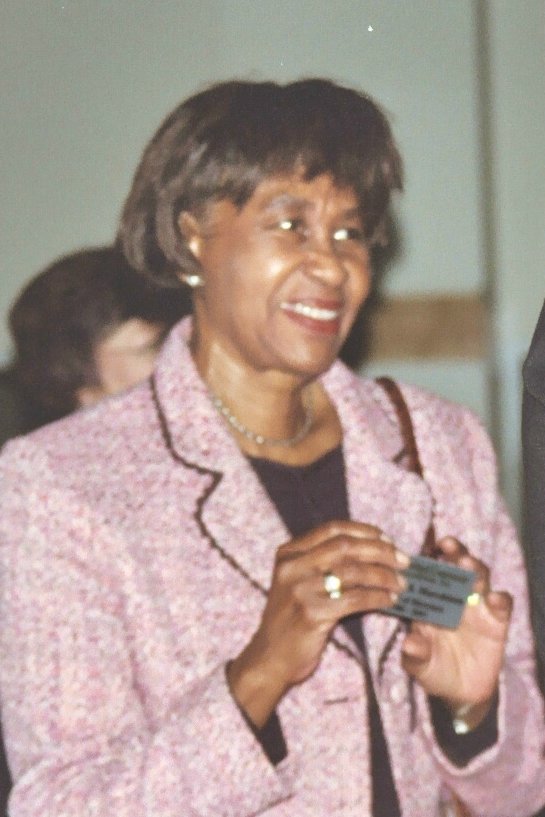 "I always thought she was extremely intelligent," he said. "She didn't yell or scream, but she was able to maintain control of the classroom. She made us all feel important."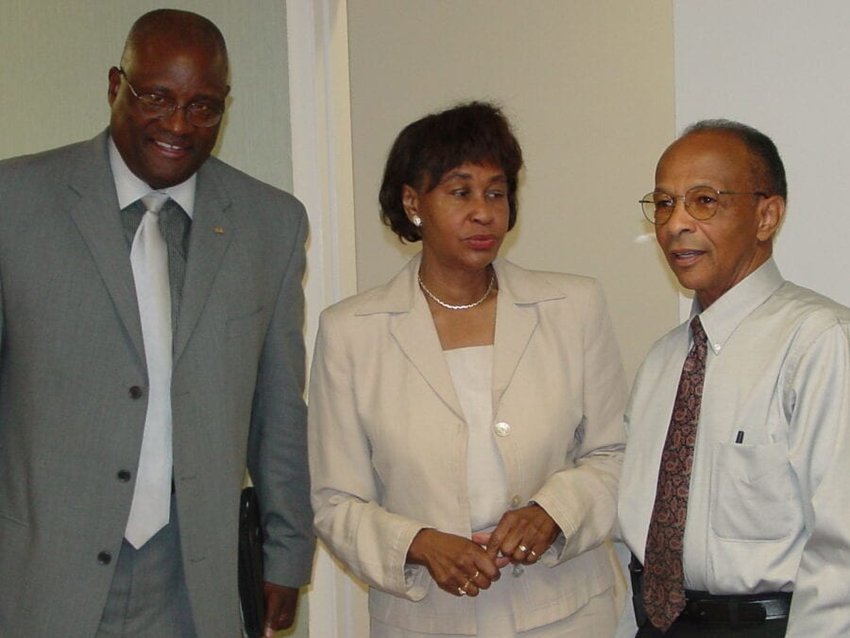 After retiring, Murchison served for 12 years on the board of directors for Cumberland Community Foundation. She was particularly dedicated to making sure academically gifted children from low-wealth homes received opportunities to reach their potential.
"She was lovely; she was elegant; she was smart," said Mary Holmes, executive director of the foundation. "She was such a big thinker. She really helped me understand grant-making to benefit children."