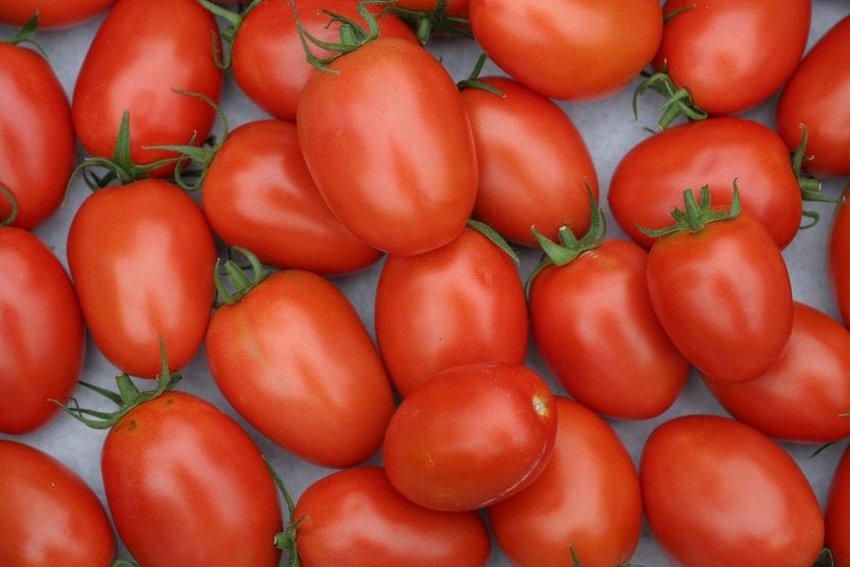 As principal of T.C. Berrien Elementary School, Kim Robertson and her fellow administrators are likely to face unprecedented challenges in the school year to come.
But last week, she took on a lighter-hearted challenge: tomato pie.
"I'd heard about tomato pies for a long time, but I'd never made one," she said. "I wasn't quite sure about the thought of hot tomatoes."
A visit to her sister-in-law Karen in Florida provided the inspiration for her first attempt at the Southern summertime staple. She took it a step further when she returned to Fayetteville and tried the recipe on her own. She made four pies, and by all accounts, they were scrumptious.
"I have the most wonderful wife in the world," husband Nat Robertson said. "Those pies were as good as they looked."
Robertson's video of the process was a hit as well.
"I've laughed so hard at that video," she said. "I spent all weekend talking tomato pie."
Robertson used Roma tomatoes from the grocery store, but tomato pie is the perfect recipe for the last of those summer tomatoes growing in your garden. Or for when you're fortunate enough to have one of your fantastic friends leave some in a bag on your door.
Now, some folks have their own recipe preferences, such as adding about a half cup of diced onions along with the tomatoes or sprinkling bacon on top. But Robertson started with a recipe from simple recipes.com, then added a few tweaks of her own:
INGREDIENTS
1 9-inch pie shell, pre-baked for 15 minutes (Robertson used frozen deep-dish pie shells)
3-4 tomatoes, cut in half horizontally, squeezed to remove excess juice, roughly chopped, to yield approximately 3 cups chopped tomatoes
1/4 cup sliced basil
2 cups combination of sharp cheddar, mozzarella and parmesan cheeses
1/2 cup mixture of mayonnaise and plain Greek yogurt
Italian seasoning
1 teaspoon Slap Ya Mama seasoning (available at some local grocery stores)
fresh jalapeño, optional (Robertson made two pies with and two without)
Salt and pepper to taste
Drain tomatoes on paper towels to remove moisture. Place in pie shell two layers deep. Sprinkle the sliced basil over the tomatoes. Mix together cheeses, mayo and yogurt. Spread over the tomatoes. Sprinkle with more parmesan.
Bake at 400 degrees until browned and bubbly, about 45 minutes.