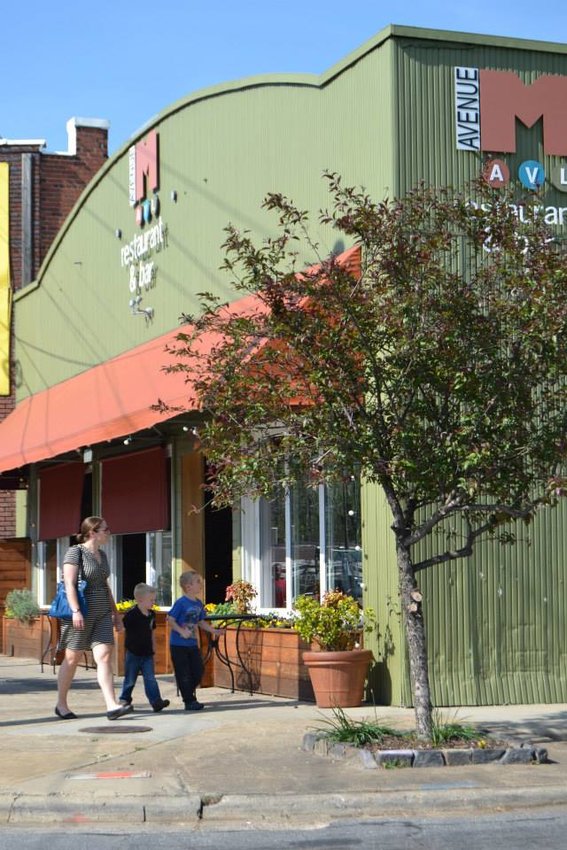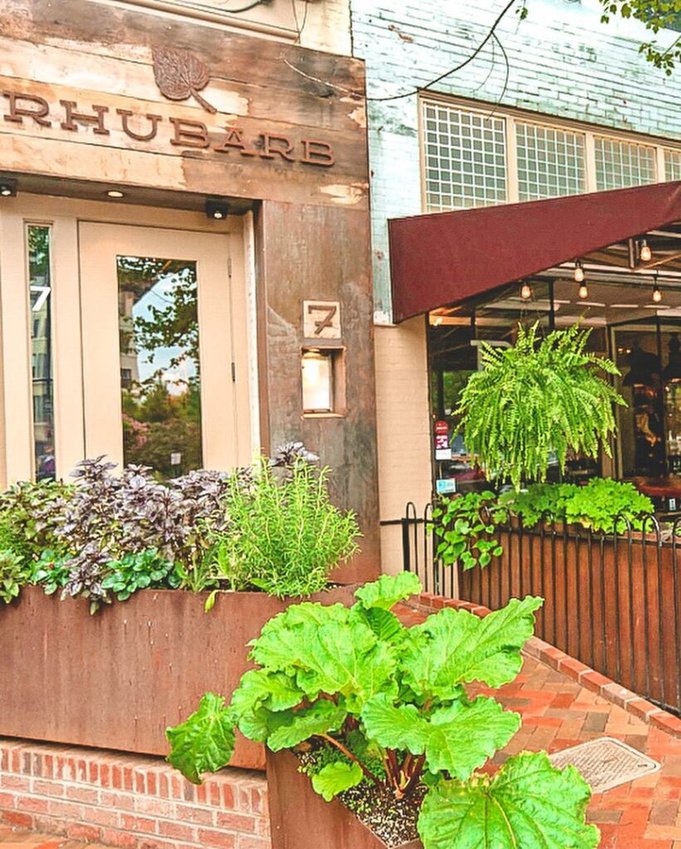 Well, it took us a few months and a couple hundred miles, but we finally followed the advice of local food blogger Katie Crenshaw and ordered burrata. We had to think for a minute. Is burrata a fish or a cheese?
Oh, that's right. Cheese. And a delicious one at that.
"I am always surprised how many people have not only not eaten it before, they also have never heard of it," Crenshaw, author of the food blog A Fork's Tale, wrote in The CityView Foodie in February. "Burrata is basically mozzarella cheese filled with a rich, soft, creamy filling. Burrata is my personal favorite cheese."
So, when we saw burrata on the menu at two different wonderful restaurants in Asheville, we weren't afraid to take Crenshaw's advice and give it a try. Crenshaw said that she likes burrata with only a little balsamic vinegar, olive oil, salt and pepper. But at both Rhubarb in downtown Asheville and Avenue M in north Asheville, burrata was served in more elaborate fashion as an appetizer.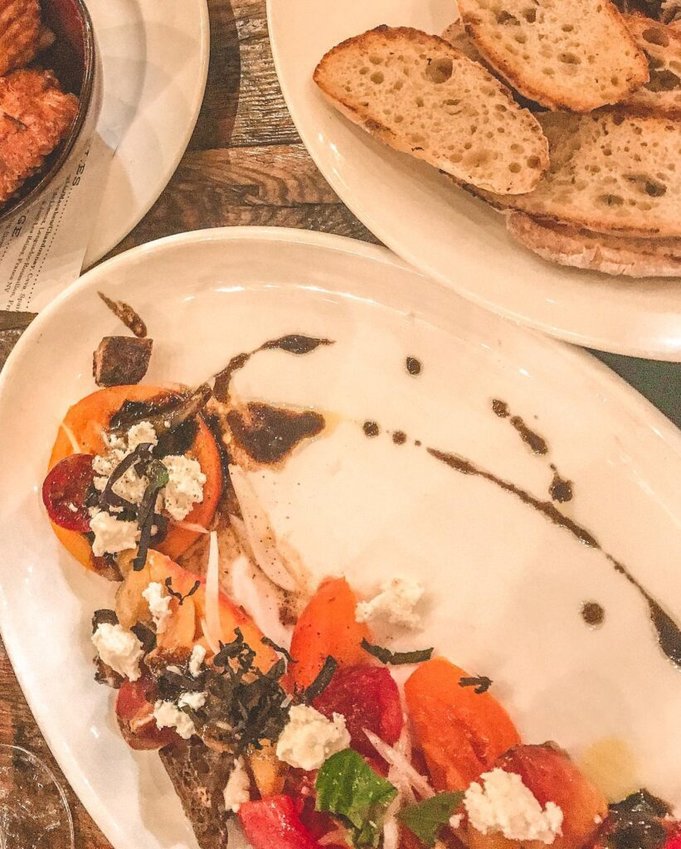 Both restaurants feature a delectable, locally sourced menu. At Rhubarb, which allows for people-watching and listening to street musicians, goat cheese burrata was served with peaches, pickled peppers, tetragonia, peach vinegar and toast. (A quick Google search revealed that tetragonia is something akin to spinach. So, again, safe sounding.)
Yum.
The next evening, at Avenue M on Merrimon Avenue, burrata was served with Concord grapes, brown butter, pumpkin seeds and walnuts. Our first two times trying burrata won't be our last.
At both restaurants, the rest of the meal was delicious as well, topped only by the customer service. So thanks to Katie Crenshaw for recommending something we otherwise might never have tried.
Editor's Note: Find more of Katie Crenshaw's recipes and tips at aforkstale.com.