By Earl Vaughan Jr.
Open dates are a part of life in a normal high school football season but taking two consecutive weeks off is a departure from the norm.
That is what three Cumberland County Schools are dealing with this week thanks to the challenges of playing in the COVID-19 era.
Through a combination of forced COVID shutdowns and scheduled open dates, Cape Fear, E.E. Smith and Jack Britt all return to action Friday after two weeks off.
Cape Fear and Britt were both silenced because of COVID cases.
Smith didn't have a COVID problem on its team, but one of its opponents did, so that missed game plus a scheduled open date created the gap in the Golden Bulls' schedule.
This week, Britt hosts Douglas Byrd Friday at 7:30 p.m. Smith goes to Triton for a 7 p.m. game. Cape Fear hosts Lumberton in a game moved to Saturday at 6 p.m.
Cape Fear was forced off the field three days after its game with E.E. Smith.
Since then, head coach Jake Thomas has mainly encountered his players in his weightlifting class, but not on the practice field.
"We'll start back and try to pick up the next two days,'' Thomas said. "The first day we'll go light, then pick up the pace with conditioning and things like that.''
Thomas said his biggest worry is getting timing back and executing little things like the center snap, getting off blocks, proper alignment and good pass routes.
"They're going to have some mental mistakes,'' Thomas said. "Hopefully we can minimize those moving forward.''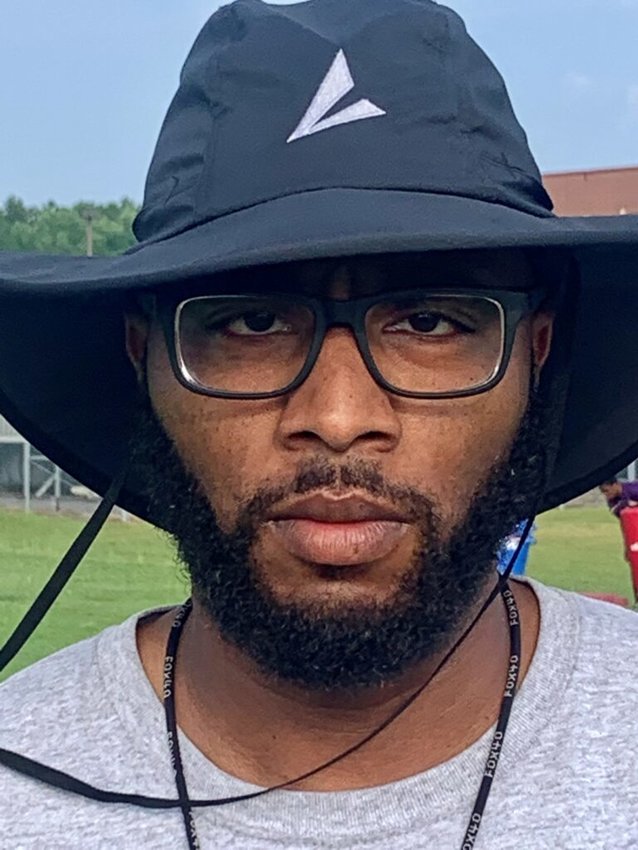 Jack Britt's Brian Randolph hasn't been on a practice field with his team since its loss at Terry Sanford on Aug. 27.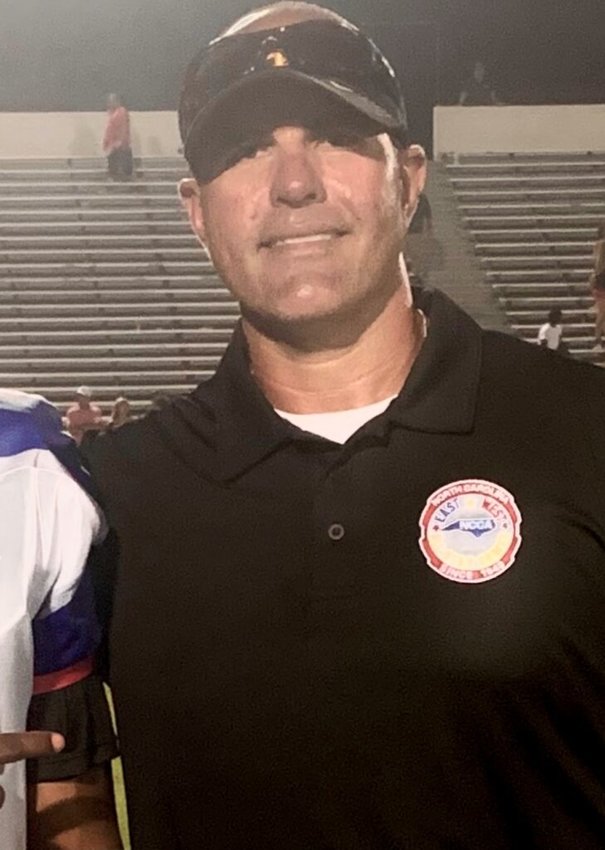 The Buccaneers returned to meeting on the internet. "We had a lot of skull sessions,'' Randolph said.
He compared the experience to starting the football season over again, adding that the heat has complicated things further. "We've not had a full practice all year long,'' he said, saying that the heat pushed his team off the field.
When Britt returned to practice this time, Randolph started in helmets and T-shirts to allow his players to adjust to the heat. They returned to full pads this week.
His biggest concern is how much his players worked out while they were away and their collective fitness level.
"It only takes three days to get out of shape,'' he said. "We can't guarantee what they did on their own. We have to assume they did nothing.''
For the first week back, Randolph said the team has a simple motto: Do your job.
He thinks that could actually be easier because, thanks to the break, his team will be the most injury-free it has been all season.
"The first two games we were missing five or six starters,'' he said.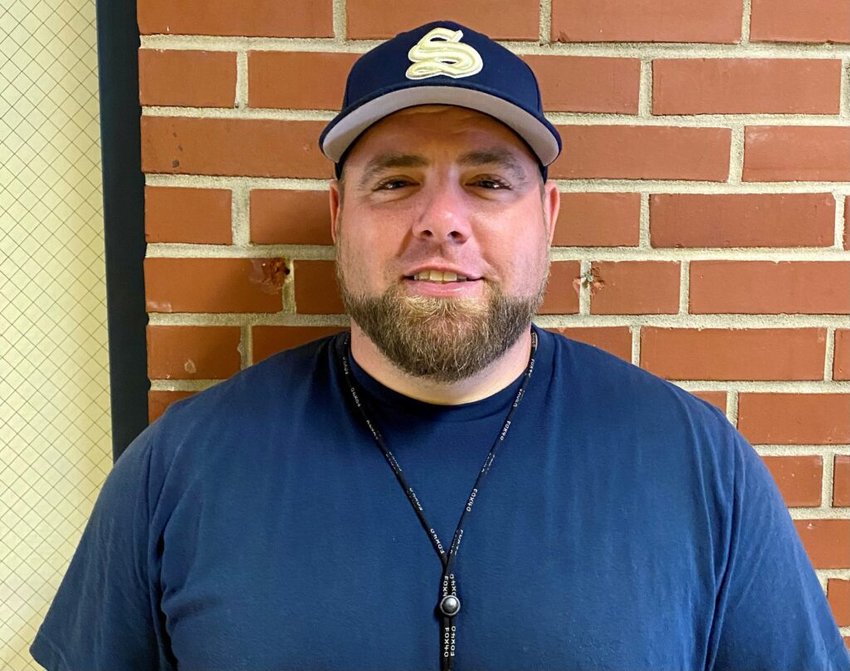 Of the three teams that have been down for two weeks, Smith's Andy Karcher faces the best situation. His team's game with Clinton was canceled because Clinton was shut down.
Unlike Britt and Cape Fear, Karcher has been able to hold practice with his Golden Bulls and has only missed the experience of being in an actual game.
Karcher used the time to return to basics and allow his injured players to heal.
"We spent a lot of time defensively, trying to make sure we are technically sound, especially with tackling,'' he said. "Our offense hasn't quite clicked yet.''
He said with an opponent waiting this week, his team has more motivation.
"We are real excited about what we are going to put on the field Friday night,'' he said.