By Earl Vaughan Jr.
The soccer programs at Terry Sanford High School and Fayetteville Academy aren't strangers to success and both will be looking for more of the same this fall.
The teams recently met in the opening round of Terry Sanford's Battle for the Bell tournament, with the Academy earning a 2-1 win.
Both are headed into regular season competition with hopes of topping their efforts from last season.
That will be hard for the Bulldogs, who were 11-1 a year ago, falling only in the second round of the N.C. High School Athletic Association playoffs to Greenville D.H. Conley.
Fayetteville Academy turned in an 8-4 record, but three of the four defeats were to Wilmington schools. The Eagles didn't lose to any opponents from the Cape Fear region.
Terry Sanford had to begin this season without the benefit of a scrimmage game when its scheduled contest was rained out, and there wasn't time to hold another.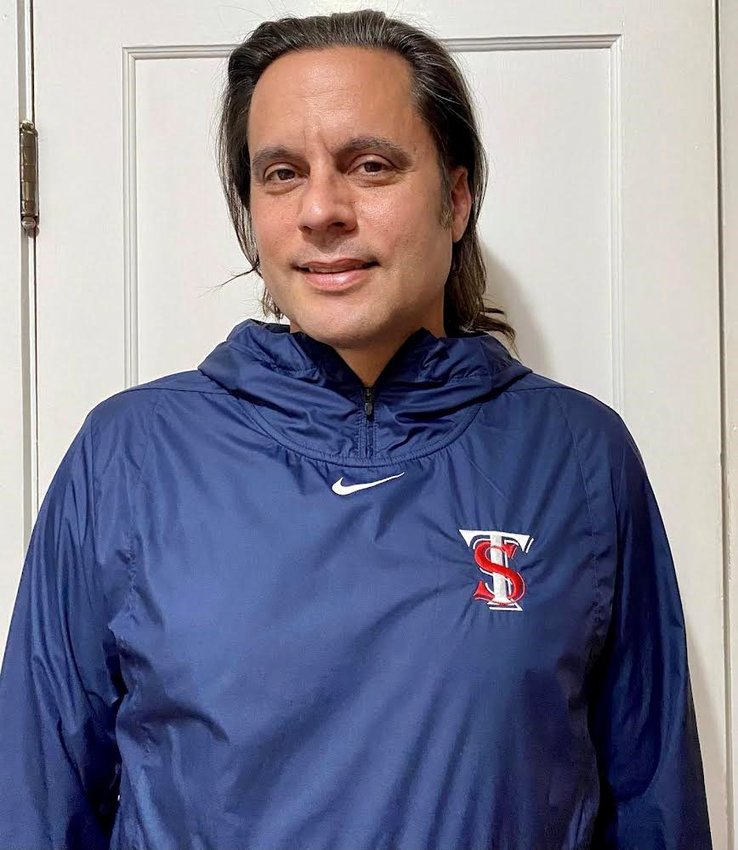 But Bulldog coach Steven Barbour is optimistic about the rest of the season because of the diversity in talent he has on his roster.
"It's super exciting to see them score so many different ways,'' he said. "We've already had three games, and I can count four or five styles of goals we've scored. That's very different from last year.''
The previous season, Barbour said the Bulldogs relied on scoring primarily from set pieces.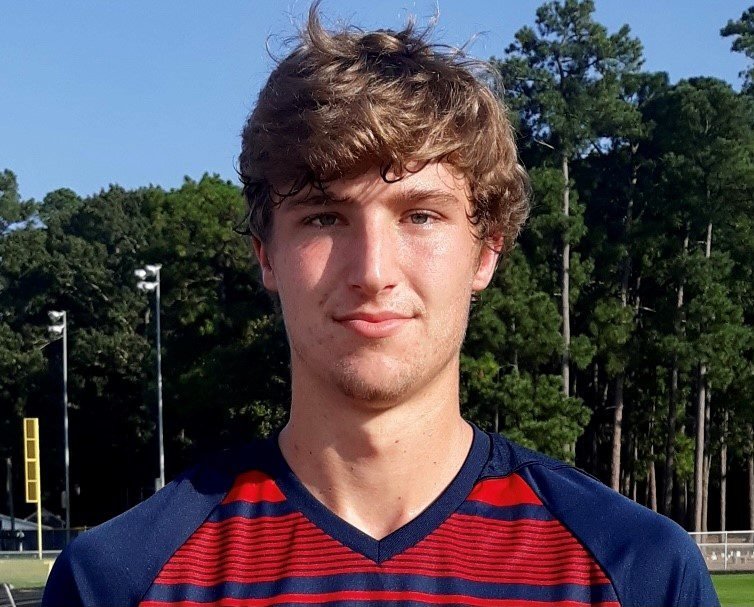 This year's team is led by captains Davis Molnar and Owen Szwejbka. Through three games so far, Molnar has scored five goals and handed out two assists.
The Bulldogs scored five goals each in wins over Jack Britt and Gray's Creek.
Molnar, who is also a basketball standout for Terry Sanford, is a special asset because he's both athletic and tall, standing around 6-feet-5 inches.
"We've got a tall target who can move and is strong enough to hold his own,'' Barbour said. "He's a force to be reckoned with.''
Also back for the Bulldogs are last year's Patriot Athletic Conference Player of the Year, Evan Isenbarger Jr., and Gustavo Navarette. Navarette and Molnar were first team all-conference, Szwejbka second team.
Barbour and his team will be dealing with the unknown this season as they join the new All-American Conference and will face some unfamiliar opponents from Harnett County.
Barbour has healthy respect for veteran Pine Forest coach Isaac Rancour and his team but isn't sure what he'll see in teams like Triton and Harnett Central.
"Triton can sure score goals,'' he said. "There are some schools that have been historically good like Harnett Central. I'm hoping to do a little background research.''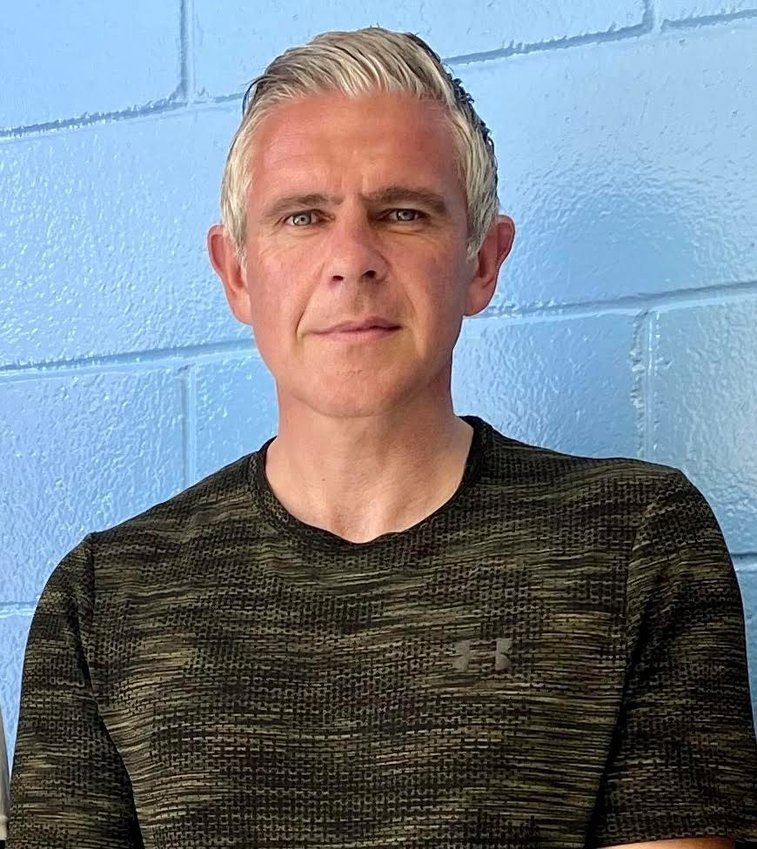 Fayetteville Academy's Andrew McCarthy feels his team is going to have to rely on defense, especially early in the season, while its offense tries to find itself.
"We are trying to scramble together,'' he said of the current Academy plan that pulls most of the players back on defense but doesn't offer a lot of scoring opportunities.
"We've come up with a system that may be something,'' he said.
Leading the way with the scoring so far is Anthony Sevilla, a forward, while keeper Tochukwu Ejeh anchors the defense.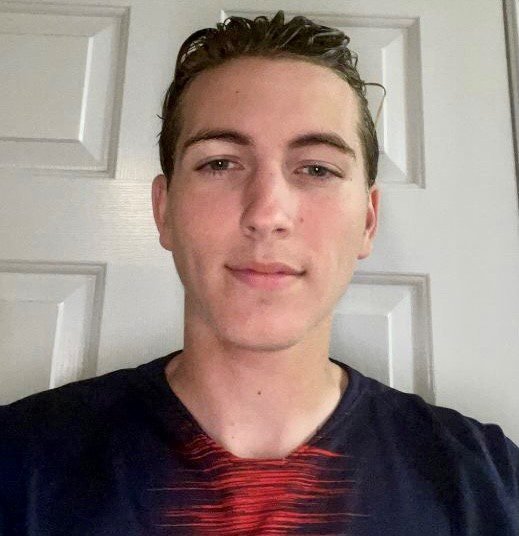 Curran Haworth, an all-state performer last season, returns for the Eagles. Another key player is Arinze Ejeh. Arinze turned in a strong performance during the Battle for the Bell and McCarthy is hopeful he'll add to the offense.
He expects the Academy's biggest competition statewide will come from familiar opponents like Gaston Day, Wayne Country Day and Westchester.