By Earl Vaughan Jr.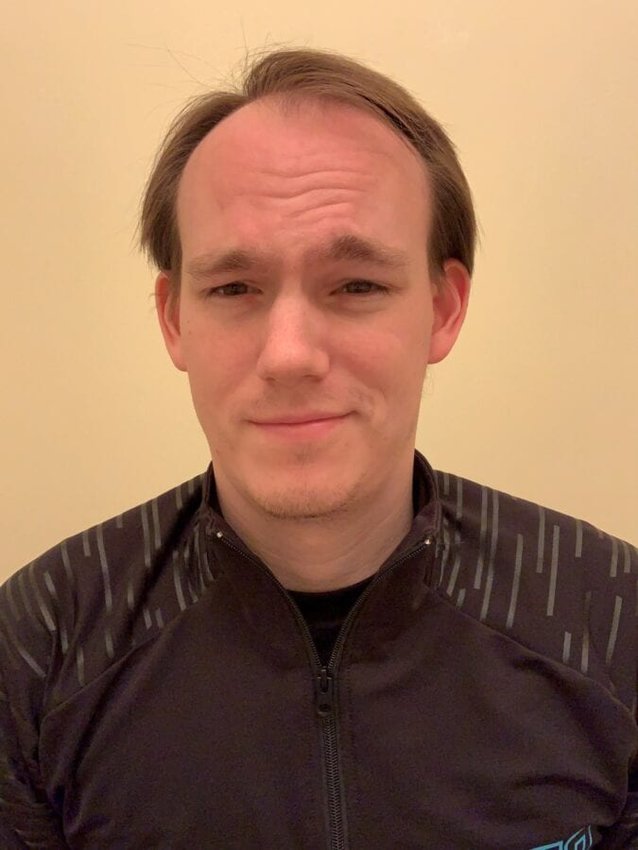 Terry Sanford girls' soccer coach Jared Kaiser is finding there are some advantages to being one of the last sports to be allowed back on the field after being shut down abruptly by COVID-19 at the start of the 2020 season.
"We've got some kids that have been able to participate with other sports, so that's been good,'' he said.
Good, but definitely not great. "I don't really feel we are in game condition yet,'' he said. "We had our first game last week and I still think we are getting to that point. For the most part the kids have done everything they can do to get ready in the short time they've had.''
Another plus for soccer is that, unlike fall sports like football, the season hasn't been shifted into an entirely different season of the year by the pandemic. They're also adjusting to having to share the school's new stadium with other sports in progress.
Although the numbers of cases of people in the area getting the coronavirus vaccine are rising, and the number of reported cases of COVID-19 are falling, Kaiser remains concerned that his team needs to keep following all the protocols to avoid a catastrophe that could rob his players of their chance to be back on the field.
"We only have a month and a half to play,'' he said of the abbreviated girls' soccer season that's underway. His players are aware of the tragedy a case of the virus or a positive test could shut them down for two weeks and bring things to an early end.
"They have to play it safe,'' he said.
While pressure is on the entire team to stick with all the safety protocols, there's an added burden on senior defender Kara Walker to take on an important leadership role for the Bulldogs.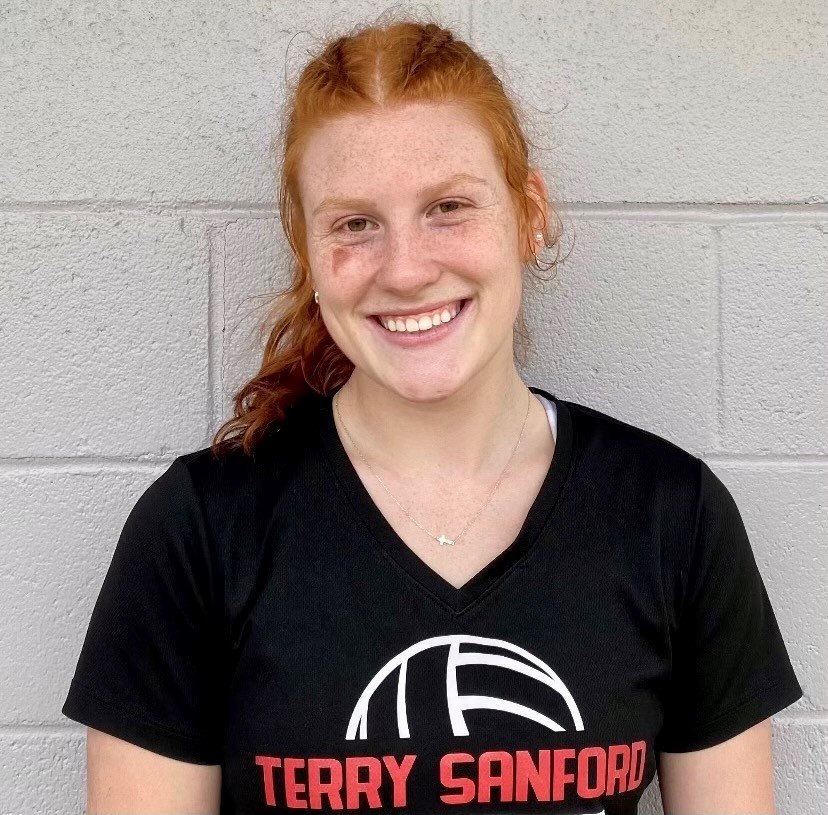 Kaiser lost eight seniors from the last Bulldog team, and Walker is one of the few on this year's squad, which features a whopping nine sophomores on the varsity.
Walker is in her fourth year on the squad and will help anchor a defense that Kaiser will be counting on heavily.
"She is going to make sure we stay compact back there and are not giving up goals,'' he said. "That's the kind of game we are going to have to play, low-scoring.''
The Bulldogs won't be without offense, but it will come from players with little experience. Abby Sherrill was a freshman on last year's varsity in the abbreviated season. A transfer, Sophia Hernandez, will also be counted on for scoring.
Kaiser said both have big shoes to fill in replacing Corrinne Shovlain, who led the Cumberland County Schools in scoring her last full season with 25 goals, and Maya Parrous, who finished tied for second with 19 the same year.
Sherrill scored one goal in Terry Sanford's shortened 2020 season.
Walker knows why Kaiser is so concerned about the Bulldogs' defense. "With us having so many younger players on the offensive side, it's going to be vital to lock down the back and be able to distribute the ball,'' she said.
"We have some good players this year. We have to make sure we can get the ball to them at the top and let them do what they do best.''
While she doesn't feel pressure being one of the few seniors on the team, Walker said she's aware of the importance of her role. "It's sort of my responsibility to be a leader on the team and make sure everyone else is being responsible, making sure we make our season go as long as we want it to go,'' she said.
Like her coach, she feels the previous experience she's had this season as a member of Terry Sanford's volleyball team better prepares her for soccer.
"Coming from another sport I was made aware of how essential it is to follow protocols,'' she said. "The last thing you want is for the season to get cut short before it's started.''
The volleyball experience also helped her enter soccer competition in fairly good shape.
"I made sure I was getting touches,'' she said of doing work specific to soccer. "You want to make sure you come back with the skills you left with last year,'' she said.
As for the competition this season, Walker admits she doesn't know a great deal about the rest of the county but expects it will come from some familiar opponents.
"Gray's Creek, Pine Forest, Cape Fear,'' she said. "Those are always great games regardless of what the situation is. I think it will be the same this year.''