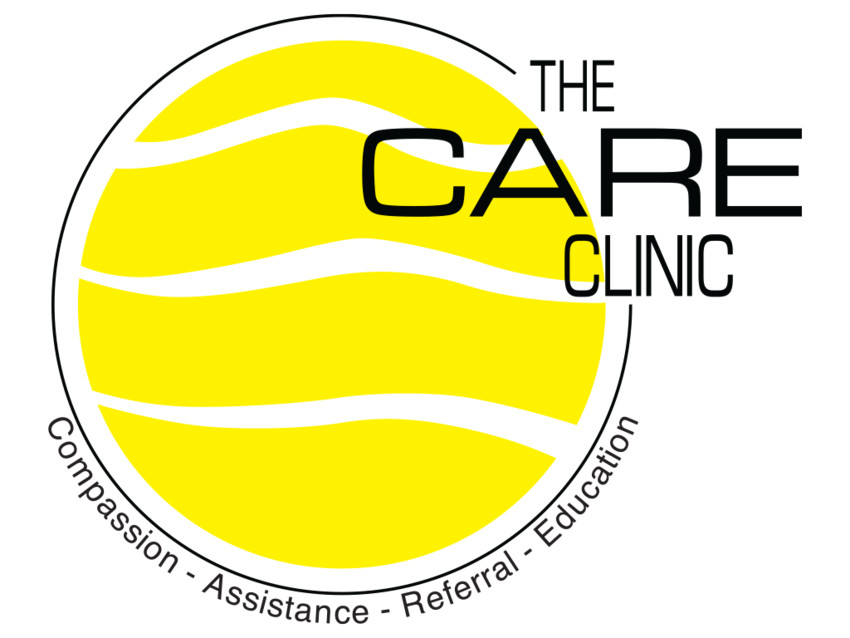 The Week of CARE is scheduled for Feb. 4-11. The CARE Clinic will be partnering with two local caterers, Luigi's Italian Chophouse and Dorothy's Catering 2, to offer a variety of take-home meals attendees may purchase for pickup on a designated night of the week. The meals will feed six to eight people depending on varying appetites, and all of them are freezer-friendly. There will also be a luncheon option. The cost is $175 per meal, and there will be a set number of meals from each location for each date that is offered.
Orders can be placed between now and Jan. 26 by contacting the CARE Clinic at 910-485-0555 or admin@thecareclinic.org or using the website at www.weekofcare.com. Early ordering will ensure that you are locked in on the date and restaurant of your choice.
For more information, visit the Week of Care website.