By Tony Chavonne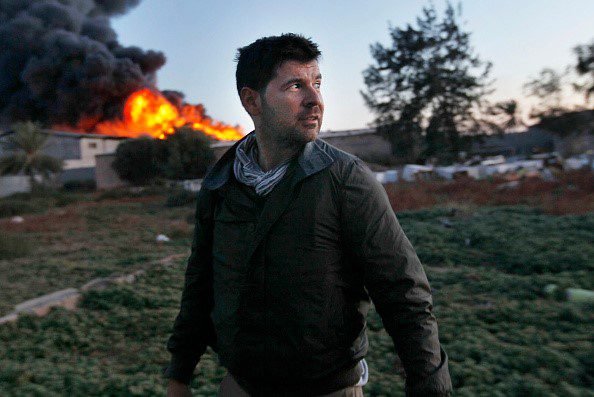 The recent images from war-torn Afghanistan brought back memories to many. To me, it made me think back to one of Fayetteville's most respected photojournalists, Chris Hondros.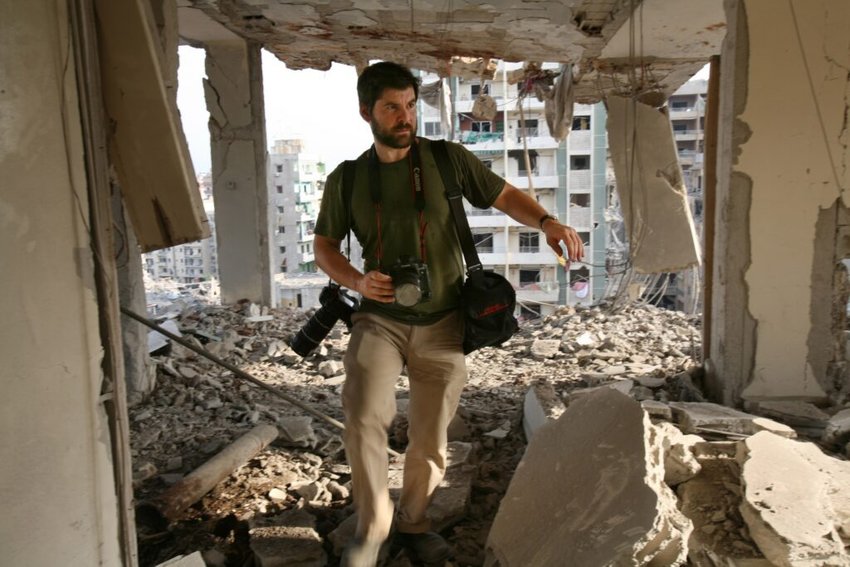 During my newspaper career, I had the opportunity to know Hondros and to see his passion, energy and commitment. We knew we would not have him long. He was being called to places like Angola, the West Bank, Liberia and Afghanistan.

He was talented and driven. Even back then we knew he was on a mission. A mission that touched this community, the people he met and ultimately people throughout the world.

His palette wasn't a typewriter or a political speech, his palette was a photo – images forever etched in our memory, and those of countless thousands of others around the world.

Hondros was born in New York but grew up in Fayetteville, graduating from Terry Sanford High School in 1988. He started at The Fayetteville Observer in 1996 and remained there for two years before moving to New York and concentrating on international reporting. From there, he covered most of the world's conflicts including Kosovo, Angola, Iraq and Afghanistan.
Hondros was an American war photographer and was a finalist twice for a Pulitzer Prize for Breaking News Photography. His work appeared on the covers of Newsweek and The New York Times. He served as a firsthand witness to more than a decade of war and fighting before he was killed in combat in Libya in April 2011.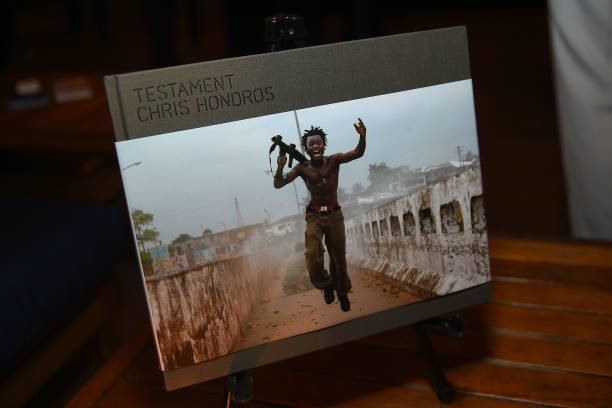 Hondros was an ambassador of life and an ambassador for Fayetteville. His professional accomplishments brought recognition to himself, his family and to our city. His family reflected the cultural diversity that makes up the rich fabric of our community. He never forgot them, and he never forgot us. In many ways Hondros' life reflected that very special spirit that exists here.

Fayetteville is a military town. We pride ourselves on watching over those who watch over us and on understanding what it means to be in the military. We know what it means for families to face deployment after deployment. We know what war means.

While Hondros did not serve in our nation's military, his calling was in some ways even more important to his country. Hondros shined a light on the brutal-yet-routine realities of human conflict and helped us all to better understand what going to war means with his images of the faces of war with real emotion, real pain and real people.

Hondros put a human face on war. And in doing so, he helped our country better understand what it means.

Perhaps that was his true legacy – that every citizen in our community and throughout this country, when they see their military neighbors leave on yet another deployment, will have a better appreciation for what they face and what they sacrifice.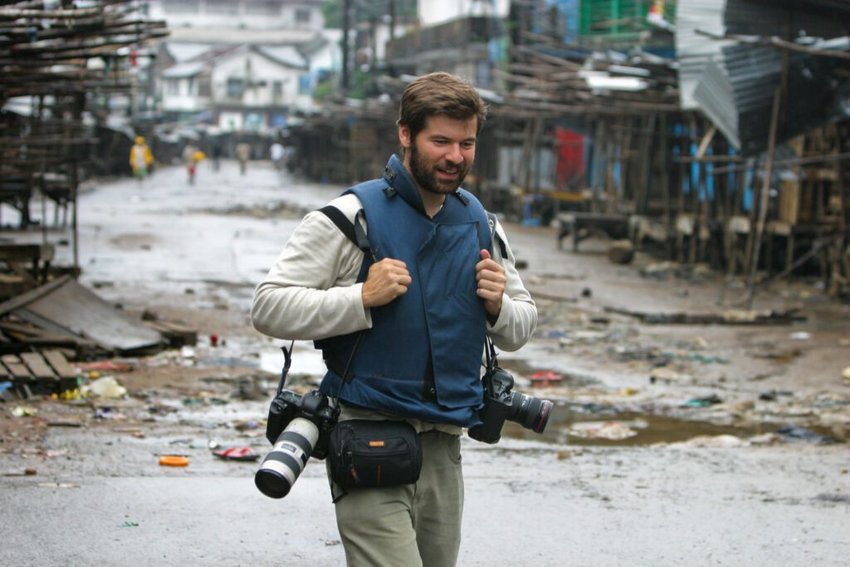 And perhaps one day in the future, when our nation's leaders consider possible conflict around the globe, Hondros' iconic photos will be there – to help them better understand what going to war means before making that faithful decision.

There could be no better legacy for his beloved military hometown or country.