By Renarta Clanton Moyd
A fourth-grade teacher at Rockfish Elementary School and the principal of New Century International Middle School have each won top honors in their professions in Cumberland County.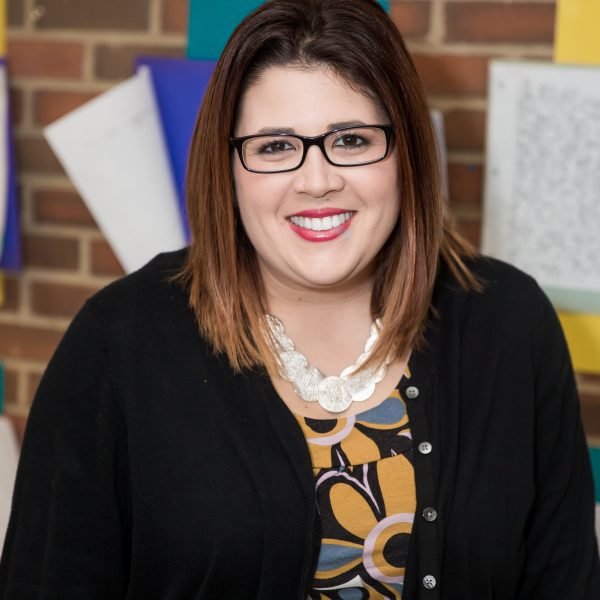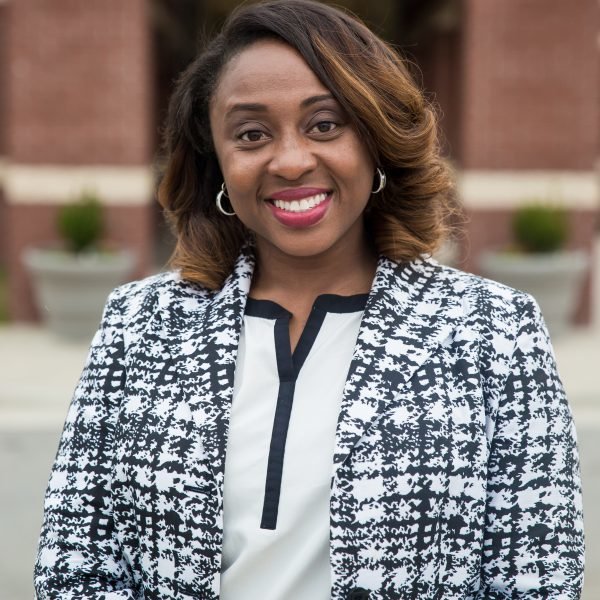 Leslie Seals has been named the 2018 Teacher of the Year for Cumberland County Schools. And Lavette C. McMillan has been named 2018 Principal of the Year for the public-school system. Both women were awarded cash and prizes. Both will go on to regional competitions.
Seals has eight years of teaching experience, including four years in Cumberland County. She said her mother and stepfather, both administrators in the Harnett County Schools, motivated her to become a teacher.
"Growing up, I saw how important education was to them and the difference they made in children's lives," she said. "They showed the passion they had for helping all students learn and (the importance of) leveling the playing field so that everyone was successful."
Seals said her faith is also a motivating force and a key influence in her teaching style.
"We start fresh each day and because I am forgiven, I can show (my students) grace and patience," she said.
She said she tries to connect with her students in small groups so she can better understand and meet their needs, including those that go beyond the curriculum. When one student from a large family struggled because of issues that included the death of his father in an accident, she said she realized she had to help him learn that "he was important and that sadness is okay." She also made sure he had breakfast, socks, new clothes and hugs. Over time, her actions made a notable difference in the student's life, emotionally and academically.
"This student (eventually) showed so much growth academically," Seals said.
McMillan has been an educator for 15 years, including 11 as a school administrator. In 2011, she became the founding principal of Cumberland International Early College High School and two years ago became principal of New Century International Middle School.
She said she has learned over the years that it takes teamwork and "growing leaders" to bring about positive student outcomes. "As principal, my greatest lesson learned is that I cannot do it all by myself. I must delegate responsibility to the leaders in my building," she said.
McMillan said she helps her staff develop their leadership qualities by articulating her vision for the school, then giving them opportunities to work with others on teams to create and implement processes.
She supports them and provides guidance.
"I feel it is my job to grow the leaders in my building," she said.
In the teacher of the year competition, Angelina Cobb from New Century International Middle School finished second behind Seals, followed by Talicia Smith of Douglas Byrd Middle School.
In the principal of the year competition, there were six other nominees – Cindy Anderson of Stoney Point Elementary, Regina Blanding of J.W. Coon Elementary, Michele Cain of Cumberland Road Elementary, Lee Spruill of Cape Fear High, Michael Tucker of Cliffdale Elementary and Todd Yardis of Ed Baldwin Elementary.