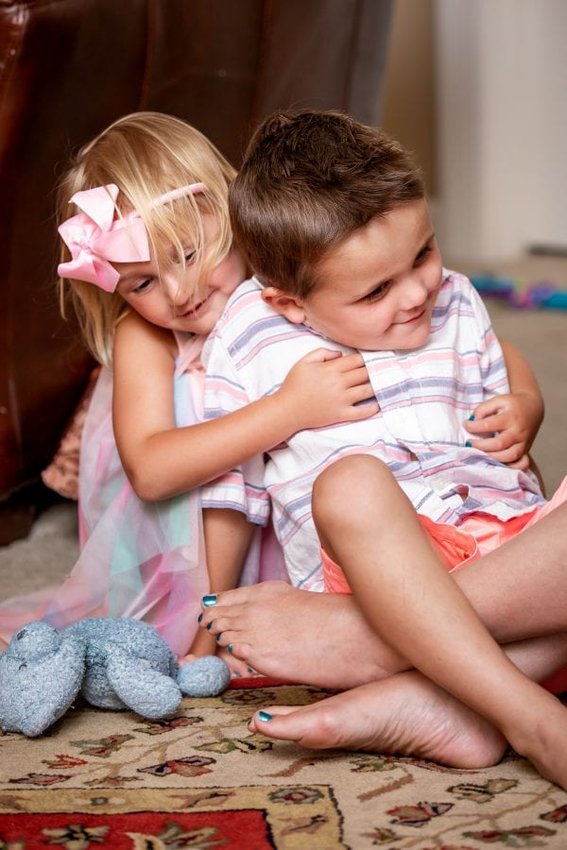 She had been an answer to their prayers. Patient, talented and smart, she was everything they had hoped for in a teacher for their little boy.
"She was, like, heaven-sent" said Jenna Grimes, whose 6-year-old son Owen was diagnosed with severe autism as a toddler. "She's that special person. She loves him so much. There's a comfort in dropping him off every morning."
And Owen, who is nonverbal, seemed to be flourishing in the structured Gray's Creek Elementary School classroom of Veronica Negron. "I use signs to communicate with him," said Negron, who has a master's degree in applied behavior analysis, nearly 20 years' experience teaching children with special needs and an autistic daughter herself. "I use evidence-based therapy. Every child is different. If you want them to succeed and progress, you have to teach them the way they learn."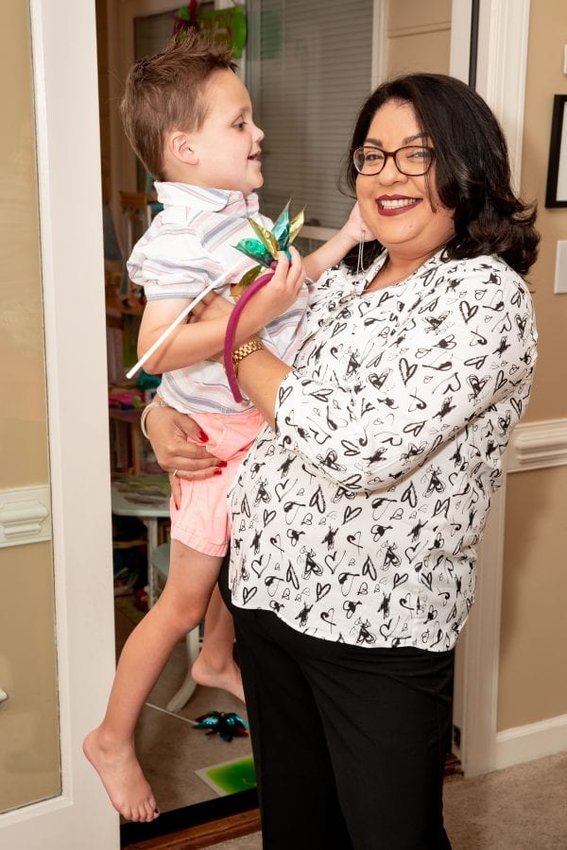 Those words are music to any parent's ears. For Jenna and Jon Grimes, Negron's devotion to Owen meant they could spend their own workdays content in the knowledge their son was being nurtured.
Jon Grimes is a teacher and varsity boys basketball coach at Gray's Creek High School. Jenna Grimes is an orthodontics assistant. But then came the pandemic and the closing of schools across the country, including by Gov. Roy Cooper in North Carolina. While remote learning may be difficult for many students, it is nearly impossible for children like Owen. It was apparent immediately that he missed Mrs. Negron and her carefully planned schedule. "She is the most loving person and she teaches the special needs classroom all day and then goes home to her own special needs child," said Brenda Turiff, Owen's maternal grandmother. "Owen has done so well with her and just smiles when he sees her. He had changed so must with her, but then the covid came disrupting everything. He needs routine."
This is a family with a strong support system. Besides the Turiffs, Jon's parents Sherry and Stan Grimes have pitched in to help care for Owen and 4-year-old sister Ava several days each week during the summer. Both Jon and Jenna have juggled their own work schedules. Their home is set up with plenty of activities for an active little boy and his precocious little sister. Owen's favorites are an indoor trampoline and a yoga ball. And then there's Ava, who makes friends easily, enjoys chatting constantly and adores her brother. "Ava tries to think she's his mama," Jenna Grimes said. "She talks enough for all three of us."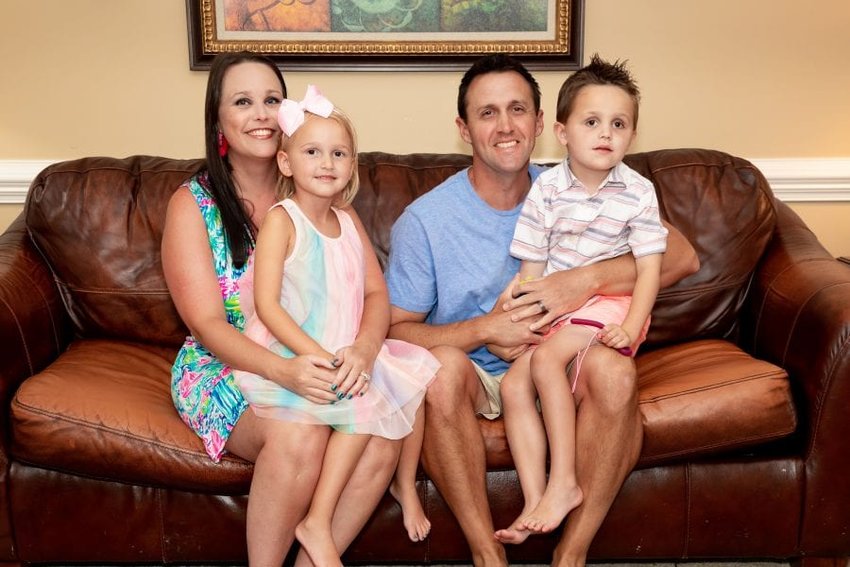 But even in a home filled with love and fun, they all know Owen is falling behind, and that they are unable to meet his educational needs. They were all hopeful as the school year was set to begin that Owen's small classroom of about seven children, his teacher and an assistant would be able to meet face to face. Those hopes were dashed when it was announced the school year would begin completely remotely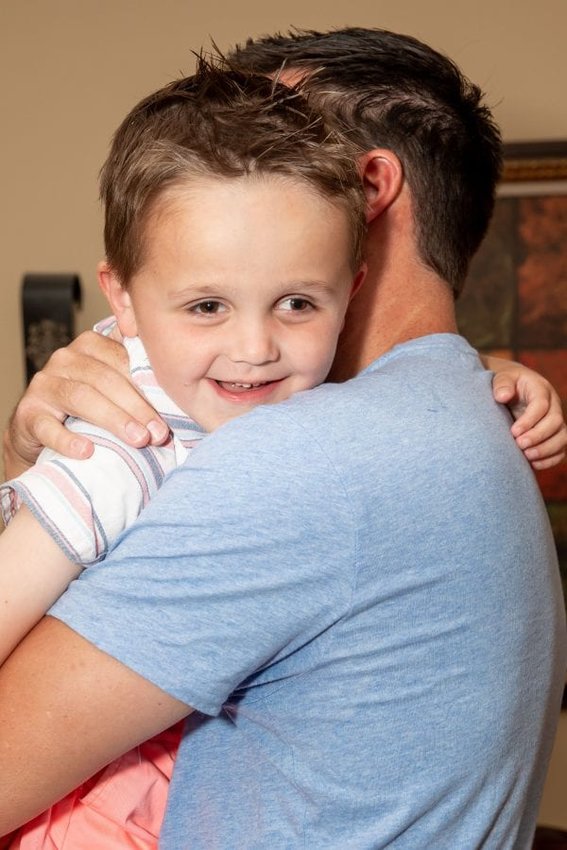 at least until Sept. 25, when the board of education will reassess the COVID-19 issue. The decision affects all students, though those with special needs likely will face the most difficult adjustments. Jenna Grimes has addressed her concerns in email exchanges with Pamela Adams-Watkins,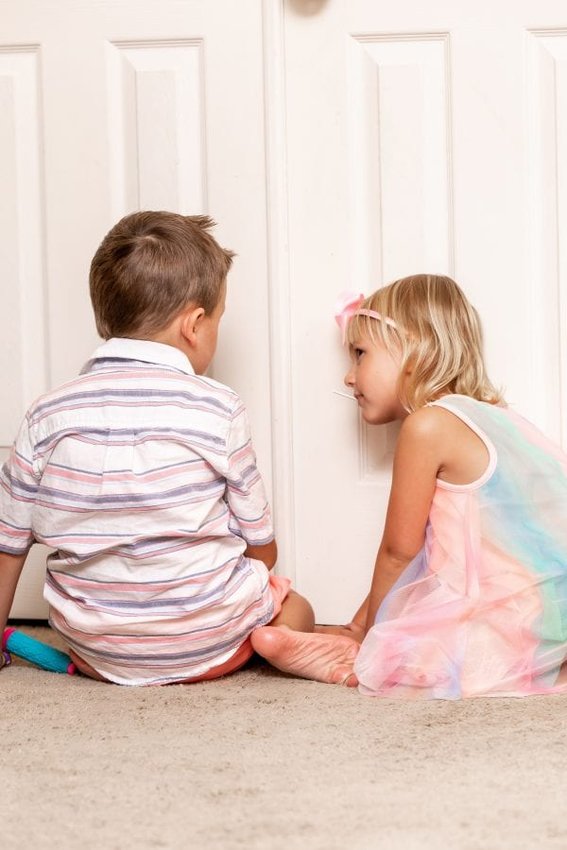 exceptional children executive director with Cumberland County Schools, but in-person classrooms have been ruled out for all students for now. The district will provide daily lessons and other related services for Owen and other students with special needs. Negron will be available to work with him via computer though of course it's not the same. "I hate it for Owen," Grimes said. "He's getting more and more behind. I feel the special needs children should still be able to go. They need to be in front of someone learning and not just at a desk."