By: Weeks Parker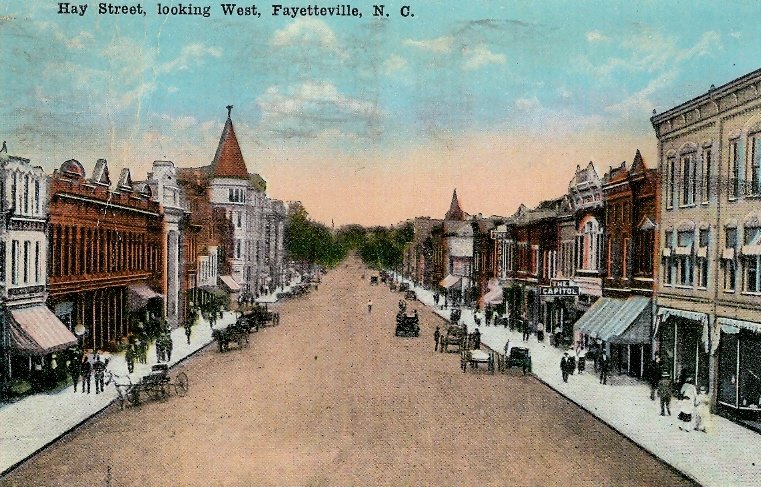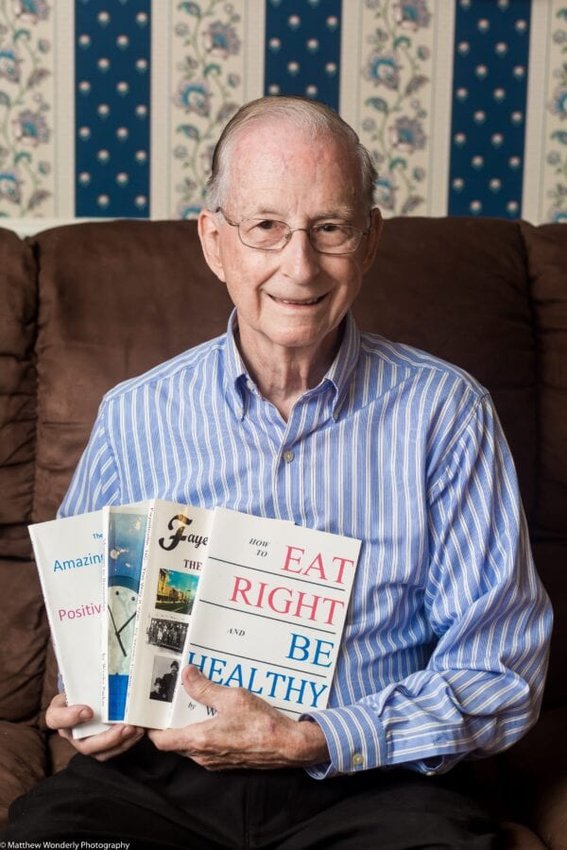 My father, the late Weeks Parker, Sr., who was the owner and operator of Champion Automotive Equipment Company across from Liberty Point in the downtown historic section of Fayetteville, told me that in 1923 a Mr. Horserider from New York came to town and conned many local business owners, including my father, into investing thousands of dollars in worthless stocks and bonds for a proposed new hotel to be constructed in the 400 block of Hay Street.
After Mr. Horserider sold his worthless stocks and bonds, he suddenly vanished from the Fayetteville community. Needless to say, all of the money he had collected also vanished.

In 1924, Fayetteville citizens again decided to build a new and modern hotel on Hay Street.

The only large hotel in town was the LaFayette, which was constructed shortly after the fire of 1885 that destroyed the Fayetteville Hotel on the same site. As a direct result of selling stocks and bonds under the Market House, the Prince Charles Hotel was finally constructed at 430 Hay Street in 1924.
After operating for more than 40 years under the name Hotel Prince Charles, the management decided to change the name to Prince Charles Motor Hotel due to the fact that so many new motels were being built in the area and most people were looking for motels rather than hotels. For many years there was a lovely antique player piano on the ground floor in the dining room of the Prince Charles Hotel. When my wife, Myra and I were in the wedding video business, we often recorded weddings and receptions at the Prince Charles Motor Hotel.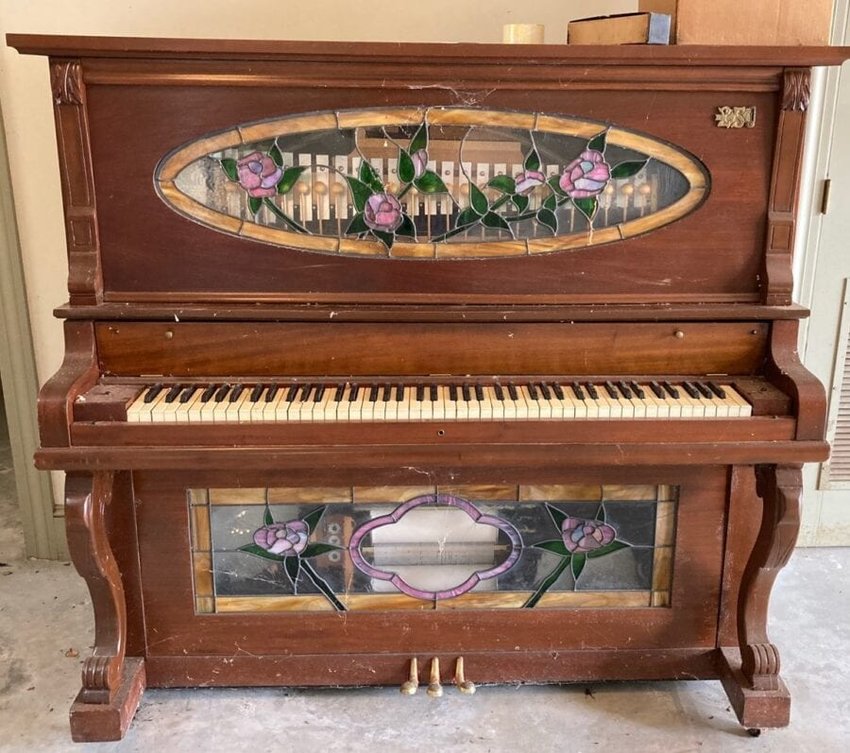 One night, after spending the night in the motel, we decided to have lunch in the dining room that featured the self-player piano pictured.

When the piano is played by a bellows system powered by an electric motor, it sounds like an orchestra as the keys are moved by rolls of punched paper that travel over a tracker bar that can be seen in the bottom center of the picture.
Unlike any player pianos I have seen, this piano had a full set of bells that can be seen through the stained-glass oval window above the keyboard. A friend of mine now owns this lovely piano, and he plans to donate it back to where it belongs in the former Prince Charles Motor Hotel.