This week, we introduce you to Fayetteville native and wine lover Dean Jackson, also known as Deano Vino. Jackson, who now lives in Knoxville, Tennessee, has been an amateur connoisseur of wine and food pairings for over 37 years. He's also an outstanding cook.
This week, Deano Vino's wine pick of the week is the perfect accompaniment to everyone's favorite Friday night meal: pizza.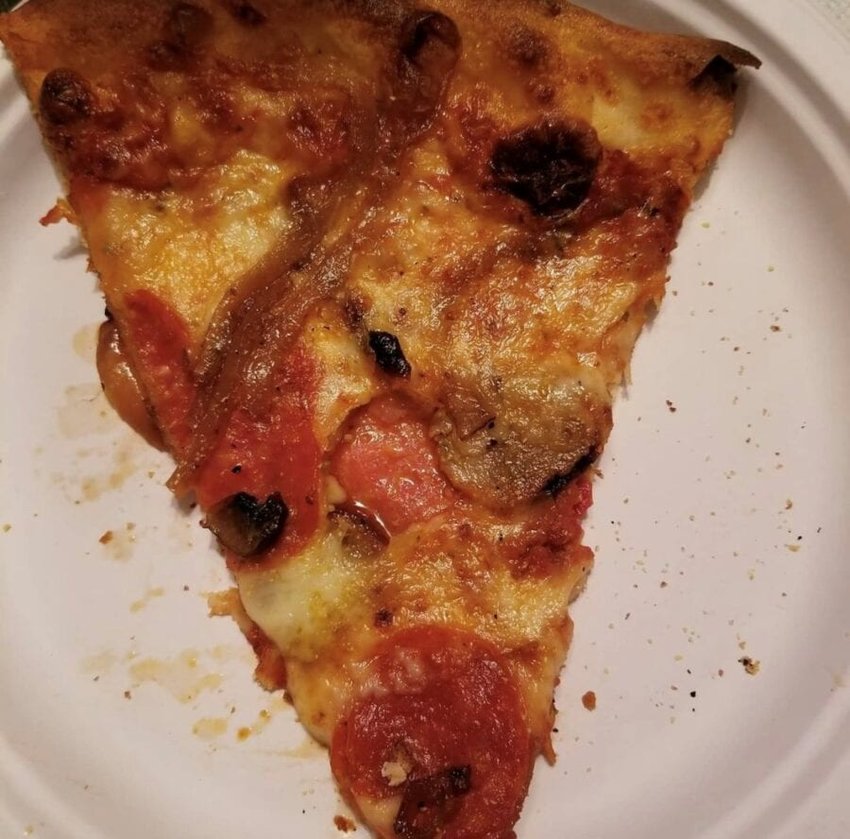 "Being Friday night, this is Pizza Night! I ordered a Brooklyn style pie from one of my favorite Italian joints called Sevalli's. They are a family-owned and operated Italian restaurant, located here in Knoxville, Tennessee. One of the only bring-your-own-wine restaurants in Knoxville, they have hosted celebrations with both local and world-known celebs such as Peyton Manning and the late Tommy Lasorda, among many others. (http://www.savellisknoxville.com/). They make the best Brooklyn-style pie in Knoxville.
With this marvelous pie, I opened an Oak Ridge 2012 Ancient Vine Zinfandel Reserve made in Lodi, California. This is a wine that can be found in many reputable wine stores. Although this particular vintage will be hard to find, they are consistent over a wide range of vintages.
This is a wine that imparts deep aromas of cinnamon, mocha chocolate and vanilla with subtle hints of oak and cotton candy. This wine's palate saturates the tongue with copious amounts of cherry Christmas cordials with a spicy milk chocolate overlay. This is an excellent match for your favorite pizza, carne asada or gourmet burger. Please seek out this wine and let me know what you think. Thank you for indulging me in my passion."

Deano Vino
You can follow Deano Vino on Instagram @deanovinoc14h12o3
Find this wine at Total Wine & More here