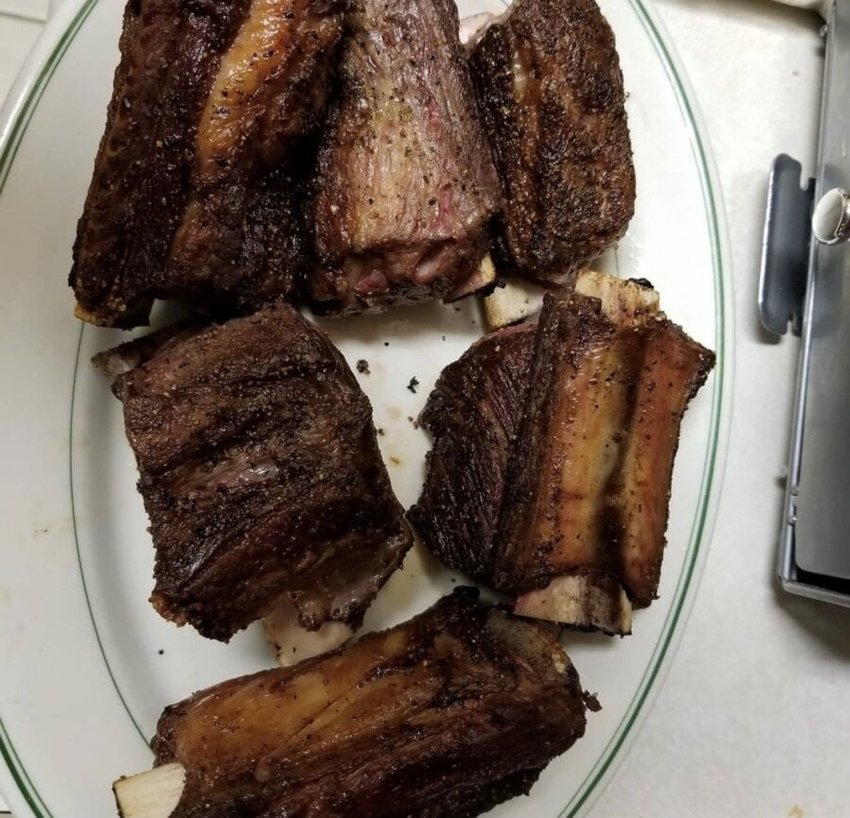 Saturday in East Tennessee was cool and had me hankering for some French-style braised beef short ribs. This is an easy dish to cook but takes a little time to make. It features a very rich wine and beef broth with onions, peppers, garlic and mini round potatoes. The short ribs are seared and placed in the broth with the sauteed onions, peppers, garlic and potatoes.
Well, for this dish I wanted to go old school, so I choose a 2018 Cordero Di Mantezemolo Barbera d'Alba. This wine was kind of dark in color but more like a dark pinot noir. It features medium extraction with great blackberries, plums and black cherries on the nose. This wine delivers earthy flavors with some spice and faint mineral accents. Round and fruity with lots of pretty acidity and spicy undertones.
Barbera comes in so many varieties from big, broad-shouldered examples to light-bodied and charming wines. That is why Barbera wines are like a box of chocolates: drinkers don't necessarily know what they will get. Thank you, Forrest Gump! Drink now.
The cost was about $24..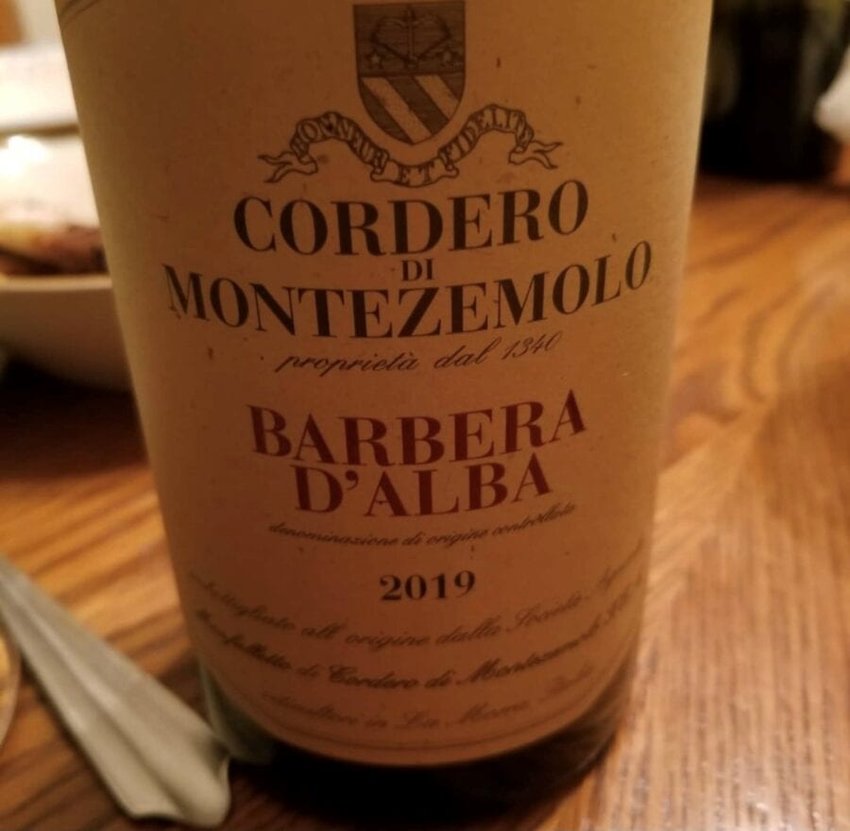 Thank you for indulging me in my passion.
Deano Vino (https://www.instagram.com/deanovinoc14h12o3/)