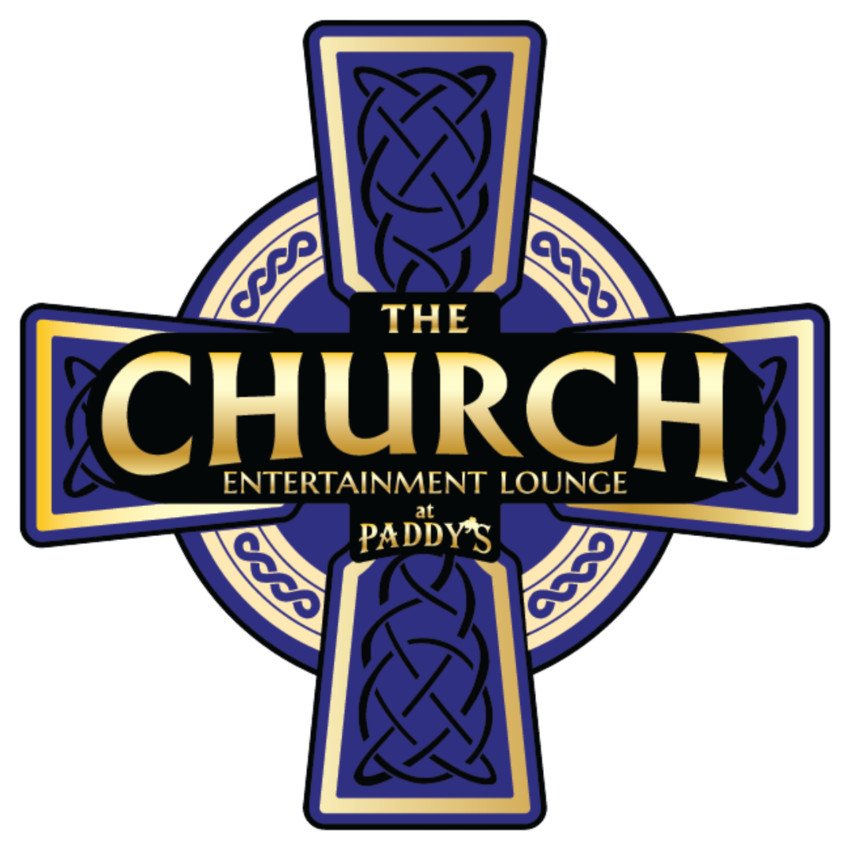 World Class Cash Trivia and Paddy's Pot of Gold with Dr. Pepper, hosted by Paddy's Irish Pub, is scheduled for every Friday starting at 7:30 p.m. at the Church Entertainment Lounge, 2606 Raeford Road, Suite A. There are a maximum of eight people per team and a $5 entrance fee per player. All money goes into the pot, plus $100 from Paddy. There will be first-, second- and third-place cash prizes.
Upcoming themed night:
Oct. 28: Horror movies
Nov. 18: Star Wars
Dec. 23: Christmas
For more information, call 910-568-5654 or visit the Paddy's Irish Pub website.